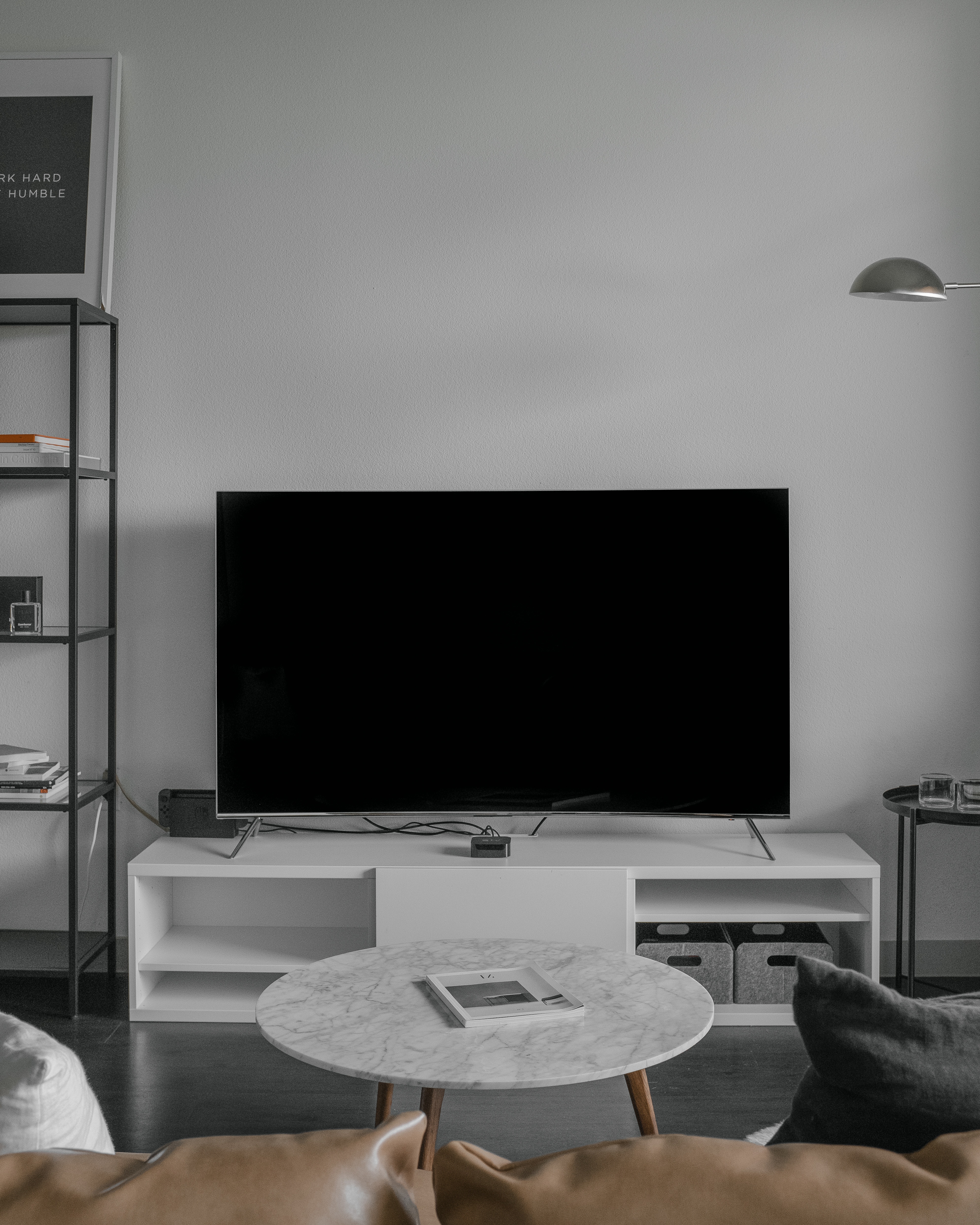 If you're used to seeing someone online, even if you hate them, you notice when they are gone. Anfisa Arkhipchenko is a woman people love to hate. However, when she deactivated her Instagram account in early December, her presence was missed. Those who follow the show she is on, "90 Day Fiance," know who she is but what is Anfisa Arkhipchenko's net worth?
Anfisa Arkhipchenko's Career
Before we jump into her wealth, you'll probably be interested to know what it is that Arkhipchenko actually does. What she is known for is appearing on TLC's "90 Day Fiance" but what is her job?
Arkhipchenko is almost the textbook definition of a trophy wife who doesn't do much more than stay at home and update social media but she's managed to get herself into the spotlight by appearing on TLC. "90 Day Fiance" is a show about mail order brides and quick weddings. Arkhipchenko appeared on the show and married her husband, Jose Nava.
Nava and Arkhipchenko haven't had a smooth relationship though. The couple has been on-and-off for some time and Arkhipchenko has thrown him under the bus publicly as well. She has posted videos telling followers that her husband doesn't give her enough money or take care of her well enough.
Rise to Fame
Obviously, Arkhipchenko has gotten plenty of attention from her work on the TLC program. The network also did a follow-up series called "90 Day Fiance: Happily Ever After?" However, she has also been in the spotlight for some not-so-savory things, including a sex tape. (But, hey, Kim Kardashian did it, right?)
After appearing on the show, she gained hundreds of thousands of followers on social media, which is where she's been able to earn some money of her own. So, how much is she worth?
Anfisa Arkhipchenko's Net Worth
Making money of her own is extremely important, especially because when she rejoined Instagram earlier this month she announced a potential split with Jose Nava.
The announcement doesn't come as a surprise to many people who follow her or have watched the TLC program. Arkhipchenko called Nava out on social media after they got married because, evidently, he lied about his own net worth. In fact, sources point to evidence that Nava is actually $30K in debt, while he has spent $75K onArkhipchenko in the short time they've known each other.
Because the marriage was arranged, in a way, this gives Arkhipchenko grounds for divorce. Nava wasn't truthful about his finances, so she can probably file for divorce without much issue and possibly even win the lawsuit. But, what will she gain from that?
Many news sources have reported that Nava says he makes six figures a year from his medical marijuana business. So, she may get a cut of that when/if the divorce is finalized. However, because Nava is reportedly in debt, it isn't likely she will make a ton of money from that.
Currently, Anfisa Arkhipchenko's net worth is unknown. Because her husband is in debt, the couple is technically worth -$30K. Once she splits from him though, Arkhipchenko may continue to remain popular on social media channels. Many internet celebrities are able to work their Instagram handle and make decent cash. The same may be true for Arkhipchenko. Only time will tell.
What do you think about Anfisa Arkhipchenko's net worth?
Photo: Instagram
Other net worth articles: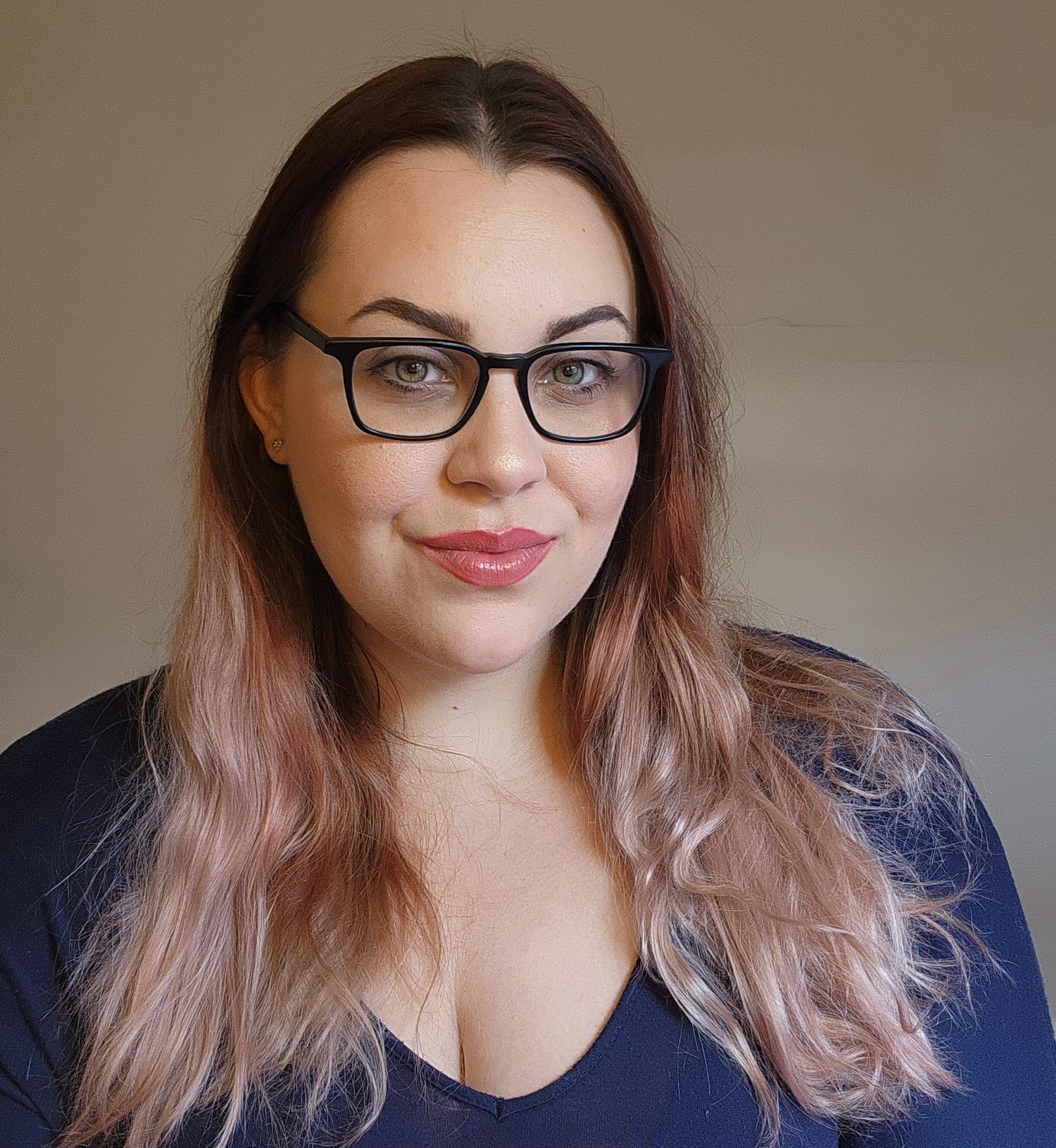 Amanda Blankenship is the Director of Social Media for District Media. In addition to her duties handling everything social media, she frequently writes for a handful of blogs and loves to share her own personal finance story with others. When she isn't typing away at her desk, she enjoys spending time with her daughter, husband, and dog. During her free time, you're likely to find her with her nose in a book, hiking, or playing RPG video games.