Armie Hammer has gotten some negative press recently regarding his relationships with women. Not only is his 10-year marriage coming to an end, but some screenshots have surfaced that shine a bad light on Hammer as well. Thankfully, he doesn't have to rely on his Hollywood income to maintain his wealth. Here's a look at his life and Armie Hammer's net worth.
About Armie Hammer
Armand (Armie) Douglas Hammer was born on August 28, 1986, in Santa Monica, California. His mother was a bank loan officer and his father is a businessman. Hammer's dad owns several businesses, including Knoedler Publishing and Armand Hammer Productions. The family is made of businessmen.
His great-grandfather, also Armand Hammer,  was an oil tycoon whose parents immigrated to the United States from Russia. Armie's great-grandmother was a Russian actress. So, you may say that he was born into the lifestyle he leads today.
Hammer and his family spent much of his life in the Los Angeles area. He attended Los Angeles Baptist High School, but he dropped out in the eleventh grade to pursue his acting career. At first, Hammer says, his parents disowned him for leaving school. However, they eventually came around and are very supportive of their son's work.
Hammer's Career
Like many actors, Hammer got his start making guest appearances on television shows. In his early career, he made appearances on Gossip Girl, Reaper, Deseparate Housewives, Arrested Development, and Veronica Mars. He made his big-screen debut in 2006 in the movie Flicka. It was the 2010 film, The Social Network, that served as Hammer's breakthrough though. Then, it seemed Hammer was able to land work just about every year (or every other year at least).
He went on to star in hit films, such as Disney's The Lone Ranger. Hammer also starred in The Man From U.N.C.L.E., Nocturnal Animals, Mirror Mirror, The Birth of a Nation, Call Me By Your Name, Cars 3, Sorry to Bother You, On the Basis of Sex, and Wounds. He is also slated to play a starring role in an upcoming film adaptation of Agatha Christie's Death on the Nile. 
Recent Controversy
Media outlets were abuzz in January when screenshots of text messages between women and a man, suspected to be Armie Hammer.
The messages went into explicit detail
about Hammer's sadistic fantasies. He also spoke about cannabilism, mutilation, and domination.
Due to this debacle, Hammer was asked to step down from his role in an upcoming film Shotgun Wedding. His would-be co-star in the film, Jennifer Lopez, no longer felt comfortable working with him along with a number of other people on set. It is not yet clear how long this will impact his ability to work. Here is a look at Armie Hammer's net worth as it stands today.
Armie Hammer's Net Worth: $16 Million
Photo: Gage Skidmore
It is estimated that Armie Hammer's net worth sits around $16 million. Most of his earnings stem from his acting career and, of course, his own family's wealth as well. Here is a look at his earnings and box office sales from 2006 to 2017.
2006: Box office sales of the movie Flicka: $21,890,000
2008: Box office sales from Billy: The Early Years of Billy Graham: $347,000
2010: Worldwide box office sales of The Social Network: $224,920,000
2011: Sales at the box office for J. Edgar: $84,610,000
2012: Box office sales of Mirror Mirror: $183,020,000
2013: The Lone Ranger box office sales: $260,500,000
2015: Box office sales of two films (The Man From U.N.C.L.E. and Entourage): $159,110,000
2016: Sales at the box office of two movies (The Birth of a Nation and Nocturnal Animals): $45,930,000
2017: Box office sales of two films (Free Fire and Cars 3): $384,630,000
For the most part, box office sales can give you a small glimpse into how Hammer made his millions. Many actors in Hollywood get paid differently, depending on the studio they are working with and how in-demand they are. Some will get paid a flat rate against a percentage of the box office sales. For instance, an actor may get paid $20 million upfront against 20% of the sales. Whether the movie does well or not, they make $20 million.
Personal Life and Assets
Photo: Bex Walton
In 2019, Hammer purchased a home in Los Angeles for $4.7 million. The value of this home also adds to his overall net worth. Unfortunately, he is having some trouble at home. In July 2020, Hammer and his wife, Elizabeth Chambers, announced they would be getting a divorce after being married for 10 years. There was no prenuptial agreement signed when the pair were wed, so it could become financially messy.
When the couple announced the split in July, they had been in the Cayman Islands with their two children riding out the lockdown. Once they announced they'd be separating, Hammer returned to L.A. while his wife and children stayed in the Caribbean. The recent news about the sadistic messages from Hammer came as a surprise to Chambers as well. She said, for now, her main focus is her children and career.
Prior to their announcement, Hammer and Chambers did not have a storybook marriage. In fact, Hammer had come forward and confessed to his wife that he'd been unfaithful on several occasions. His darker interests were unknown to her though. It is not yet clear how any of this will impact the star's wealth.
Read More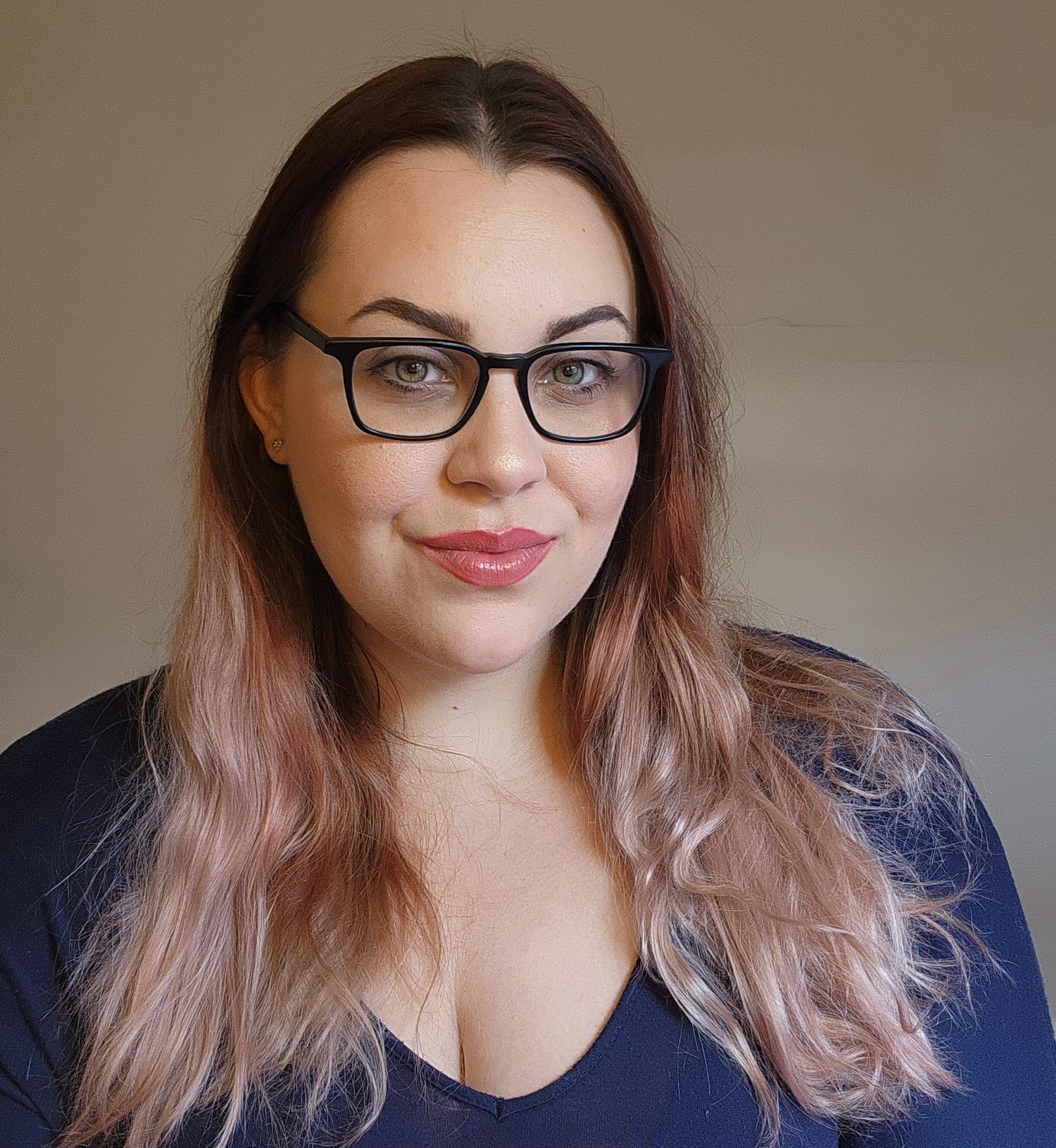 Amanda Blankenship is the Director of Social Media for District Media. In addition to her duties handling everything social media, she frequently writes for a handful of blogs and loves to share her own personal finance story with others. When she isn't typing away at her desk, she enjoys spending time with her daughter, husband, and dog. During her free time, you're likely to find her with her nose in a book, hiking, or playing RPG video games.