Dana Dane isn't a name you hear in the rap world very often anymore. Even though you may listen to him on BackSpin (Sirius/XM Radio), you probably haven't heard much of his music. Not since the 1990s anyway. So, what is Dana Dane's net worth today?

About Dana Dane
Dana McLeese, better known by his stage name Dana Dane, was born on September 6, 1965. He grew up in the Walt Whitman housing project in Brooklyn. It wasn't until he was 20 years old that Dana really got his start though.
He began his career as a part of the Kangol Crew alongside Slick Rick. After graduating from high school, Dana signed with Profile (a record label) in 1985. His debut album was called Dana Dame with Fame. The album peaked at 46 on the Billboard album chart and was certified gold.
Although the album wasn't a blowout success, Dana did have some big hits in his career that have made him memorable to hip hop enthusiasts. His biggest hit in the United States was Cinderfella Dana Dane (1987). It peaked at number 11 on Billboard's R&B charts.
During his time there, he was one of Profile Record's core artists, but he didn't stay there his entire career. He rapped at Rap-A-Lot Records but did not release any music with them. His final album was released under Maverick Records in 1995.
On top of his rap career, Dana owned a clothing boutique in New York during the same time he was actively rapping. Hasn't released anything since 2002. He was most popular in the late 80s and 90s. However, more recently, he has become popular on YouTube after videos of his performances made their way to the streaming site.
In 2009, Dana released his first novel, Numbers. While he sold plenty of copies, it wasn't a huge success. He is now an on-air host for BackSpin on Sirius/XM Satellite Radio. Additionally, Dana Dane with The Fame held a homecoming concert on July 24, 2019. There is no information about how much the group's members earned from the concert, but it wasn't so popular that any of them would have earned millions. So, what is Dana Dane's net worth now?
Dana Dane Net Worth: $100,000
As previously mentioned, Dana Dane hasn't had much of a career in recent years. Because of this, he's only been able to maintain a net worth of about $100,000. The bulk of his wealth stemmed from his initial album work. But still, you'd honestly have to be listening to underground rap music to even know his name them.
Outside of his work as a performer, there is not much known about Dana Dane's assets. As mentioned above, he published a novel and continues to earn money from its sales, but it isn't a notable source of income. Dana also owned a clothing company but it fizzled out in the 90s.
He has not branched out since then, like other rappers, by diversifying his portfolio. Instead, he seems to have made his initial earnings last longer by saving his money. He continues to work on the radio and is able to maintain his life that way.
Readers, what do you think about Dana Dane's net worth? Is he doing the right thing with his money?
Photo: Flickr: Connie Lodge
Read More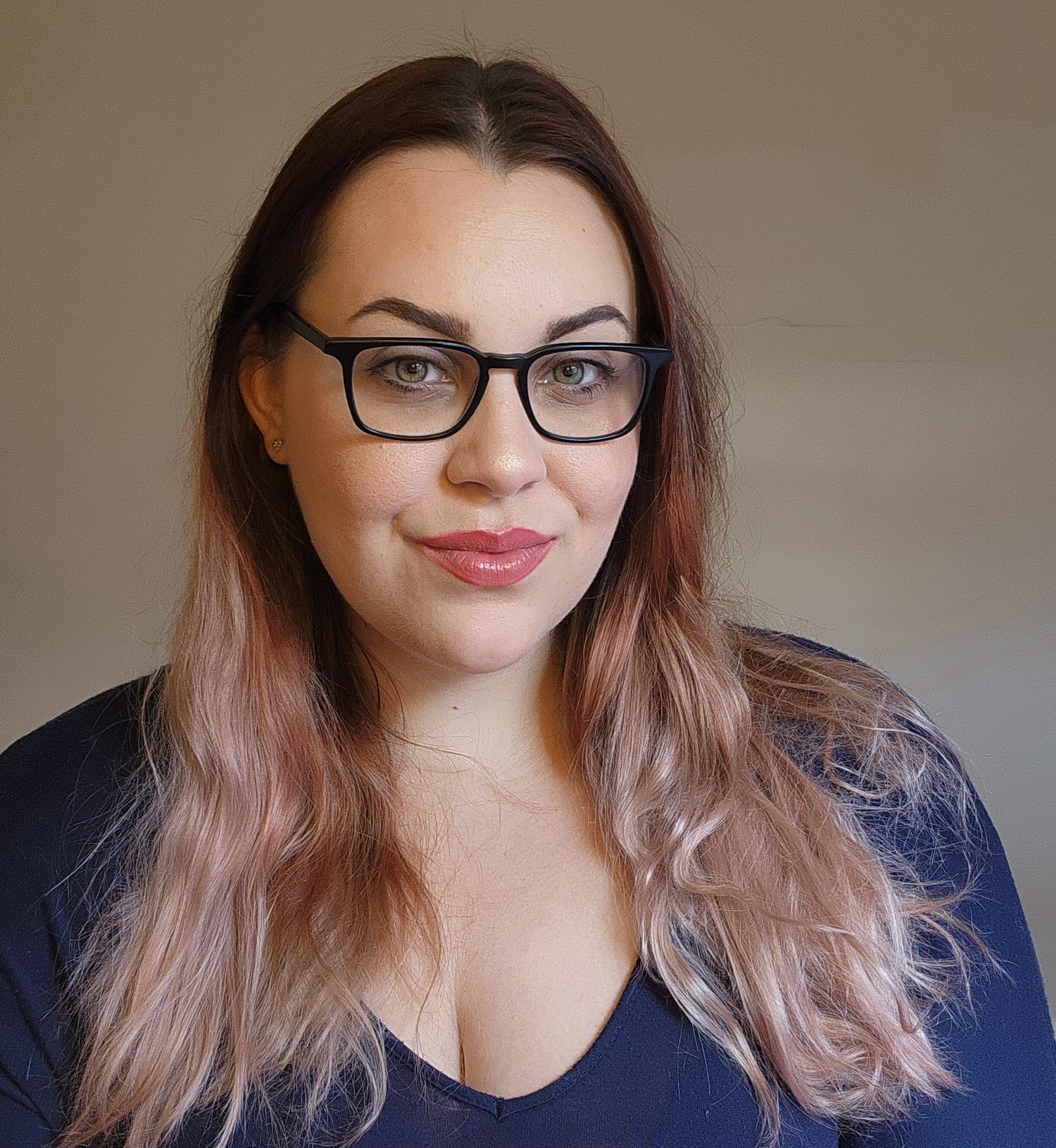 Amanda Blankenship is the Director of Social Media for District Media. In addition to her duties handling everything social media, she frequently writes for a handful of blogs and loves to share her own personal finance story with others. When she isn't typing away at her desk, she enjoys spending time with her daughter, husband, and dog. During her free time, you're likely to find her with her nose in a book, hiking, or playing RPG video games.