For the last eight years or so, Future has been featured on just about every hit rap song. Some of the rapper's songs, such as Mask Off and Low Life, have gained the artist recognition worldwide. What has all of this success done for Future's net worth?
About Future
If you are a fan of rap and hip-hop, you know the name Future. However, you may not know the name Nayvadius DeMun Wilburn, his given name. He was born on November 20, 1983, in Atlanta. When he got his start, Future was 28 years old. He was part of the Dungeon Family and earned the nickname "the Future," which became his long-time stage name.
After releasing several mixtapes in 2010 and 2011, he signed his first major deal with Epic Records and Rocko's A1 Recordings. These two studios helped Future eventually launch his own label, Freebandz. In April 2012, he released his debut album under the label, called Pluto. His second album, Honest, was released two years later and surpassed his first on the album charts.
Between 2014 and 2020, Future released 10 more mixtapes, all of which debuted on the Billboard 200. He has also released several singles that have been gold-certified or higher during his career. Some of his gold-certified singles include Turn On The Lights, F*ck Up Some Commas, Where Ya At, Move That Dope, Low Life, and Jumpman. In 2019, he won his first Grammy Award for Best Rap Performance. It is hard to find someone that hasn't at least heard one song by Future.In case you haven't, here is one of his biggest hits, Mask Off…
What is Future's Net Worth?
Not too long ago, many rappers were still largely "underground." Future is still certainly one of the more obscure rappers but he has been able to rise to a certain degree of fame. Currently, Future's net worth sits around $40 million.
Surprisingly, much of the rapper's wealth has stemmed from income earned through streaming. He has been able to earn $23 million from streaming efforts alone. Of course, the rapper makes plenty from royalties, performances, ticket sales, and album sales. He has also earned money through endorsement deals with companies like Reebok and Dope.
Home Life and Personal Relationships
Photo: The Come Up Show
Like many rappers, Future lives fairly lavishly. He has multiple homes where he spends time, including a million-dollar mansion in Miami.
Future has a son with fellow artist Ciara. The pair split up back in 2014, however, Future is still financially responsible for his child. He has since been in numerous short-term relationships, fathering four children altogether. This has some impact on his overall wealth. The rapper is currently dating model Lori Harvey, daughter of Steve Harvey.
Although COVID-19 has slowed down production for many artists, Future is continuing to push forward. He has already released one mixtape in 2020 so far. It is likely he will continue to release new music on a regular basis for years to come.
Read More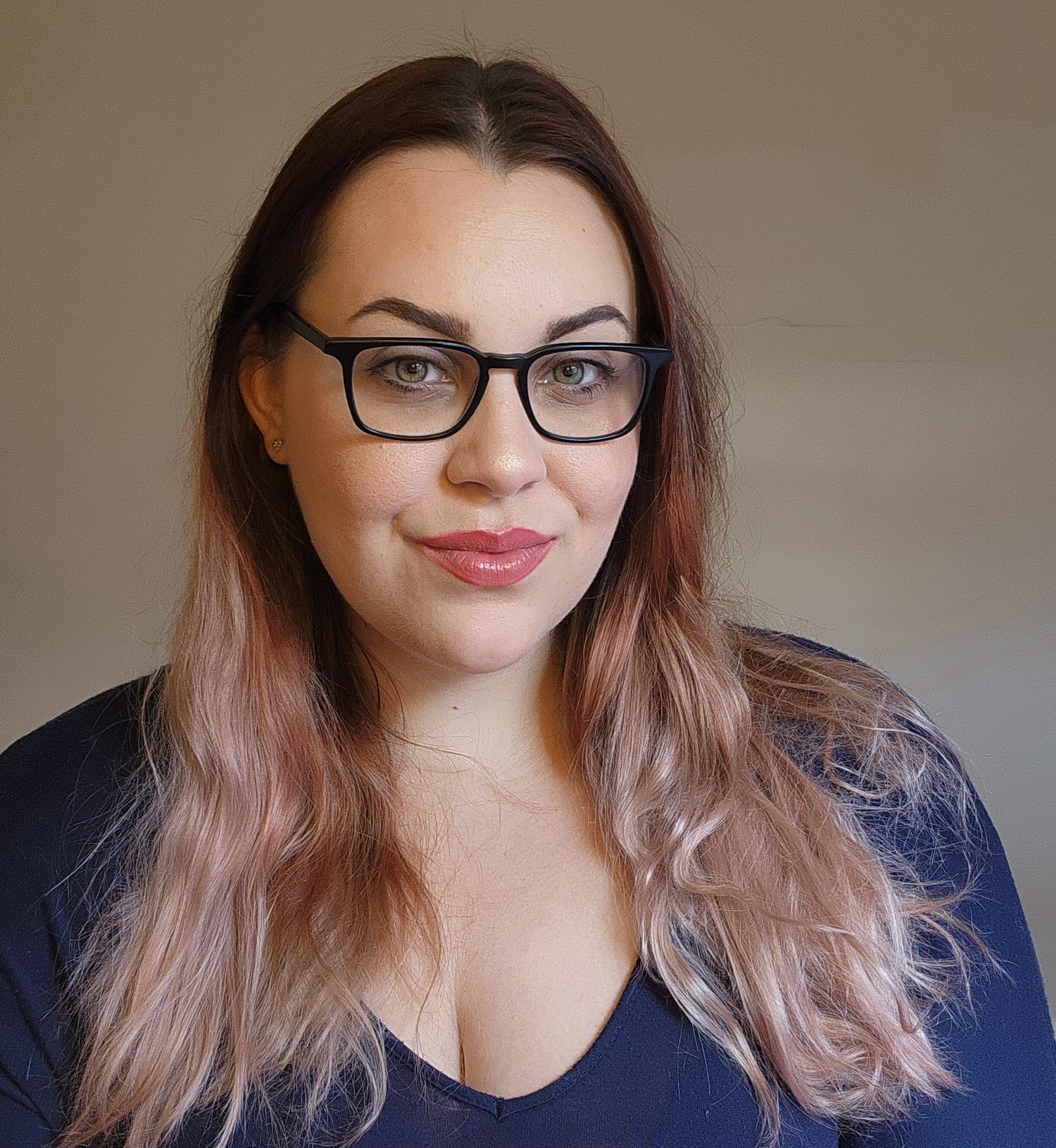 Amanda Blankenship is the Director of Social Media for District Media. In addition to her duties handling everything social media, she frequently writes for a handful of blogs and loves to share her own personal finance story with others. When she isn't typing away at her desk, she enjoys spending time with her daughter, husband, and dog. During her free time, you're likely to find her with her nose in a book, hiking, or playing RPG video games.