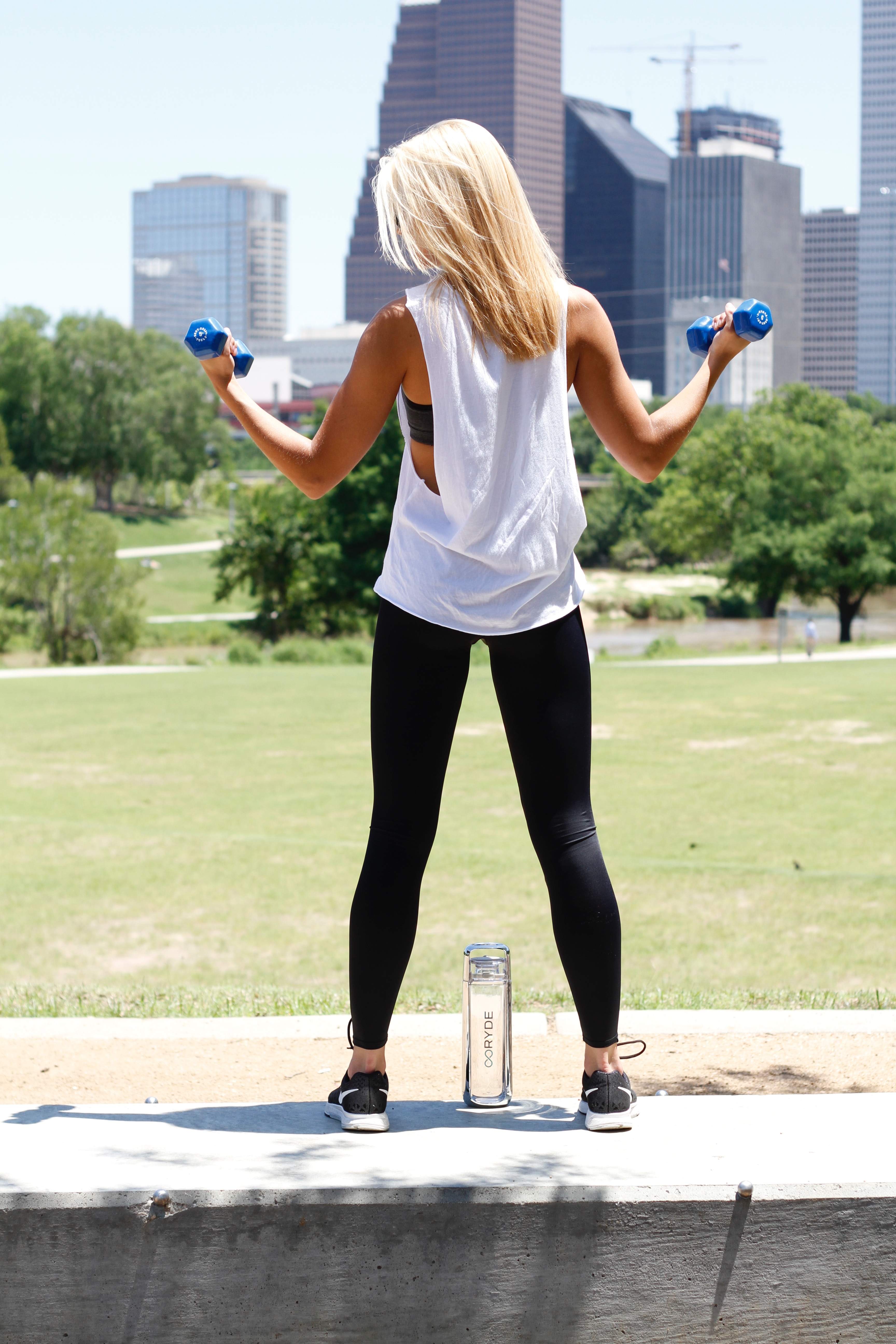 The internet and reality television shows have made it relatively easy to get into the spotlight. Although she has put in a lot of work, that is how Jillian Michaels got her start too. So, what is Jillian Michaels' net worth and how did she accrue her wealth?
About Jillian Michaels
Michaels got her big break when she was asked to be a trainer on NBC's "The Biggest Loser." But before that, she had her hand in the world of physical fitness.
She holds two personal training certificates from the National Exercise & Sports Trainers Association and The Aerobics and Fitness Association of America and has done so since 1993. Michaels is also a certified Kettle-bell Concepts instructor. Additionally, Michaels also holds various other health and wellness certificates and has created a certification program of her own. 
While studying at California State University, Michaels took on two jobs. She was a bartender and personal trainer throughout her college career. Michaels went on to become an agent for a Los Angeles talent agency and then, in 2002, she opened the Sky Sport and Spa. The sports and medical facility, located in Beverly Hills, was sold after a few years to make room for her career on television.
In the mid-2000s she landed her spot on "The Biggest Loser," serving as a trainer for two seasons before leaving the show for its Australian parallel series. She served as a trainer on the Australian "Biggest Loser" from 2006 until 2008, when she returned to the States. She left the U.S. version of the television program again in 2010, returning in 2011, and departing again (for the final time) in 2014.
You may have also seen Michaels on other television shows, including a "Biggest Loser" spinoff called "Losing It With Jillian" and CBS' "The Doctors." She has also been fairly successful with her online workout videos, fitness plans, and other health & wellness programs.
---
If you're interested in Jillian Michael's Net Worth you may also enjoy:
---
Jillian Michaels' Net Worth
All of this has led Jillian Michaels' net worth to rise to an estimated $14 million, making approximately $4 million annually.
Most of her $14 million fortune was earned through her work on NBC's "The Biggest Loser." Because she was one of the main parts of the show for years, she was able to pull in a lot of money from it.
The show led to other successes in her life as well. After she gained visibility on "Biggest Loser," Michaels was able to publish books, produce fitness DVDs, and create an online presence. These things are what have continued to keep Michaels' net worth high.
Since 2014, she's been out of the spotlight for the most part. Royalties from the sale of her books, "Master Your Metabolism," "Making the Cut," "Slim for Life" and "Unlimited," has contributed to her overall net worth significantly during this time. 
You may have also seen Michaels on her Youtube channel, where she has about 14,000 subscribers. As you may already know, Youtubers can make some serious cash through the video streaming site. This is continuously adding to Michaels' annual income and net worth as well.
Her wealth has been impacted by property she owns as well. She sold her $6.6 million Malibu home for $8.8 million, which contributed to her net worth. The value of her current home, a $1.56 million house in the Hollywood Hills, also contributes to her wealth.
Michaels plans to continue working on her fitness career moving forward. Although there are no major projects in her future, her net worth will likely remain around $14 million for some time.
Have a celebrity you're interested in reading about? Let us know!
Photo: People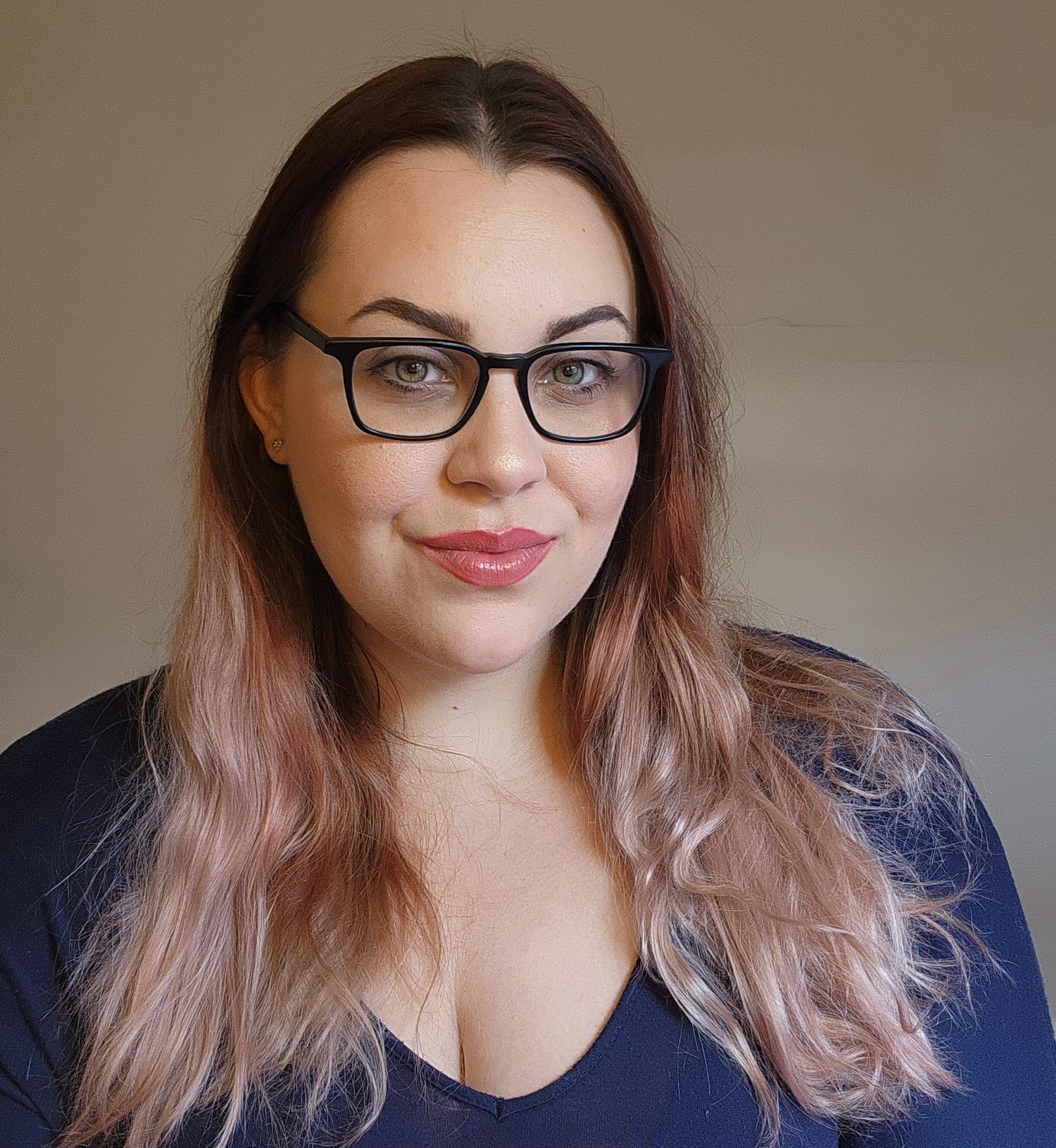 Amanda Blankenship is the Director of Social Media for District Media. In addition to her duties handling everything social media, she frequently writes for a handful of blogs and loves to share her own personal finance story with others. When she isn't typing away at her desk, she enjoys spending time with her daughter, husband, and dog. During her free time, you're likely to find her with her nose in a book, hiking, or playing RPG video games.