YouTube has grown from a small streaming site to the source of many people's daily entertainment. Because of this, YouTubers have become some of the highest-earning celebrities around. When you think about the streaming site, some of your favorite channels probably come to mind. But who are the richest YouTube stars?
Who Are The Richest YouTube Stars?
When it comes to who the richest YouTube stars are you are looking at a lot of gaming channels. Among the highest earners are people like Markiplier and Pewdiepie who focus on video games. Those aren't the only high earners though.
Two of the biggest YouTube stars are under the age of 10! Most of their videos have to do with toys and unboxing items. Jeffree Star is also among the list of highest earners, but a large chunk of his overall wealth does not stem from the streaming site. He, like a few others on the list, has branched out by creating his own business and seeking other sources of income.
That being said, here are the top 10 highest-earning YouTubers in 2019, according to Forbes.
10. VanossGaming (Evan Fong): $11.5 million
In 2019, Evan Fong was able to make more than $11 million through his YouTube channel, VanossGaming. The channel has accrued over 1.5 billion views. Among its most popular content are videos about Grand Theft Auto V and Minecraft.

9. DanTDM (Daniel Middleton): $12 million
Daniel Middleton, better known by his YouTube name "DanTDM," was able to make $12 million in 2019 with his channel. Middleton is a British gamer and focuses on Fortnite and Minecraft games. He has been able to reach a global audience and even has his own live tour.
8. Markiplier (Mark Fischbach): $13 million
Markiplier has been among the richest YouTube stars for years. Last year was no different. Like the previously mentioned channels, Markiplier also focuses on gaming videos. Outside of YouTube, Fischbach is also working on his own production company and clothing line.
7. Pewdiepie (Felix Kjellberg): $13 million
Technically, Pewdiepie and Markiplier tied for seventh place on the list and they are two of the original YouTubers out there. Both got their start on the streaming site in its early days and have both accrued a significant amount of wealth as a result.
6. Preston (Preston Arsement): $14 million
Gaming seems to be a trend on the list of the richest YouTube stars. Preston Arsement was able to earn around $14 million in 2019 from his gaming channel. He got started playing Call of Duty and now makes a large amount of money outside YouTube with his own Minecraft servers (a seven-figure-a-year business).
5. Jeffree Star: $17 million
Jeffree Star actually got his start on MySpace as a musician. Once he moved over to YouTube, he began to grow a following by performing makeup tutorials. Not only is he able to rake in significant cash from his channel, but it also enabled him to launch his own makeup company: Jeffree Star Cosmetics. According to Star, the company itself earns around eight figures a year in sales.
4. Rhett and Link: $17.5 million
Like a few others on this list, Rhett and Link were among the first YouTubers. Rhett McLaughlin and Link Neal host one of YouTube's most popular daily show, Good Mythical Morning. In addition to the popular YouTube show, the pair also have four other YouTube channels, two books, and a podcast. They also bought Smosh, a multichannel network, for $10 million in  2019, which will likely only increase their earnings this year.
3. Anastasia Radzinskaya: $18 million
One of YouTube's highest earners is a five-year-old girl. That's right! Anatasia Radzinskaya hosts one of the world's fastest-growing YouTube channels. You can find her videos in seven different languages and each features her playing with her dad. Big brands like Legoland and Dannon have paid six figures to work with her. Yes – a five-year-old!
2. Dude Perfect: $20 million
Dude Perfect is another high-earning YouTube channel, but all of its earnings don't go to just one person (or even two). The channel consists of five friends in their 30s playing sports, doing stunts, and breaking records. Coby Cotton, Cory Cotton, Cody Jones, Garret Hilbert, and Tyler Toney have created huge hit videos together, like "Bubble Wrap Battle," which helped them get their very own Nickelodeon show called The Dude Perfect Show.

The #1 Richest YouTube Star
The highest-earnings YouTube star in 2019 was another child! Eight-year-old Ryan Kaji earning $26 million last year thanks to his successful YouTube channel. His channel started five years ago when he was just three. At first, most of his videos were unboxing toys on camera. However, he has expanded and begun performing science experiments for the channel as well.
Kaji, who lives in Texas, has been able to accrue more than 23 million subscribers. This has led to six-figure deal with big brands. On top of his earnings from his YouTube channel, Kaji has also been able to land a show on Nickelodeon as well as a deal with Hulu. Not to mention he also has a clothing line and his own toys for sale.
Read More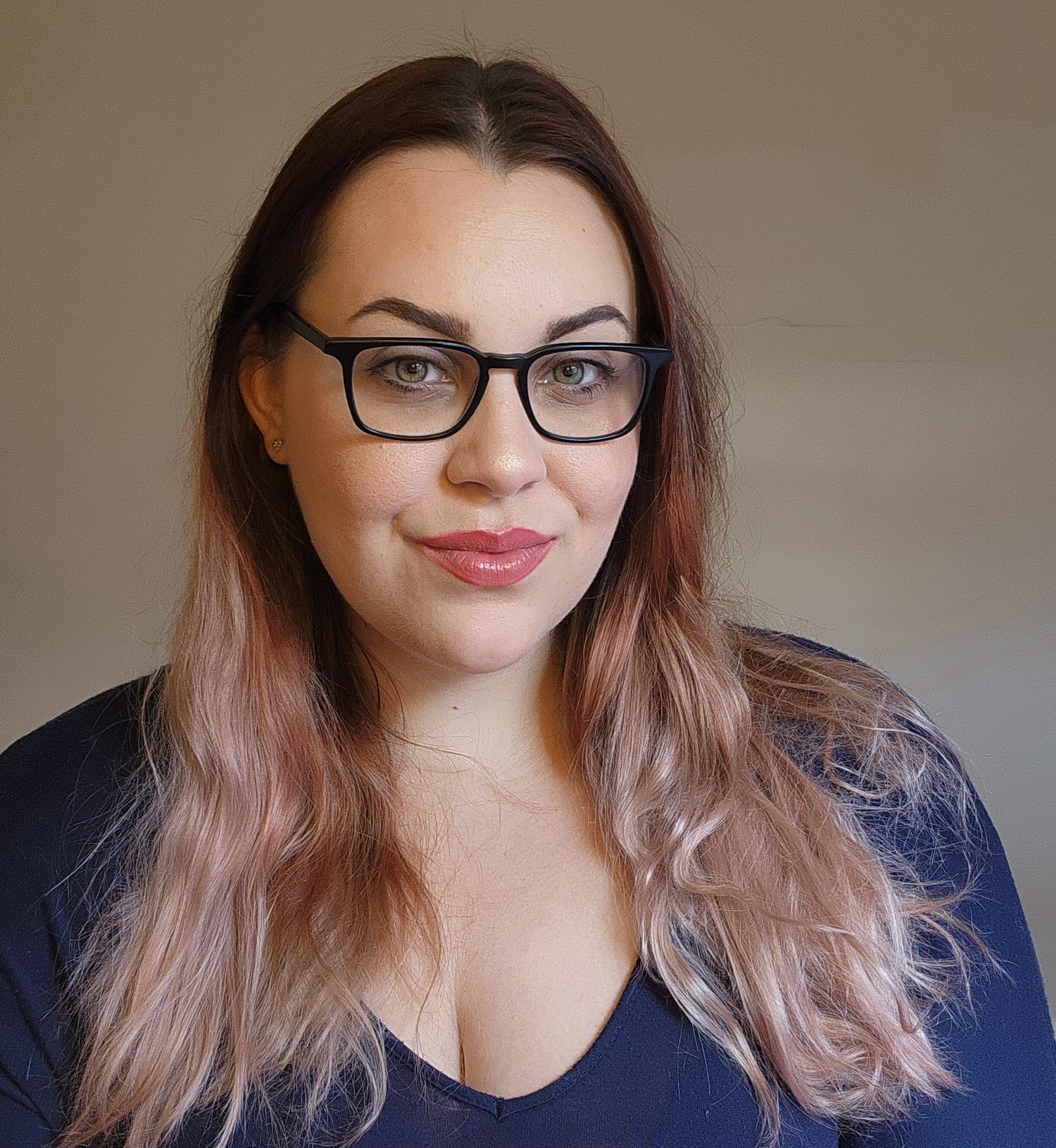 Amanda Blankenship is the Director of Social Media for District Media. In addition to her duties handling everything social media, she frequently writes for a handful of blogs and loves to share her own personal finance story with others. When she isn't typing away at her desk, she enjoys spending time with her daughter, husband, and dog. During her free time, you're likely to find her with her nose in a book, hiking, or playing RPG video games.