Shaka King is relatively still a new name in the world of entertainment. His latest project, Judas and the Black Messiah has drawn a lot of attention to the young director and producer. If you enjoyed the film, you may be wondering what other films and projects King has been a part of. Here is a look at his career thus far and Shaka King's net worth.
About Shaka King
King was born in Brooklyn and grew up in the Crown Heights and  Bedford-Stuyvesant neighborhoods. His mother's family came from Barbados and Panama while his father's family hailed from Panama. Both of them worked as school teachers during King's childhood.
Much of his early education occurred in Spanish Harlem and Fort Greene. He eventually began attending a mostly white preparatory school in Bay Ridge during middle and high school. During high school is when he found his passion for creative writing, which has led to a career in screenwriting and producing.
After graduating, he went on to study political science at Vassar College. This is also when he took his first film production class. He graduated from college and began working as a youth counselor and tutor. At the same time, he began practicing screenwriting. In 2007, he entered a graduate film program at New York University Tisch School of the Arts.
King's Career
His MFA thesis project resulted in his very first feature film, which was called Newlyweeds. The film was a "stoner" comedy about a couple living in the very neighborhood he grew up in. Of course, the couple indulged in smoking marijuana and hashish throughout the film. It premiered at the 2013 Sundance Film Festival.
King presented his next film, Mulignans, at the 2015 Sundance Film Festival. Then his focus began to shift to a more serious career. The short film LaZercism (2017) was about what King called "racist glaucoma," which prevents white people from being aware of their black neighbors and fellow citizens of color.
Judas and the Black Messiah is King's second feature film. The movie is also racially-focused. Up-and-coming actor Daniel Kaluuya played the role of Fred Hampton and it has gained a lot of traction since its release in February 2021. His career is still taking off so what have these projects done for King's overall wealth? 
Shaka King's Net Worth: $200,000
There is not a lot of information about Shaka King's net worth or his personal life. Because his latest project was fairly successful and gained more attention, it is safe to say his net worth is in the six figures, but probably not much higher than that (for now).
Generally, he is a fairly private person and has been able to stay out of the spotlight. Unlike many other people in entertainment, he has been able to steer clear of controversy. Outside of the projects mentioned above, King has also directed, written, and/or produced the following as well.
Big Merc is in the Building (2008) – video short
Cocoa Loco (2009) – short
Herkimer DuFrayne 7th Grade Guidance Counselor (2010) – short
People of Earth (2016-2017) – TV series, 5 episodes
High Maintenance (2018) – TV series, 2 episodes
Shrill (2019-2020) – TV series, 4 episodes
In 2014, King also stepped out from behind the camera and played a role in a short film called Rez. He didn't earn a substantial amount from this role though.
Now, Shaka King still resides in Brooklyn. There is no information about the value of his home or any assets. Brooklyn is a cheaper area in New York to live in. Rent, on average, is about 14% cheaper in Brooklyn compared to the rest of the city. To live there, King still needs to be bringing in around $4,000 or more per month to live comfortably though.
He also does not hold any known investments and has not yet had any endorsement deals. However, that could change in the future. So, only time will tell where Shaka King's net worth will land.
Read More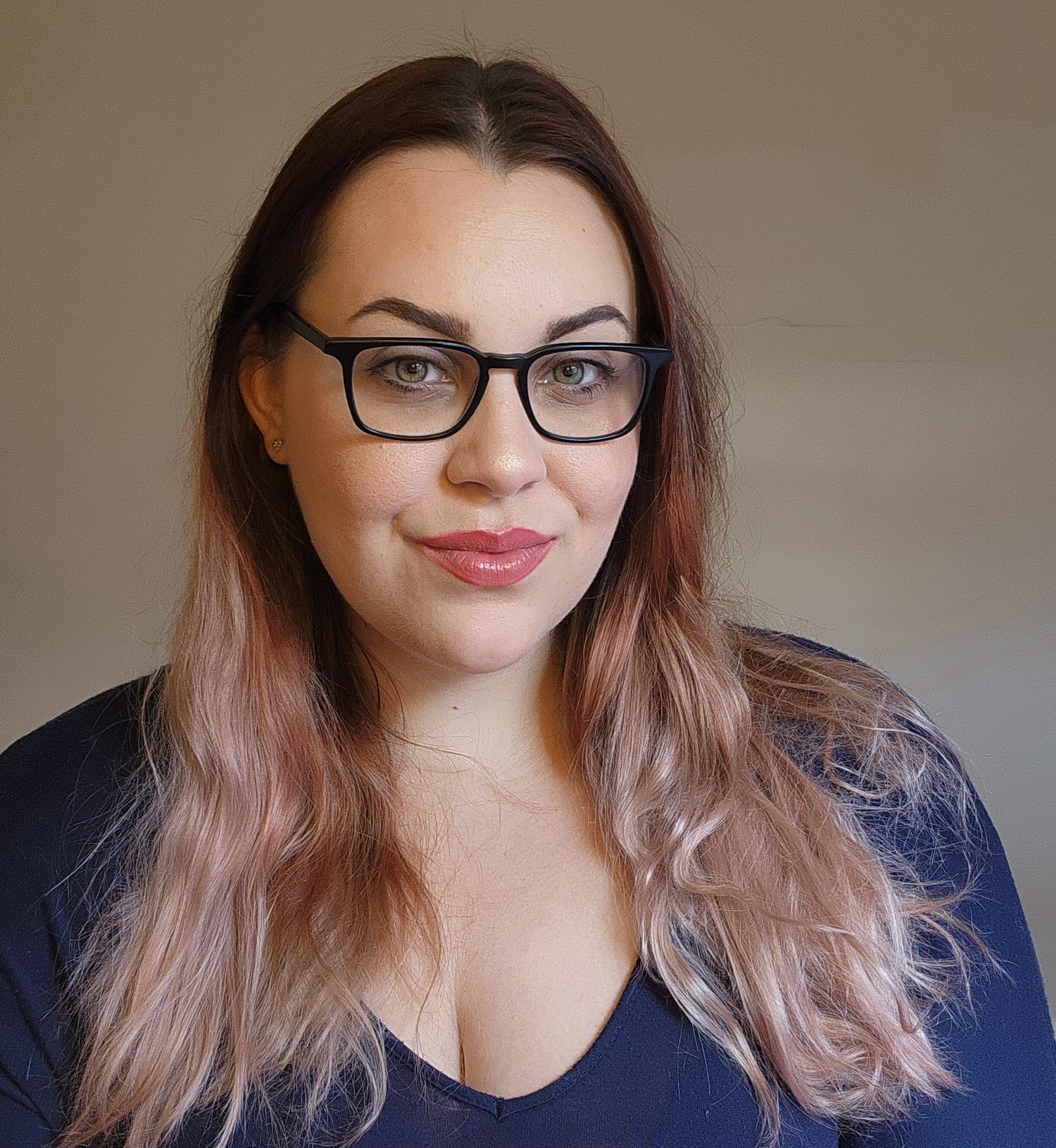 Amanda Blankenship is the Director of Social Media for District Media. In addition to her duties handling everything social media, she frequently writes for a handful of blogs and loves to share her own personal finance story with others. When she isn't typing away at her desk, she enjoys spending time with her daughter, husband, and dog. During her free time, you're likely to find her with her nose in a book, hiking, or playing RPG video games.