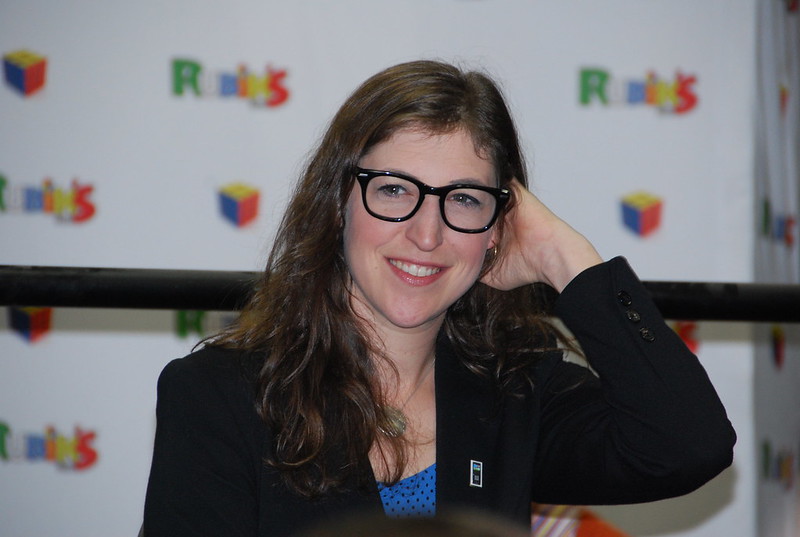 "Mayim Bialik 5" by afagen is licensed under CC BY-NC-SA 2.0.
American Mayim Bialik is an actress best known for her roles on the CBS show The Big Bang Theory and NBC show Blossom. Over the course of her career, she has appeared in over 55 movies and television series. The multi-Emmy nominated actress is also an author, a game show host, and a neuroscientist. So what exactly is Mayim Bialik's net worth?
Who Is Mayim Bialik?
Mayim Bialik was born Mayim Chaya Bialik in San Diego, California on Dec. 12, 1975, to parents Barry and Beverly. She is an only child. Bialik graduated from North Hollywood High School in 1993 and attended UCLA with a major in neuroscience and minoring in Hebrew and Jewish studies. She earned her B.S. degree in 2000 and her Ph.D. degree in 2007.
Mayim Bialik began her acting career at the age of 6 and gained experience playing roles in the 1988 horror film Pumpkinhead and the 1989 movie Beaches. She also had guest roles on several popular television shows. She was cast as Blossom Russo on NBC's Blossom and acted in all 114 episodes until the series ended in 1995. She also played Dr. Amy Farrah Fowler on The Big Bang Theory from 2010 until the show ended in 2019. Her voice can also be heard on numerous animated projects including Hey Arnold!, The Real Adventures of Jonny Quest, Extreme Ghostbusters, and Kim Possible. Today, she co-hosts Jeopardy! with Ken Jennings.
Mayim Bialik is also a New York Times bestselling author and has won numerous awards throughout her life. She formed a production company, Sad Clown Productions, in 2019 and has also written, directed, and served as an executive producer for several movies. The first sitcom she produced was Call Me Kat, in which she is also the lead actress.
On Aug. 31, 2003, Mayim married Michael Stone, whom she met in a chemistry class at UCLA. The couple had their first son Miles on Oct. 10, 2005, and their second son Frederick on Aug. 15, 2008. Mayim and Michael divorced in May 2013.
Mayim Bialik Net Worth & Assets
According to Celebrity Net Worth, Mayim Bialik has a net worth of $25 million. For The Big Bang Theory alone, she was taking home $450,000 per episode of the show for the final two seasons, which works out to $10 million per season. However, her career as an actress is only part of the reason why she is so financially successful.
Mayim's production company, writing work, game show host gig, and other ventures also increase her net worth. It has not been revealed how much she receives for hosting the game show, but estimates put the salary in the range of $5 million to $10 million. She also co-owns a Los Angeles vegan restaurant called Bodhi Bowl with chef/longtime friend Ali Cruddas. As far as property assets go, she owns a home in Studio City, CA that is likely worth around $2 million.
Future Effects On Net Worth
It is believed that she will continue to earn from acting, writing, and producing for years to come. Fox's Call Me Kat halted production immediately following the death of comedian Leslie Jordan, but the series has neither been canceled nor renewed for a fourth season as of this posting. The co-owned vegan restaurant and her other ventures will also continue to contribute to her income.
What do you think Mayim Bialik's net worth will be in 2025? Let us know in the comments below!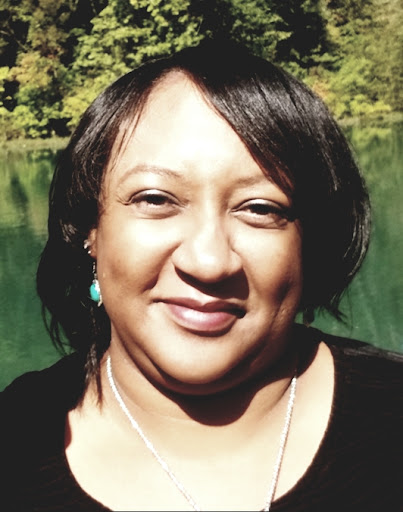 Toi Williams began her writing career in 2003 as a copywriter and editor and has authored hundreds of articles on numerous topics for a wide variety of companies. During her professional experience in the fields of Finance, Real Estate, and Law, she has obtained a broad understanding of these industries and brings this knowledge to her work as a writer.