The Jenner-Kardashian clan is no stranger to the spotlight. Each member of the family has made a name for themselves through launching their own companies, having families of their own, and making their own brand. The youngest member of the family, Kylie, has been the most successful at doing so. In fact, she has been named the youngest self-made billionaire in the world. So, what exactly is Kylie Jenner's net worth and how did she reach such heights in her career?
About Kylie Jenner
Kylie Kristen Jenner was born on August 10, 1997, in Los Angeles. Since 2007, people have been able to get a look into Kylie's life as a member of the Kardashian-Jenner family on Keeping Up With The Kardashians. That is far from the only thing she's done though.
At the age of 14, Kylie collaborated with the clothing brand PacSun with her sister, and model, Kendall Jenner. They created a clothing line called "Kendall & Kylie" together. In 2014, Time magazine listed the sisters as the most influential teens in the world. That same year, they both launched their very own shoe line for Steve Madden's Madden Girl line.
The pair of sisters used one another and continued to work together through their teenage years. They each were paid $100,000 for endorsing OPI nail polish in 2013. By 2015, when Kylie was just 17, she made the decision to launch her very own cosmetics brand.
Her sisters jump at the chance to support her in any way they can. She and Kendall have worked together over and over again. And, in 2017, Kylie partnered with her sister Khloe Kardashian to launch a few items called the KoKo collection through Kylie Cosmetics. The next year the cosmetics company sold about $630 million worth of makeup.
Kylie Jenner's Net Worth: $1 Billion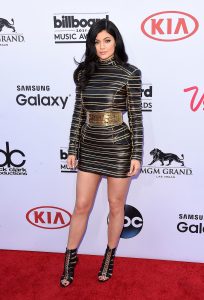 It is estimated that the youngest of the Kardashian-Jenner clan is worth about $1 billion. This makes her the youngest self-made billionaire at the age of 22. Much of this has to do with her hard work in producing a well-known makeup brand. Her brand, Kylie Cosmetics, is worth $900 million by itself.
Kylie launched the makeup company herself at the age of 17, using $250,000 of her own money to get her lip kits into production. That $250,000 came from sponsorships and other deals Kylie had landed as a teenager. Within the first 18 months, the business made $420 million in sales.
She has also made a number of other lucrative business moves that have made her a billionaire. Kylie attributes much of her business' success to her huge social media following (155 million between Instagram and Twitter). Because of this, any sponsorship deals she lands have the potential to earn her $1 million or more a pop.
According to Business Insider, Kylie is the second-highest paid celebrity. Last year, she earned $170 million before taxes. For the reality television show Keeping Up With The Kardashians, Kylie and the rest of the family earn $30 million each per season.
Kylie Jenner's Assets
Not everything that contributes to the celebrity's net worth is liquid cash though. Kylie has property and other assets that add to her wealth as well. Over the past two years, she has purchased five properties valued at $40 million in total.
Kylie also has a number of luxury vehicles she drives around in. She received a $225,000 Mercedes G-Wagon for her 16th birthday. Since then, she has continued to add to her car collection. In her garages, you can find a $400,000 Lamborghini Aventador, a $200,000 Land Rover, as well as multiple Ferraris, a Bentley Bentayga, and numerous Rolls-Royces. She even bought her mom a Ferrari 488 for her birthday (valued at $250,000).
The celeb also purchases tons of lavish items for her friends, family, and her baby. She has been publicly shamed for buying her daughter an $820 Gucci baby carrier and a $12,500 Fendi baby stroller. While that seems to be a bit much, it hasn't hurt Kylie's net worth one bit.
How Her Net Worth Compares to the Family
Compared to her siblings, Kylie Jenner's net worth is pretty astonishing. In fact, she is the wealthiest amongst the bunch. Here is a look at the Kardashian-Jenner fortune sibling-by-sibling:
Kim Kardashian: $370 million
Khloe Kardashian: $40 million
Kourtney Kardashian: $45 million
Rob Kardashian: $10 million
Kendall Jenner: $30 million
Brody Jenner: $10 million
Brandon Jenner: $1 million
Not to mention, if you take these kids' parents' wealth into account, you can see why each of them decided to go out on their own and create a name (and fortune) for themselves. Kris Jenner, the matriarch of the clan, is worth $90 million herself. Caitlyn Jenner (formerly Bruce) is worth $100 million. And, at his time of death, Robert Kardashian was worth $30 million.
Kylie was groomed into being the billionaire she is today. Her parents and siblings nourished her and helped her reach the heights she's seen up to now. There's no telling where her career might take her next and how it will impact Kylie Jenner's net worth.
Photos: Robert Sullivan and Walt Disney Television
Read More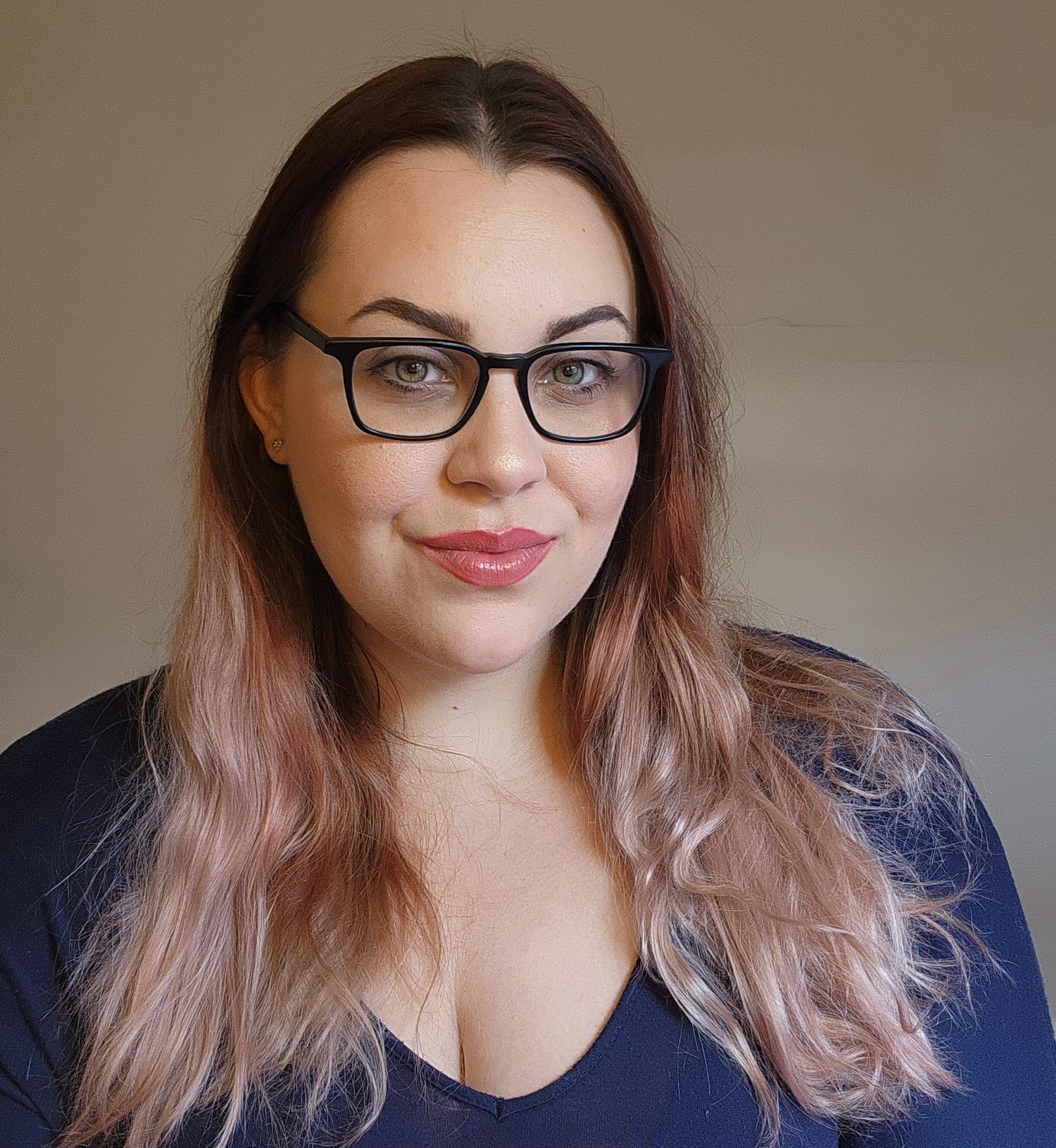 Amanda Blankenship is the Director of Social Media for District Media. In addition to her duties handling everything social media, she frequently writes for a handful of blogs and loves to share her own personal finance story with others. When she isn't typing away at her desk, she enjoys spending time with her daughter, husband, and dog. During her free time, you're likely to find her with her nose in a book, hiking, or playing RPG video games.