Americans Lauren and Cameron Hamilton has seen their popularity skyrocket since their stint on the Netflix hit reality series Love is Blind. Today, they are social media stars, business owners, and authors. Lauren also co-hosts a dating show for MTV. Now fans want to know what is Love Is Blind's Lauren and Cameron Hamilton's net worth?
Who Are Lauren And Cameron Hamilton?
Lauren Speed and Cameron Hamilton met on the set of Love is Blind, Netflix's new idea for a matchmaking show. The show's concept focuses on couples falling in love with each other's personalities instead of their looks. The contestants on the show do not see what their potential life partner until they're heading into nuptials. The first season of the show had 30 million viewers.
The Hamilton's just celebrated their fourth anniversary and have expanded their family by adopting a dog: an Airedale Terrier they named Spark. Together, they have co-authored a book called Leap of Faith, which focuses on advice about romance and relationships. They have also started a YouTube Channel called Hangin' with the Hamiltons to share videos about their everyday lives.
Cameron works for Weill Cornell Medicine as a data science consultant. Lauren has started a podcast show called We have the Receipts, co-hosts the MTV dating show Match Me if you Can, and has launched a multimedia production company. Lauren also has 2.5 million followers on Instagram and gets paid for making sponsored posts. Together, they keep making the most of the opportunities provided to them.
Love Is Blind's Lauren and Cameron Hamilton's Net Worth And Assets
While little is known about the couple's true financial position, it has been estimated that Lauren and Cameron Hamilton's net worth is around $3.5 million. Cameron's estimated net worth of $2 million comes from his well-paying day job and the side ventures he has launched with his wife. Lauren has leveraged her reality TV fame and sizable social media following into a net worth of about $1.5 million.
Future Effects On Net Worth
Lauren has continued to grow her career and her social media following since appearing on Love Is Blind and shows no signs of slowing down anytime soon. With the launch of her multimedia company, her net worth could rise considerably over the next few years. Cameron appears to be happy to continue working for Weill Cornell Medicine, while also working on various projects with Lauren. It looks like they will prosper together.
What do you think Love Is Blind's Lauren and Cameron Hamilton's net worth will be in 2025? Let us know in the comments below!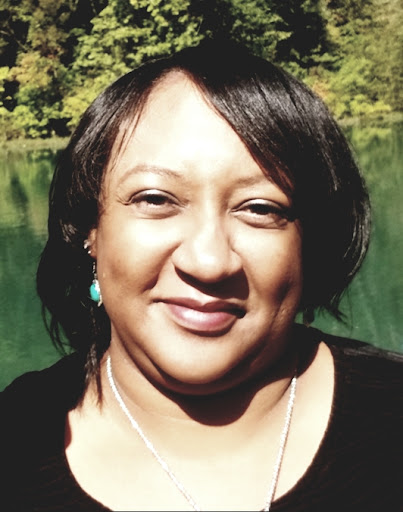 Toi Williams began her writing career in 2003 as a copywriter and editor and has authored hundreds of articles on numerous topics for a wide variety of companies. During her professional experience in the fields of Finance, Real Estate, and Law, she has obtained a broad understanding of these industries and brings this knowledge to her work as a writer.