Witney Carson at the 2019 iHeartRadio Music Awards in Los Angeles California on March 14, 2019 – Photo by Glenn Francis of www.PacificProDigital.com
American Witney Carson is a well-known dancer, actress, and choreographer with fans around the world.  She is best known for her appearances on the hit television shows "So You Think You Can Dance' and the ABC series, 'Dancing With the Stars.' She is also a prolific social media influencer and has had a stint as a game show host. So what exactly is Witney Carson's net worth?
Who Is Witney Carson?
Witney Carson McAllister was born in American Fork, Utah on October 17, 1993 to father Tyler Carson and mother Jill Johnson-Carson. She is the eldest child in her family, with two younger brothers, Cade and Jaxon, and a younger sister, Camry. She graduated from American Fork High School in 2012 and attended Utah Valley University after graduation.
Carson began dancing at the age of three and is skilled in a number of different dance styles including ballet, ballroom dancing, jazz dancing, hip hop dancing, and tap dancing. She currently specializes in Latin ballroom dancing. She has performed all over the world and has won several awards for her dancing and choreography.
In 2012, she finished as the ladies' second runner-up in the ninth season of 'So You Think You Can Dance.' She then joined 'Dancing with the Stars' in 2013, working as a troupe dancer in seasons 16 and 17 and as a professional partner starting in season 18. She and her season 19 partner, Alfonso Ribeiro, were announced as the winners of that season and she scored a nomination for the Primetime Emmy Award for Outstanding Choreography that year.
Carson has gained a significant social media following on Instagram over the years, with a current fan base of roughly 1.2 million followers. Each of her photos on Instagram draw an average of 47,000 likes. She has also appeared in the 2015 dance-based film Dancin': It's On!' and co-hosted game show Catch 21 with former dancing partner Ribiero in 2019. The couple first son, Kevin Leo McAllister, was born on January 3, 2021.
Carson got engaged to long-time high school sweetheart Carson McAllister on October 5, 2015 and they were married January 1, 2016. The ceremony was held at The Church of Jesus Christ of Latter-Day Saints at the Salt Lake Temple in Salt Lake City with many of her Dancing with the Stars co-stars in attendance. Their second child is due in May 2023.
Witney Carson's Net Worth & Assets
According to NetWorthSpot, Witney Carson's net worth is estimated at around $5.47 million, although exact figures remain unknown. According to previous reports, pros on Dancing with the Stars were paid $1,600 per episode in the early days. Today, that salary has risen to about $5,200 per episode for the most popular pros. Carson has been one of the most popular dancers on the show for years.
Carson also earns money from endorsement deals and brand sponsorships, like the one she did with beverage company Pepsi. Her other employment as an actor and choreographer also contributes to her net worth. The details of any automobiles, residences, or other assets owned by her have not been disclosed.
Future Effects On Net Worth
Witney Carson continues to earn a salary as a pro on 'Dancing with the Stars' and that job puts her in a good position for lucrative side gigs. She will also continue to earn money from her social media engagements.
What do you think Witney Carson's net worth will be in 2025? Let us know in the comments below!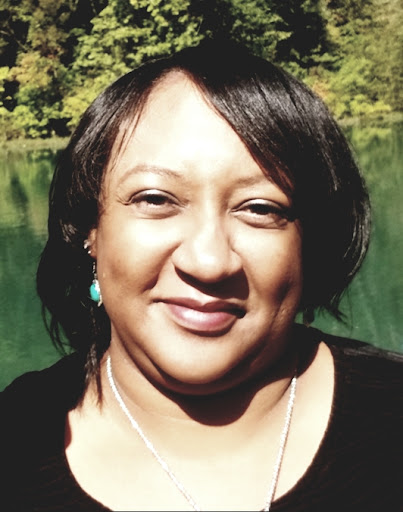 Toi Williams began her writing career in 2003 as a copywriter and editor and has authored hundreds of articles on numerous topics for a wide variety of companies. During her professional experience in the fields of Finance, Real Estate, and Law, she has obtained a broad understanding of these industries and brings this knowledge to her work as a writer.