Just about everyone has a Walmart or a Walmart Supercenter nearby. In fact, 8 percent of every dollar spent in America is spent at
Walmart
. The store is known for having great deals and saving people quite a lot of money, however, many Walmart shoppers don't know they could be saving even more cash with the Walmart Savings Catcher app.
The Walmart Savings Catcher App
You know that QR code at the bottom of each of your Walmart receipts? Well, you can scan that using the Walmart Savings Catcher app and save yourself a ton of money! The app takes the information from your receipt and finds the same items in your area at different stores. If other stores are offering the item for less, you receive the difference on your Walmart account. After you've scanned the QR code it may take up to 72 hours for your savings to be posted to your account but you'll be able to use the cash you saved during your next trip to Walmart (or stash it for a larger Walmart purchase).
The Walmart Savings Catcher app is a free app available on iPhone and Android. Once you've downloaded it you can scan the QR code on your receipt and begin saving money.
How to Use Walmart Savings Catcher
The app is pretty user-friendly (from my personal experience). Simply go to Google Play or the App Store and download the app and begin scanning your receipts.
The QR code that you'll be scanning is located at the bottom of your Walmart receipt. It is easiest to do this right after you've been shopping but you can scan receipts up to a week after you've made your purchases. For example, if you made your purchase on February 1 you can scan the QR code in the Walmart Savings Catcher app up until February 8.
Once you've gotten your receipts scanned into the app, Walmart Savings Catcher does the rest. You'll receive a notification when you receive cash from the Savings Catcher and you can have it added to an eGift card to use in-store or online.
More Information About Savings Catcher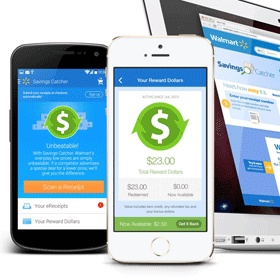 Now that you're caught up on what the Walmart Savings Catcher app does and how you use it, there are a few other things people commonly ask about the app. According to the 
Walmart Savings Catcher website
, these are some of the most frequently asked questions:
What type of promotions does Savings Catcher include? The Walmart Savings Catcher honors any BOGO deals that has the price is listed in the competitor's ad. It will also honor any sales prices from other top retail stores (no locally-owned stores though). However, it will not honor any BOGO deals without a price listed in the ad, percentage off entire section deals (ex. 40% off all women's clothes), closeout sales or competitor-specific deals.
Can you use Savings Catcher online? No. The app can only be used for in-store purchases.
Can you still use coupons? Yes! In fact, Walmart compares the price before the coupon is applied.
Customer Service for the Walmart Savings Catcher App
Although I've not had any issues with the Walmart Savings Catcher app, some people have had some trouble. There have been a number of reviews citing issues with the app. Worst of all, it seems if you need to troubleshoot the app, customer service seems to be scarce. Here are a few tips on how to troubleshoot the app:
If the app is down you can access your personal Savings Catcher account on the website. If you need to upload a receipt you will have to manually enter the code.
Delete the app and re-download (sometimes you have to do this to get it to work).
Give it some time. Servers can get crowded. Wait a little while and the issue may resolve itself.
If you'd like to speak to a customer service rep about the app, you can call the customer service line at 866-224-1663. or start a chat online.
Even with its hiccups the Walmart Savings Catcher app is totally worth it. Give it a try! You'll likely recognize savings the first time you try it.
Have you tried the Walmart Savings Catcher app? 
Photos: The Motley Fool and Deal Wise Mommy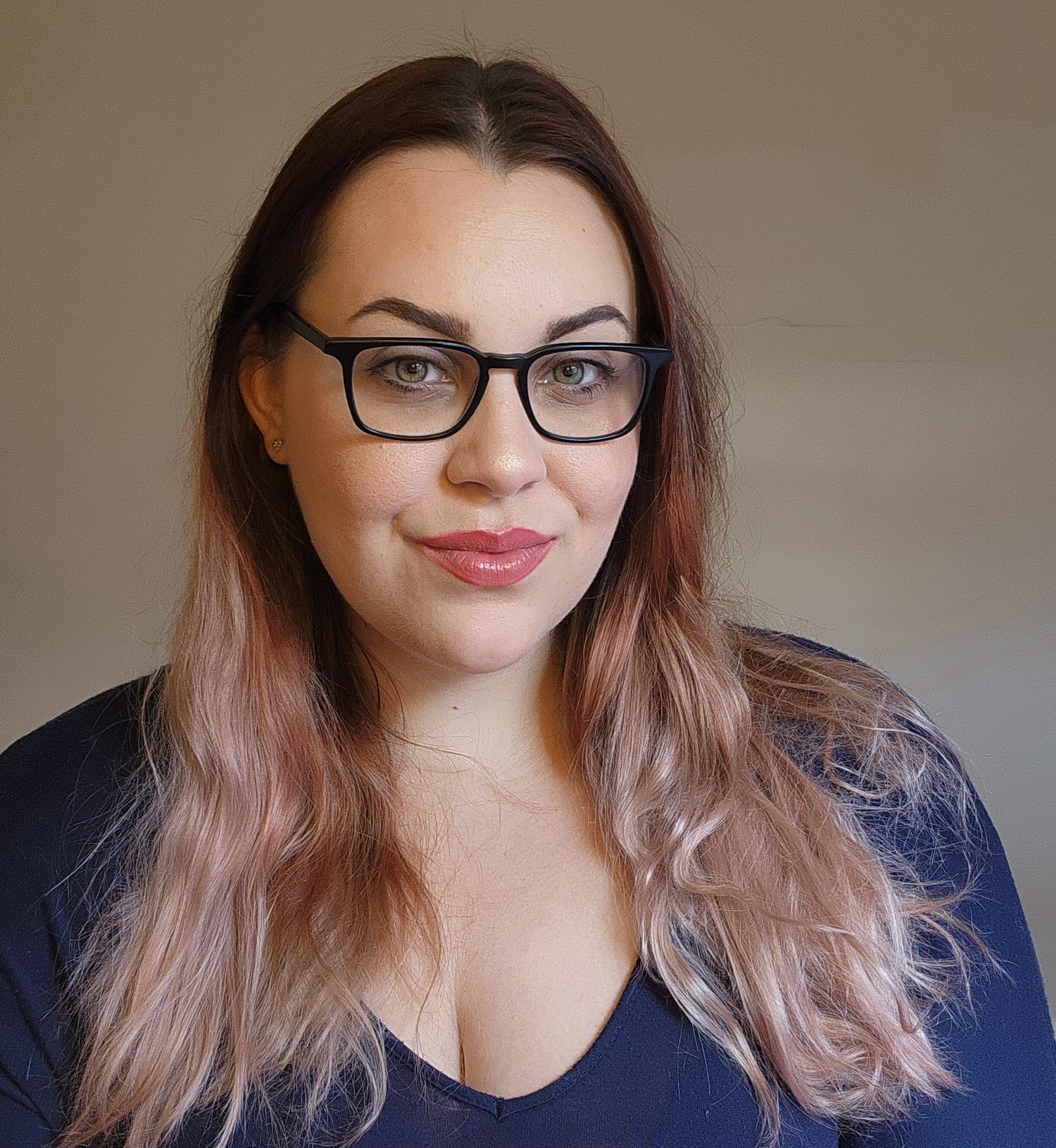 Amanda Blankenship is the Director of Social Media for District Media. In addition to her duties handling everything social media, she frequently writes for a handful of blogs and loves to share her own personal finance story with others. When she isn't typing away at her desk, she enjoys spending time with her daughter, husband, and dog. During her free time, you're likely to find her with her nose in a book, hiking, or playing RPG video games.