Photo: Flickr: The Come Up Show
The world of hip hop is made up of a number of extremely wealthy people. Some of them have been able to reach net worths of hundreds of millions of dollars through album sales, performances, and bringing their talents to the spotlight. Some of them, like the Migos, stay in groups, while others branch off. Here's a look at the Migos net worth and how much rap groups are able to make.

About The Migos
Migos is a rap group that originated in Lawrenceville, Ga. Its three members, Offset, Quavo, and Takeoff, have each made names for themselves in the rap world, but have been most successful as a threesome. What many people don't know is that the three are actually related.
Quavo and Offset are cousins. Takeoff is Quavo's nephew. The three of them were raised under the same roof (Quavo's older sister) in suburban Atlanta. They formed their rap group in 2008. At the time, Takeoff was just 14 years old. Quavo and Offset were 17.
In 2011, Migos released its first full-length project: a mixtape called Juug Season. One year later, the group released its second mixtape No Label. However, it was not until 2013 when Migos released its single Versace that the group gained popularity. The song was later remixed by hip hop icon Drake, which helped the group gain even more visibility in the world of entertainment.
No Label 2 was not as much of a hit as the first, and it was a few more years before the Migos really rose to the spotlight again. In 2016, the group came back with a vengeance though with its song Bad and Boujee. Since then, the group has been featured on a number of hit singles and produced a number of popular tunes themselves as well.
Legal Troubles and Violence
Of course, like many of the entertainers in the hip hop industry, the Migos are no strangers to legal issues. The group's trouble with the law dates back to 2013 when Offset was incarcerated for violating probation after being charged with burglary and theft.
Migos also got into trouble in 2015 when it was slated to perform at Georgia Southern University. The group, along with 12 members of its entourage, were found in possession of marijuana. Migos was also charged with possession of other controlled substances, firearms within a school zone, and possession of firearms by convicted felons.
All of them were taken into custody and the group postponed its summer tour. Both Quavo and Takeoff served minimal time and paid fines after accepted plea deals. While in custody, Offset incited a prison riot. He was not released until later that year, permanently postponing the group's tour. Offset was released and required to serve five years probation. Offset was arrested once again for driving on a suspended license in Atlanta. He was let go without charges being filed against him.
The entire group was accused of pulling a gun on now-deceased rapper XXXTentacion in 2017. The following year, they were sued for inciting a riot at a venue in Albany, NY where six people were stabbed.
Currently, there is a warrant for Offset's arrest in Sandy Springs, Ga. for damaging property after he slapped an iPhone out of a fan's hand.
Migos Net Worth: $50 Million
Collectively, the Migos net worth sits around $50 million, making each of them worth about $16 million. Not all of it was earned together though. Some members of the group have separate sources of income as well.
A bulk of the wealth stems directly from recent tour dates though. Between 2017 and 2018, Migos earned $25 million. Quavo, Offset, and Takeoff performed 93 shows in just 12 months. This period of fame and popularity had a huge impact on the stars' net worths.
Quavo's Net Worth: $16 Million
Photo: Flickr: The Come Up Show
As mentioned above, each of them has about the same net worth. Quavo, however, has been able to get involved in other projects outside of music. He also has endorsements deals with various companies, including Finish Line, the athletic apparel store. He, along with Offset and Takeoff, were invited to help the company with marketing campaigns.
Details behind how much Quavo and the crew are making with Finish Line haven't been revealed. Quavo is confident that the partnership will be fruitful though. He stated:
"We've got great ideas. Once we start something, it becomes a trend. If they have a new shoe that they aren't sure people are going to rock, they can let us promote it and everyone's gonna rock it because we're the cool kids on the block."
Takeoff Net Worth: $16 Million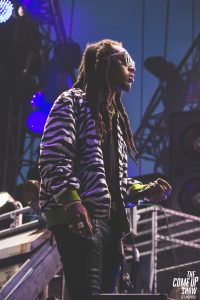 Photo: Flickr: The Come Up Show
In addition to touring with the Migos and its deal with Finish Line, Takeoff and Offset both signed a global publishing deal with Reservoir Media. Reservoir is an independent music publishing company in New York. Neither of them made a large sum of money from the deal, but stand to earn more as other companies gain interest in the group.
Offset's Net Worth: $16 Million
Although Offset has been the one with the most legal trouble, he has done really well for himself. Not to mention, he married one of the most popular female rap stars in the current day (Cardi B). However, her earnings are not reflected in the net worth estimate above.
The couple has one child together and Offset has three other children from previous relationships. They are no strangers to controversy. Cardi has been in the spotlight for her fiery temper as well. The couple was also in the middle of a rather public separation shortly after having their child. Offset allegedly cheated on his wife while on tour.
Properties Owned by the Migos
Quavo is known for purchasing real estate in Georgia for members of the family but he does so under "Migos Touring Inc." This means, technically, the group purchases the homes. After buying the houses, they are then transferred to "Jennie Lou Maddox LLC."
Under this company, Quavo has purchased three houses in Georgia. His first home purchase was a $2 million 6-bedroom, 11,000 square-foot, house in Alpharetta, Ga. In December of that year, he used the company again to purchase a $560,000 home for his mother (aka Mama Huncho).
It is also known that a third house in Lawrenceville, Ga. (where the Migos grew up) was purchased for $140,000. It has three bedrooms, two bathrooms, and houses Quavo's sister and other family members.
Tax Trouble
Quavo and Takeoff will want to pay taxes to prevent any liens on any of those properties though. The Georgia Department of Revenue filed a lien against Quavo for $14,055.66 in unpaid taxes. The very same day, Takeoff was hit an almost identical tax lien ($14,348.23).
Considering the group makes $150,000 per stop on tour, it shouldn't be very hard for them to pay those tax bills off completely though. And the group isn't anywhere near done touring. If the past tells us anything, it is likely we'll see the Migos net worth increase in the years to come as the trio makes new music, new connections, and new business deals.
Read More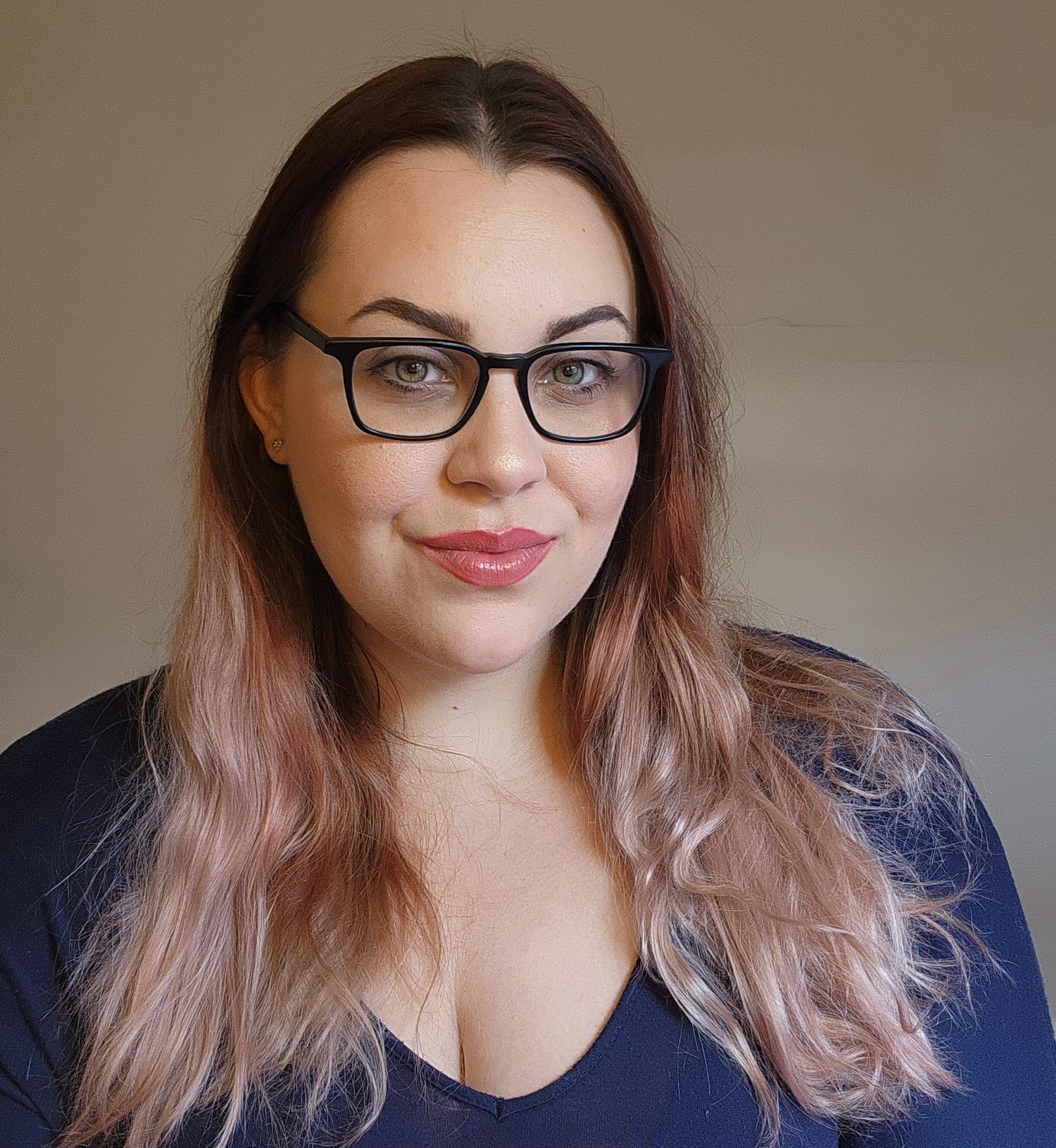 Amanda Blankenship is the Director of Social Media for District Media. In addition to her duties handling everything social media, she frequently writes for a handful of blogs and loves to share her own personal finance story with others. When she isn't typing away at her desk, she enjoys spending time with her daughter, husband, and dog. During her free time, you're likely to find her with her nose in a book, hiking, or playing RPG video games.