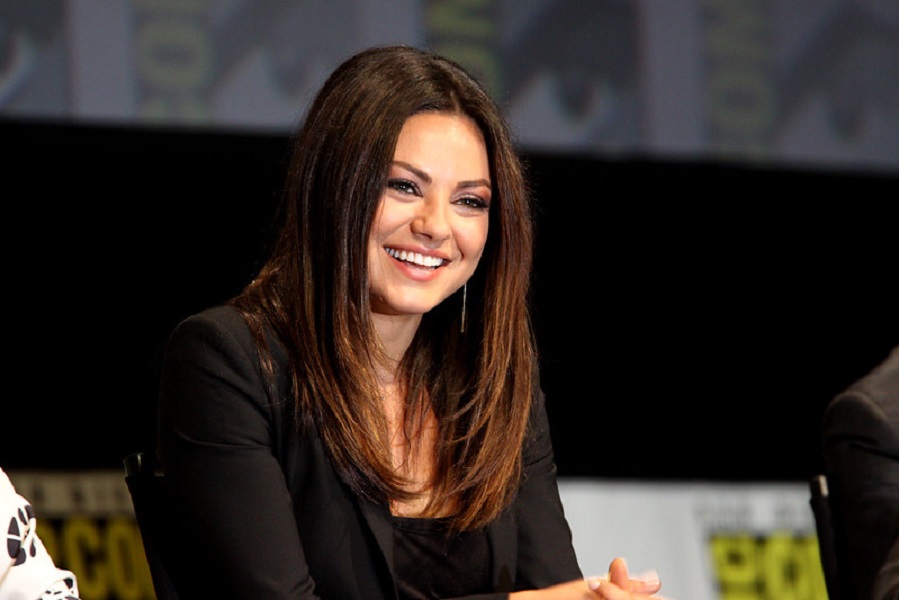 Ukrainian-born Mila Kunis is an actress and acclaimed voice actor that has been on our TV screens since the age of 9. She is most well-known for her role on That 70s Show and as the voice of Meg on the animated series Family Guy. So fans want to know what exactly is Mila Kunis net worth?
Who Is Mila Kunis?
Mila was born Mila Markovna Kunis in Chernivtsi, Ukraine on August 14, 1983. Her parents moved from Ukraine to Los Angeles, California when she was seven years old. She has one brother.
When Mila was nine, she was cast in a Barbie commercial. Her earliest TV appearances included Days of Our Lives, Baywatch, and 7th Heaven. After starting high school, she landed the role of Jackie Burkhart on That 70s Show. The show ran for eight seasons and became one of the most popular shows of the era.
Mila also voices the character Meg in Seth MacFarlane's animated comedy series Family Guy. She has been voicing the character since Season 2 and the show is now in its 21st Season. She has also become a successful film actress, starring opposite Natalie Portman in Black Swan and with Justin Timberlake in Friends With Benefits. In 2014, Mila helped found a production company called Orchard Farm Productions.
Mila's personal life has been high-profile, even though she keeps much about her personal life under wraps. She dated actor Macaulay Culkin for years before their amicable split in 2011. In 2012, Mila began a relationship with her That 70s Show co-star Ashton Kutcher, with whom she shared her first kiss. They married in 2015 and now have two children.
Mila Kunis Net Worth And Assets
Mila Kunis has an estimated net worth of $75 million. Much of that wealth would have come from her appearances in all eight seasons of That 70s Show. It has been estimated that she made as much as $150,000 per TV episode that she appeared in.
Her time voicing her Family Guy character has also contributed a significant amount of money to her net worth. The principal Family Guy voice actors earns a reported $100,000 per episode each, with additional royalties from the sale of DVDs, merchandise and other deals. It has also been reported that Kunis earns around $9 million per movie role.
Reports show that Mila owns some nice real estate, including a house in the Laurel Canyon area of LA, a condo in West Hollywood, a beachfront home in Carpinteria, California, and a 6-acre property in Beverly Hills.
Future Effects On Net Worth
Although That 70s Show has ended, it has been partially revived as That 90s Show. It remains to be seen how frequently Mila will appear on the show. She continues to earn money from her Family Guy gig and from the movie roles she secures. The future looks bright for Mila.
What do you think Mila Kunis net worth will be in 2025? Let us know in the comments below!
What is 'Jeopardy' Host Mayim Bialik's Net Worth?
Candace Cameron Bure Net Worth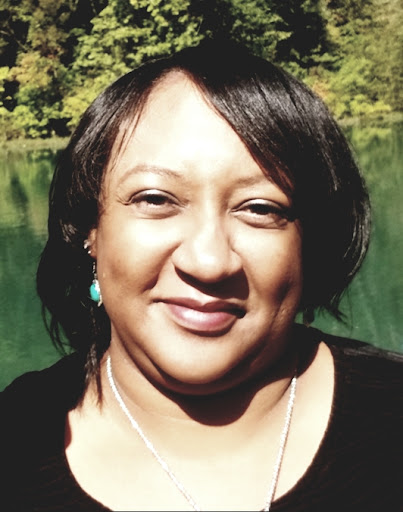 Toi Williams began her writing career in 2003 as a copywriter and editor and has authored hundreds of articles on numerous topics for a wide variety of companies. During her professional experience in the fields of Finance, Real Estate, and Law, she has obtained a broad understanding of these industries and brings this knowledge to her work as a writer.