American Mia Thornton is a reality TV star, social media personality, and entrepreneur. She is best known as a current cast member of The Real Housewives of Potomac (RHOP) on Bravo. Mia and her husband have also opened a number of successful businesses. So what exactly is Mia Thornton's net worth?
Who Is Mia Thornton?
Mia Thornton was born Mia Nicole Fields on 25th November 1984. She spent her childhood in foster care before being adopted by mother Robin Elaine Lynem, and father Daryl Lynem. She was raised in Dallas, Texas with her adoptive parents and their three children, Candis N, Daryl E, Jr., and Brianna R Lynem. Her mother, Robin, passed away at the end of 2018. There is little public information available about Mia's biological parents.
Mia Thornton attended Southeastern Institute and graduated with a bachelor's degree in Neuromuscular Massage Therapy. After graduation, Mia gained a job as a clinic director in Charlotte, North Carolina and soon became the owner of Massage Envy Spas. She also founded cruelty-free cosmetics company Amilleon London.
Mia has been married to Gordon Thornton since May 5, 2012. They were friends before they married and both served on a charity organization board that focused on raising money for Haiti. Happily married for almost a decade despite their 32-year age gap, Mia and Gordon share three children: Jeremiah Thornton (born in 2015), Juliana Thornton (born in 2017), and Joshua Thornton (born in 2018). The family currently resides in Maryland.
Mia Thornton rose to prominence as a new face for the sixth season of RHOP, appearing alongside Gizelle Bryant, Ashley Darby, Karen Huger, Wendy Osefo, Roby Dixon, and Candice Dillard Bassett. Season 6 of the show began on July 11, 2021. She has also become a prominent social media personality, often posting messages filled with inspirational and empowering material for female entrepreneurs.
Mia also owns a franchise of chiropractic clinics called The Joint Chiropractic with her husband. The company has branched into four states: North Carolina, Maryland, Virginia, and New York. Gordon also owns several McDonald's franchises and is the owner of Giselle Executive Management DBA and Thornton Investment GRP.
Mia Thornton's Net Worth And Assets
According to reports, Mia Thornton's net worth is roughly $5 million as of 2023. Some of her income comes from her work as a reality TV star, while the rest comes from being a successful businesswoman. Her husband Gordon has an estimated net worth of $100 million.
Future Effects On Net Worth
It is difficult to discern what Mia Thornton's net worth may be in the future. While her franchises appear to be doing well and growing in number, there have been reports of problems among the partners of The Joint Chiropractic. It also remains to be seen whether she will continue appearing on RHOP amid reports of rifts with her cast mates.
What do you think Mia Thornton's net worth will be in 2025? Let us know in the comments below!
What Is RHOC Braunwyn Windham-Burke's Net Worth?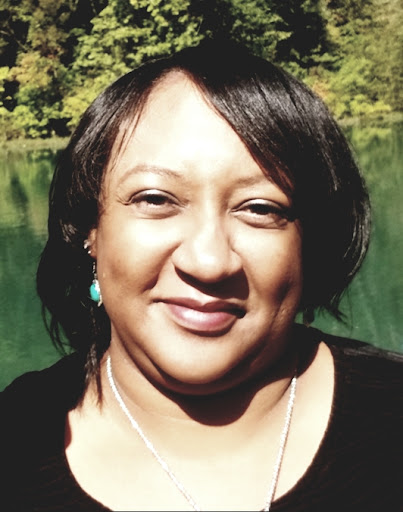 Toi Williams began her writing career in 2003 as a copywriter and editor and has authored hundreds of articles on numerous topics for a wide variety of companies. During her professional experience in the fields of Finance, Real Estate, and Law, she has obtained a broad understanding of these industries and brings this knowledge to her work as a writer.