There is no doubt 2020 helped many streamers rise to fame. With many people at home or out of work, more have been watching Twitch and other streaming services. Because of that, more gamers are rising in popularity, especially if they are playing some of the more sought-after games. In some cases, Twitch has banned popular gamers for no real reason. This was the case with DrDisrespect last summer. How has this impact DrDisrespect's net worth and earnings?

Who is DrDisrespect?
First, you should know a bit about DrDisrespect and how he got into the gaming world. His real name is Herschel "Guy" Beahm IV.  He was born on March 10, 1982, making him 38 years old. After graduating high school, he went on to study at California State Polytechnic University, where he graduated in 2005. During his time at the university, he played NCAA Division II basketball.
Five years after graduating college, Beahm uploaded his first video to YouTube. In the video, he played Call of Duty Modern Warfare 2. After this, he began being featured on other channels while playing Call of Duty. However, he took a hiatus for another five years from producing gaming videos.
During this time, he was appointed the community manager of Sledgehammer Games. Eventually, he was promoted to help with designing games and he actually helped develop many of the multiplayer maps on Call of Duty: Advanced Warfare. He quit working at Sledgehammer Games in 2015 to focus on a full-time streaming career.
Becoming DrDisrespect
DrDisrespect started out playing battle royale games and continues to do so. Some of his most popular streams are playing Call of Duty or Fortnite. What many people began to pay attention to, however, was his on-air persona: Dr. Disrespect. Beahm has described the character as "a WWE character in the gaming world," which is fairly accurate if you've ever watched one of his videos. He even dresses for the part, sporting a black mullet wig, sunglasses, and red leather coat.
Last year was not the first time he has been banned from streaming on Twitch (though it was his first permanent ban). While at an event in Los Angeles, he was banned from streaming after he and his cameraman entered the bathroom while filming on two separate occasions. This went against Twitch policy, so he was banned, but his account was later reinstated.
There has also been some controversy around DrDisrespect's commentary at times. He has been described as reckless when it comes to what he says on his stream. Last year, he even questioned the validity of the COVID-19 pandemic on a live stream. Though these controversies have been pubic, they haven't had a huge impact on DrDisrespect's net worth.
DrDisrespect's Net Worth: $4 Million
Photo: John Bakharev
Many sources have DrDisrespect's net worth sitting between $3 million and $4 million. With 3.25 million subscribers on YouTube, it is safe to say he is raking in the cash from streaming there. While he hasn't been earning through Twitch anymore, some of his earlier income stemmed from his success there as well. Like many other streamers, DrDisrespect earns the most money through advertising, endorsements, and fan donations. Additionally, he has helped develop a number of game maps, which he was paid for as well.
There is not a lot of information available about Beahm's home value or home life in general. In December 2017, Dr. Disrespect took a two-month hiatus from streaming to reportedly work on his marriage. According to the streamer, he had made mistakes and been unfaithful to his wife. The pair have a daughter together and seemingly have worked things out. This indiscretion hasn't had any real impact on his following though.
As mentioned above, he has millions of followers and subscribers. He has also been able to land some fairly lucrative endorsement deals with gaming brands such as ASUS, Gilette, Razer, and G Fuel. Obviously, he is also being paid for his YouTube video views and streaming as well. So, there is no shortage of cashflow in his household.
Beahm announced last year that he would be releasing a memoir, which will make its debut in March 2021. The book is titled Violence. Speed. Momentum. In addition to the book release, Dr. Disrespect has continued to stream and produce content for his loyal followers. There is no sign of his career or wealth slowing down any time soon.
Read More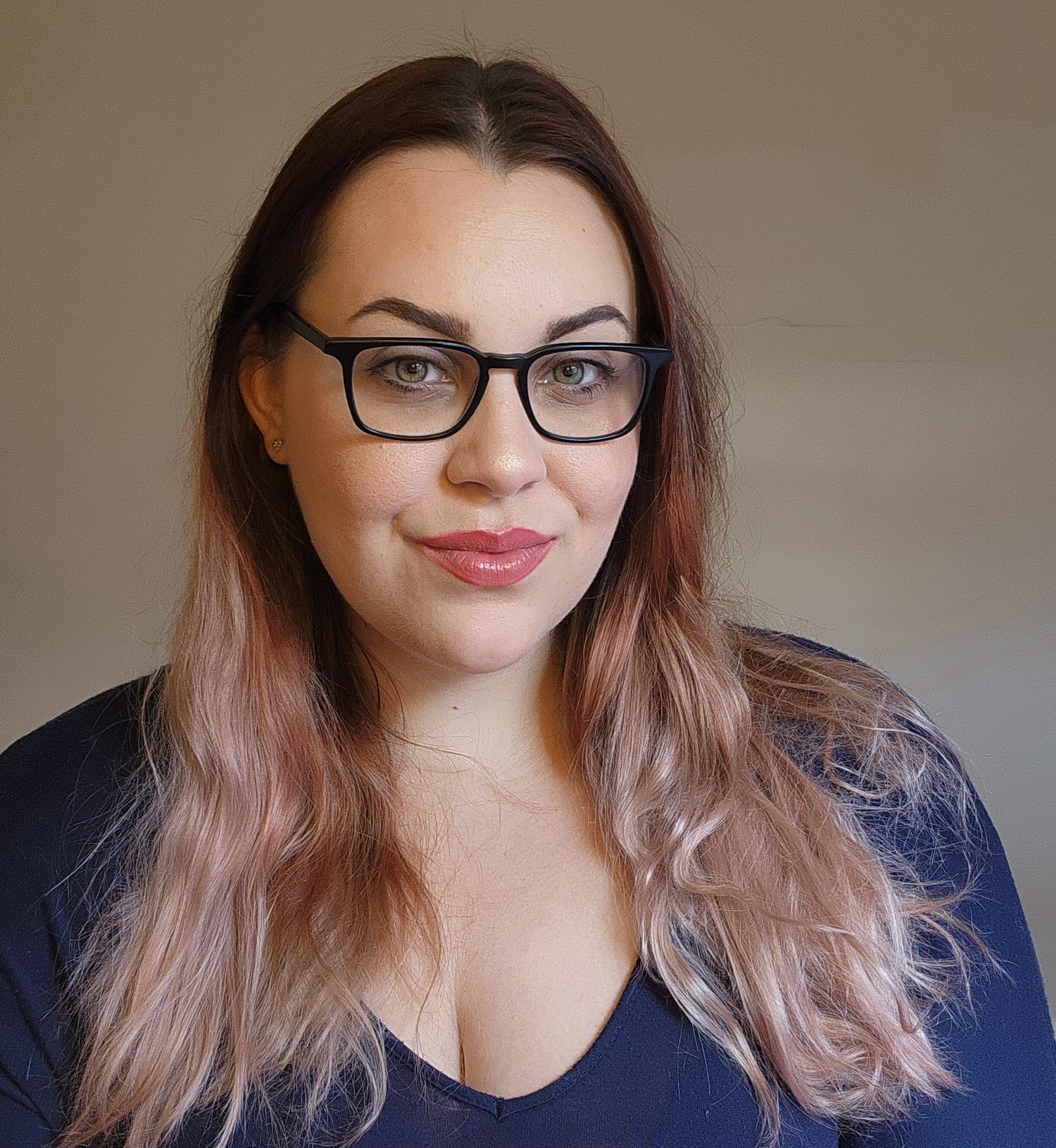 Amanda Blankenship is the Director of Social Media for District Media. In addition to her duties handling everything social media, she frequently writes for a handful of blogs and loves to share her own personal finance story with others. When she isn't typing away at her desk, she enjoys spending time with her daughter, husband, and dog. During her free time, you're likely to find her with her nose in a book, hiking, or playing RPG video games.