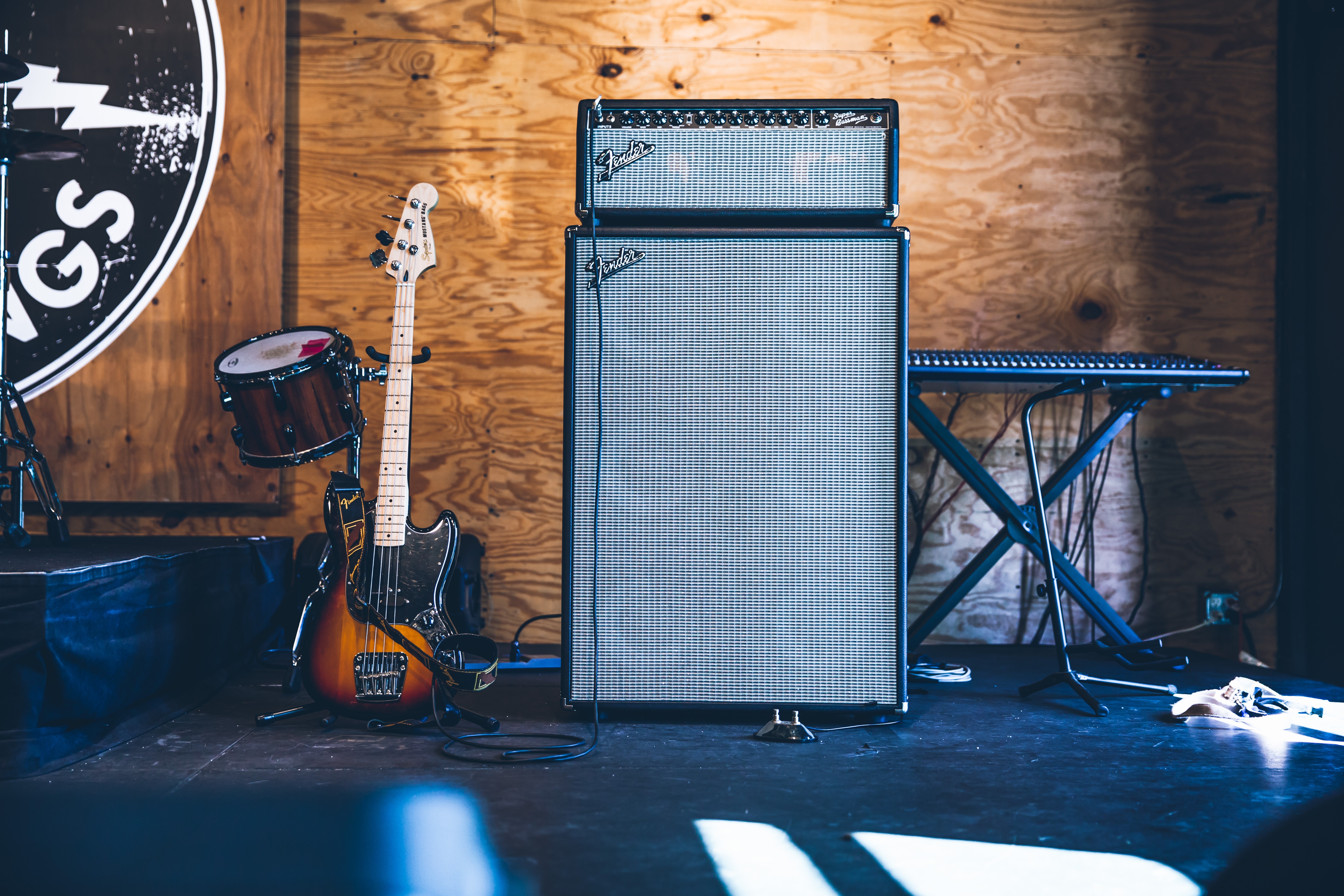 If you've never heard his name before, Adam Young is the lead singer for the band 
Owl City. 
Although the band's name isn't famous, per se, most people have heard at least one 
Owl City 
song. In fact, most people have probably sung along with 
Owl City
without even realizing it. Many of their songs have been featured in films. So, what is lead singer Adam Young's net worth?
Adam Young's Career
Adam Young was born in Owatonna, MN in 1986. Admittedly having an introverted personality, it is said that Young struggled with Asperger's syndrome throughout his childhood and adolescence. His music eventually brought him out of his shell.
Young has said on many occasions that if the band's first few albums hadn't taken off, he'd be working the counter at a gas station or delivering soda in a vending truck. In fact, that is what he was doing when he first began to compose music.
The young musician was suffering from insomnia while working on a Coca-Cola truck. He began to produce the music in his parent's basement and uploaded the songs to the internet via MySpace. Overnight, Young was a popular internet musician with a substantial following.
Because his career was starting to go viral, things took off for Young rather quickly. He decided to launch his album Ocean Eyes in 2009 after seeing such a great response from his followers. This is what Young calls the "Owl City Project."
Although his music was liked by many, Young eventually decided to move on to different projects. Currently, "Sky Sailing" is his main focus and, for the most part, only his die-hard fans are following it. So, Owl City contributed the most to his wealth but what is Young worth?
Adam Young's Net Worth
It is estimated that Adam Young's net worth sits around $5.6 million at the end of 2017. Young has been able to save his money and maintain progress on his projects so that he can have a stable net worth in the millions.
The bulk of his overall net worth stemmed from Owl City. He was one of the first musicians to truly "go viral." His first album, Ocean Eyes, earned him more than $440,000. As he went on to create more music, his earnings continued to climb. His highest-selling album grossed more than $850,000.
Young prefers to stay private and doesn't even attach his name to his music for the most part. That being said, there isn't much information available about what kind of assets Young holds. Currently, he has some stocks and FDs, but most of his net worth has come from direct earnings from album sales. You may be able to earn some extra cash, too, with this Virgin Games Promo Code.
As with many up-and-coming musicians, Young also earns money on Youtube. He is currently working on Sky Sailing, his new project, and releasing music from his home. It is also rumored that he is working on a film score in his spare time, though it has not been revealed as to what movie he'll be writing the music for.
All in all, it is safe to assume that Adam Young's net worth will likely remain around $5.6 million. It is also possible that it will increase in the years to come as well, especially if he gets into writing music for movies.
What do you think? Will Adam Young's net worth continue to climb or stay steady? 
Photo: Billboard
More net worth articles:
Amanda Stewart is a 24-year-old full-time website manager and blogger. She is currently hacking her debt by saving money and investing, all while trying to kickstart a family and enjoy her adult life. In her free time she enjoys spending time with friends, entertaining (throwing parties), reading, doing puzzles and kayaking.