English actor Tom Holland is also a dancer, a stage performer, and a brand ambassador. He is best known today for his portrayal of Peter Parker/Spiderman as part of the newer generation of Marvel superheroes in the Marvel Cinematic Universe (MCU). So fans want to know, with such an impressive career, what exactly is the latest Spiderman's net worth?
Who Is Tom Holland?
Tom Holland was born to mother Nicola Holland, a photographer, and father Dominic Holland, a comedian and author, on June 1, 1996, in Kingston upon Thames, London, England. He is the eldest of four children and grew up with his three younger brothers. His schooling included the Roman Catholic preparatory school Donhead, in Wimbledon, and Wimbledon College. He also attended The BRIT School for Performing Arts and Technology in Croydon.
While performing with his hip-hop class from the Nifty Feet Dance School at the 2006 Richmond Dance Festival, he attracted the attention of a choreographer who encouraged him to audition for "Billy Elliot the Musical." He won a role as Billy's best friend Michael at first, then moved on to the role of Billy. He and three other actors rotated in the role until the end of May 2010.
Holland then transitioned into television and film roles. Some of his most notable TV appearances include "The Feel Good Factor" (2009), "Locke" (2013), and "Wolf Hall" (2015). In 2017, he appeared on Paramount Network's "Lip Sync Battle" performing Rihanna's "Umbrella" and Nelly's "Ride Wit Me."
He has also appeared in a number of films throughout his career. His on-screen feature film debut came on the film The Impossible which premiered at the Toronto International Film Festival in September 2012. He also appeared in How I Live Now (2013), In the Heart of the Sea (2015), Edge of Winter (2016), The Lost City of Z (2016), and Pilgrimage (2017).
In June 2015, Holland was picked to play the new teenage Peter Parker/Spiderman, making him the youngest actor to play a lead character in the MCU. He signed a six-movie deal with Marvel that included three stand-alone films (Homecoming, Far From Home, and No Way Home), along with Captain America: Civil War, Avengers: Infinity War, and Avengers: Endgame. Holland has also appeared in several non-Marvel projects, including his Apple TV+ series "The Crowded Room," and has reportedly been chosen to be a brand ambassador for Prada.
He has won several awards for his work, including the National Board of Review Award for Breakthrough Performance and the London Film Critics Circle Award for Young British Performer of the Year. He also won the BAFTA Rising Star Award in 2017.
Spiderman's Net Worth And Assets
According to published reports, Tom Holland's net worth is estimated to be about $25 million in 2023. He is believed to make about $4 million in income annually. Most of his wealth comes from his roles in films, but his Apple TV+ series and brand endorsements potentially brought in cash too.
His role as Spiderman in the MCU has been a significant contributor to his net worth. He reportedly earned $250,000 for Captain America: Civil War, $500,000 for Spider-Man: Homecoming, $3 million for Avengers: Endgame, $4 million for Spider-Man: Far From Home, and $10 million for Spider-Man: No Way Home. Holland's performances in TV shows and independent films have also brought in considerable revenue.
As far as assets go, Holland has a $4 million residence in London, a $2 million apartment in New York City, and a $1 million sports car.
Future Effects On Net Worth
Spiderman's net worth has grown substantially from an estimated $5 million in 2017 to roughly $25 million in 2023. Given his popularity and career trajectory, it wouldn't be surprising if Holland continues to captivate audiences worldwide and make a sizable income doing it.
What do you think Tom Holland's net worth will be in 2025? Let us know in the comments below!
From Hit Man to Marvel Cornerstone: What Is Samuel Jackson's Net Worth?
With The Success of The Barbie Movie-What Is America Ferrera's Net Worth?
Chris Tucker: The Rise and Fall of Comedian's Fame and Fortune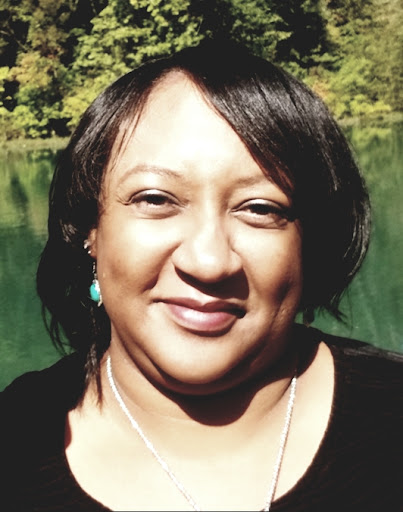 Toi Williams began her writing career in 2003 as a copywriter and editor and has authored hundreds of articles on numerous topics for a wide variety of companies. During her professional experience in the fields of Finance, Real Estate, and Law, she has obtained a broad understanding of these industries and brings this knowledge to her work as a writer.