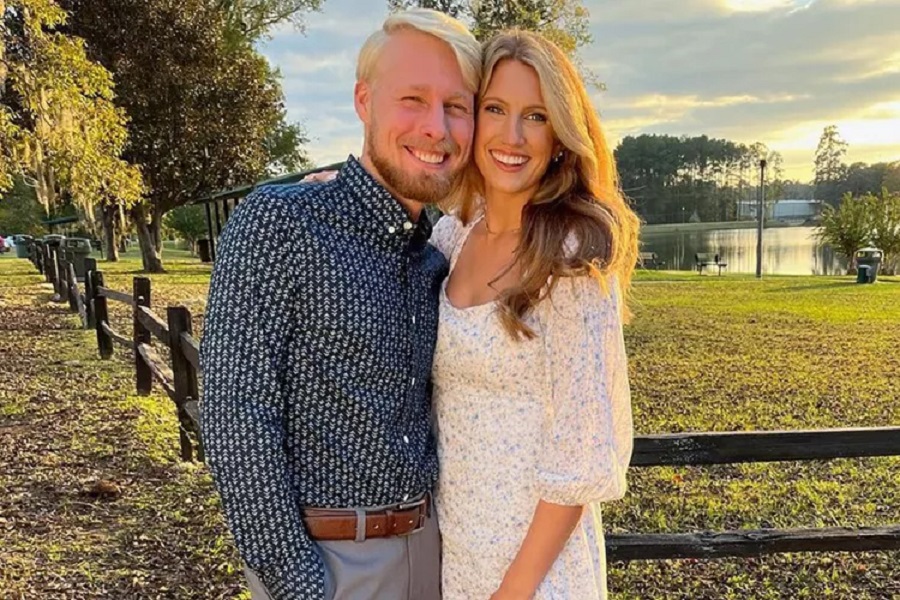 American Ethan Plath is a reality TV star and car enthusiast who rose to fame with his family's reality show. He is best known for starring as one of the many Plath children on the TLC show "Welcome To Plathville." Fans of the show seem pretty interested in his life and many want to know what exactly is Ethan Plath's net worth.
Who Is Ethan Plath?
Ethan Plath is the eldest child of Barry and Kim Plath, the patriarch and matriarch of the Plath clan. Ethan grew up with his eight sisters and brothers on a 57-acre farm in Whigham, Georgia. Their parents enforced a strict religious lifestyle on the farm with no computers, video games, and other modern amenities. Today, five of the nine children are adults and living their own lives.
The "Welcome to Plathville" series focuses on Barry and Kim and their children as they navigate life on the farm. Throughout the series, fans got to watch the children grow and eventually branch out on their own as they reached adulthood. Most of the older children have opted for a more carefree life and found things that they were passionate about outside of their strict upbringing. None of the Plath family members embody this more than Ethan.
In high school, Ethan started dating his sweetheart, Olivia, who grew up in similar surroundings, but with a less conservative family. However, Barry and Kim did not approve of Olivia's influence on Ethan and made their displeasure known, leading to Ethan's estrangement from the family in season 2 of the show. Since their marriage in 2018, the couple has experienced their ups and downs, including a brief separation to evaluate the status of their marriage.
Ethan and Olivia eventually reconciled and have remained married. They recently decided to move from Georgia, selling their Georgia home to move to Tallahassee, Florida before settling in Minnesota. Ethan has also ended his estrangement from his siblings while on a road trip from Florida to Minnesota. The couple's recent social media posts show them happily enjoying their new surroundings.
Like many of the now-adult Plath kids, Ethan has found a way to make one of his passions into a career. As chronicled on the show, he has always had a love for cars and worked as a mechanic in the past. Now, he makes money fixing up old cars and has sold some of the cars that he restored. The road trip from Florida to Minnesota was to bring his classic car collection to his new home.
Olivia makes a living of her own as well. She is a photographer who focuses primarily on weddings, which can be quite lucrative. She frequently posts her professional photography on Instagram. She is also a prominent social media influencer who partners with brands to promote their products.
Ethan Plath's Net Worth And Assets
While finding exact financial details about the couple is difficult, reports put the net worth of Oliva and Ethan Plath at around $500,000. The couple appears to be doing well with their move to Minnesota and they recently spent a month traveling around Europe. That is no small feat for a couple that is only 25 years old.
A good portion of their net worth is believed to have come from their time on the "Welcome to Plathville" show, but the amount the family was paid for the show remains undisclosed. According to previous reports, TLC typically will pay families 10% of the show's budget per episode, paying the family between $25,000 to $40,000 per episode, but how that amount is distributed amongst the family members has not been released.
Ethan also makes money from his car restoration business and Olivia is adding to their income as well. They also made a profit on the sale of their Georgia home, buying it for $109,000 in 2018 and selling it for $150,000 in 2021.
Future Effects On Net Worth
Right now, the future of "Welcome to Plathville" is unknown as it hasn't been renewed for a new season. But if it is renewed, it is sure to create a rise in the couple's net worth. Their other business endeavors also appear to be doing well, leading to the belief that they will continue to prosper in the future.
What do you think Ethan Plath's net worth will be in 2025? Let us know in the comments below!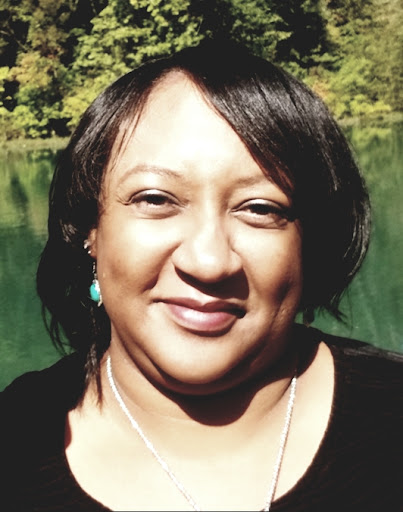 Toi Williams began her writing career in 2003 as a copywriter and editor and has authored hundreds of articles on numerous topics for a wide variety of companies. During her professional experience in the fields of Finance, Real Estate, and Law, she has obtained a broad understanding of these industries and brings this knowledge to her work as a writer.