Thanksgiving is this week and if you are on Instagram you are probably waiting to see what John Legend's wife is cooking for the holiday. Chrissy Teigen started out as a model, transitioned into a television host and star, and has now become a celebrity chef. What has this success done for Chrissy Teigen's net worth?
About Chrissy Teigen
Teigen was born on November 30, 1985, in Delta, Utah. Her mother, who she features on her Instagram and Twitter often, is of Thai descent, while her father is Norweigan. The family moved around a lot when Teigen was younger, but eventually, they settled in Huntington Beach, California when she was a teenager. In high school, she was a cheerleader and worked at a surf shop, where a photographer discovered her.
IMG Models in New York eventually signed Teigen on as a model in 2004. She became a substitute model for Deal or No Deal between 2006 and 2007. Since then, Teigen has been able to earn money through various lucrative endorsement deals and even co-hosting television shows.
Some of her most popular and successful campaigns have been with Billabong, Gap Factory, Gillette Venus, Nike, Nine West, Olay, Skullcandy headphones, UGG Australia, and XOXO. Fellow model Brooklyn Decker put Teigen in contact with individuals at Sports Illustrated who put her in 2010, 2011, 2012, 2013, and 2014 swimsuit issues. In 2014, she landed the cover of the 50th-anniversary swimsuit issue.
Sports Illustrated isn't the only magazine Teigen has modeled for either. She has appeared on the cover of Cosmopolitan and Ocean Drive. Teigen has also provided interviews and done photoshoots for other publications such as Cosmo, Esquire, Galore, Glamour, and Vogue. 
Television, Cookbooks, and Becoming a Social Media Star
When she isn't working in the modeling world, Teigen has found plenty of different sources of income to keep her busy. She has taken on the job of being a mother, social media and TV star, writer, and cook.
In 2013, Teigen was featured in a Cooking Channel special called Chrissy Teigen's Hungry. During the episode, she detailed wedding food tasting with her soon-to-be hubby. She also filmed another Cooking Channel special called Cookies and Cocktails. In addition to these cooking specials, Teigen has also released several successful cookbooks, including Cravings and Cravings 2. 
On television, Teigen has landed a number of gigs. She is most famous for her role as co-host of Lip Sync Battle. Teigen has also served as a guest host and contributor on other shows such as America's Next Top Model, E!, Extra, FUSE, MTV, and TMZ. 
Other projects Teigen has had her hand in include designing a collection with swimwear designer DiNeila Brazil. The collection debuted at Mercedes-Benz Fashion Week in Miami in 2011. She also appeared as a character in the video game Need For Speed: The Run that year as well.
Eventually, Teigen took to social media and people grew to love her – like a lot. She has racked up millions of followers and each one has opened up a door for more endorsement deals. Not to mention, she gets to share what a day in the life of Chrissy Teigen is like and people love seeing photos of her family, food, and her and John Legend constantly loving all over each other. Additionally, she's become the queen of the social media clapback. People love her attitude! But what has all of this done for Teigen's wealth?
Chrissy Teigen's Net Worth: $11.5 Million
It is estimated that Chrissy Teigen's net worth sits around $11.5 million. In 2017, Forbes listed her at number three on the list of highest-paid models in the world, earning $13.5 million that year.
While that is impressive, Teigen came from extremely humble beginnings. In fact, she didn't have a bank account and ate McDonald's to save money. At the beginning of her modeling career, she shared a living room in an apartment with six other models.
Teigen remembers this point in her life saying, "I knew exactly how much it was with tax to get a McDouble and fries." Now that she's become a successful career woman, Teigen has taken the chance to give back to her parents. Her mother even lives with the family in their Beverly Hills home today.
Teigen's Assets
Teigen appeared in the music video for the song All Of Me, which was inspired by the relationship between her and John Legend. The couple got married in Como, Italy in 2013, after six years of dating. Combined with her husband's $40 million fortune, the pair is the definition of a power couple.
Like many celebrity couples, John and Chrissy own two homes: one in New York and one in California. This makes it easy for the family to be together when John is traveling on tour. Their Beverly Hills home, valued at $14.1 million, used to belong to pop star Rihanna. The couple also owns a penthouse apartment in Manhattan (valued at $9 million).
Both John and Chrissy fly pretty often and don't drive much. When she does drive, Teigen can usually be seen in the couple's Tesla Model S (starting price of $75,000).
Expanding Her Career
The key for Teigen to reach this type of wealth has been finding new ways to earn money. Some of her latest collaborations have been on social media. She has partnered with Blue Apron, which has made endorsing her cookbooks and recipes easier. Teigen has adapted some of her favorite recipes to be delivered to subscriber's doors.
Speaking of recipes, as mentioned before, Teigen has launched two successful cookbooks. The first cookbook, Cravings, sold more than 400,000 copies ($12 million in sales). Her second book, Cravings: Hungry For More, sold around 150,000 copies just two months after it was published.  Because of this success, Teigen launched a cookware line with Target. The collection sold out almost instantly.
Other recent collaborations Teigen has been involved in have been with brands like BECCA Cosmetics, who she partnered with to create a palette. She also helped collab with Quay Australia to promote their latest blue light blocking glasses.
Teigen has used motherhood as another source of income as well. She joined Pampers as a creative consultant for its Pure collection. She and her husband John collaborate together sometimes as well. The couple could be seen in a Google Assistant ad this past March that aired during the Oscars.
There is no doubt with such diversity in her earnings that Teigen still has room to grow in her career and wealth. She is only 33 and there is no telling how much Chrissy Teigen's net worth will expand in the years to come.
Photos: Walt Disney Television
Read More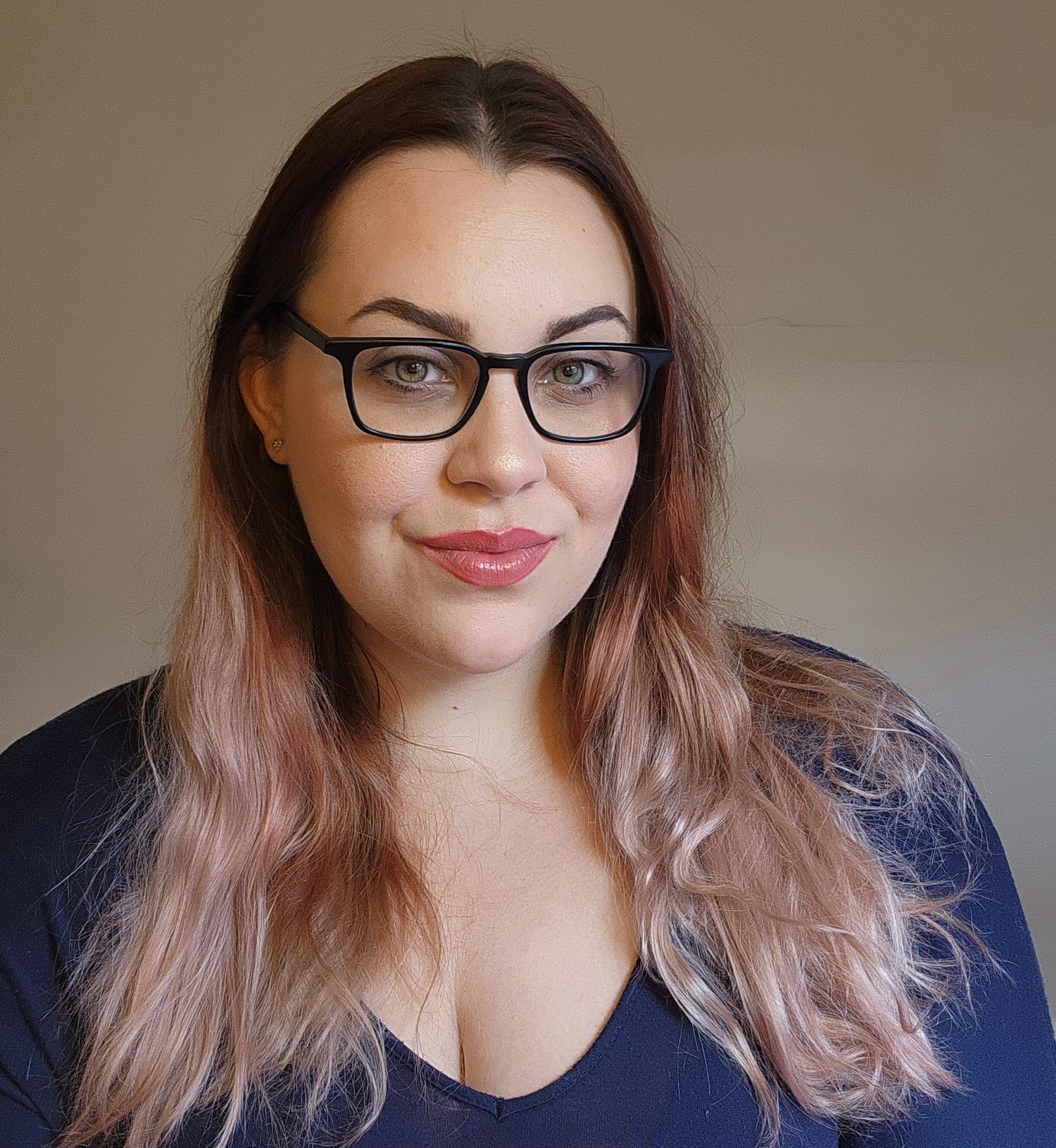 Amanda Blankenship is the Director of Social Media for District Media. In addition to her duties handling everything social media, she frequently writes for a handful of blogs and loves to share her own personal finance story with others. When she isn't typing away at her desk, she enjoys spending time with her daughter, husband, and dog. During her free time, you're likely to find her with her nose in a book, hiking, or playing RPG video games.