If you know her name you know she is famous because of her unmistakable beauty. She has appeared in and won a number of beauty pageants. Now, she is working as a reporter for Univision. But what has all of this done for Clarissa Molina's net worth?
About Clarissa Molina
Molina was born in the Dominican Republic. At the age of 11, her parents divorced and went to New York, leaving her in the DR with her stepmother. Four years later, she and her siblings moved to New Jersey to live with their uncle.
In 2015, Molina made her first big appearance in a pageant. She entered Univision's Nuestra Belleza Latina beauty pageant. However, she wasn't accepted upon her first audition. Many of the judges believed she was arrogant and did not deserve a place on the stage. After being turned down, a judge came to her house to personally deliver an invitation to enter the competition. She finished as the third runner-up.
View this post on Instagram
The young woman then shifted her focus to the next pageant. She entered the Miss Dominican Republic in 2015. After competing for several weeks, Molina was crowned the winner. She moved forward to the Miss Universe pageant to represent her home country. Although she did not win Miss Universe, she did place 6th, which is still a large feat.


She got a second chance at winning Nuestra Belleza in 2016. After competing for six weeks, Molina was crowned the champion. This made the Dominican Republic one of two Latino countries that held two Nuestra Belleza crowns, which brought a lot of pride to the DR and to Molina.
Two years later, in 2018, Molina made one of her lifelong dreams come true when she was cast in a role for a movie. The film, Que Leon, was about a relationship blossoming between two people of vastly different backgrounds. Now she is working as a social media correspondent for the television show El Gordo y La Flaca. 
Clarissa Molina's Net Worth: $1 Million?
Photo: jesica roldan
Some sources have Clarissa Molina's net worth sitting around $100,000, while others estimate it to be closer to $1 million. Much of this wealth has stemmed from her more recent work and endorsements she has been able to land though. Believe it or not, most pageant winners are only earning about $50,000 if they place first in the competition. In some cases, this only barely covers the cost of the dresses, props, and travel they needed to enter the contest, to begin with.
Where the pageants really come in handy is landing the contestants more work after the contest is over. As mentioned above, after she entered a few pageants, Molina began to land more work on the big and small screens. She is making a pretty penny from her work on social media too.
On Instagram alone, she has 2.8 million followers. Beauty brands, clothing brands, and even fitness brands are clamoring to sign her as a celebrity endorser. For many companies, Molina can help them reach an otherwise untapped audience in the Latino community. That can be a pretty valuable thing. She is earning anywhere from $5,000 to $15,000 for sponsored posts on her social media.
Because Molina is still quite young, there is no doubt her career will continue to blossom in the years to come. While there is no telling how much her wealth will expand, she certainly won't be fading away any time soon.
Read More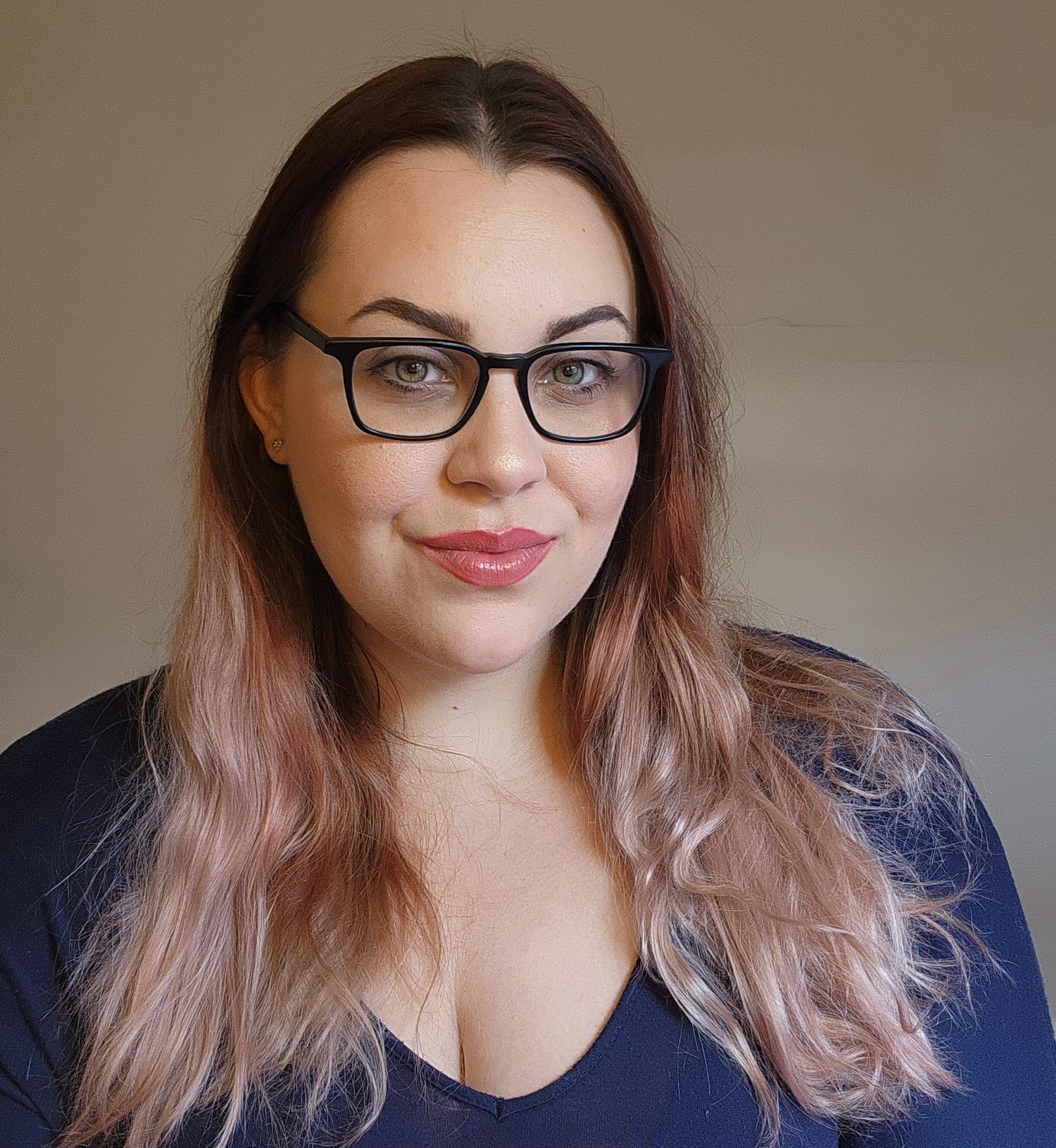 Amanda Blankenship is the Director of Social Media for District Media. In addition to her duties handling everything social media, she frequently writes for a handful of blogs and loves to share her own personal finance story with others. When she isn't typing away at her desk, she enjoys spending time with her daughter, husband, and dog. During her free time, you're likely to find her with her nose in a book, hiking, or playing RPG video games.