No career is without its ups and downs. Pop star Fergie's career is no different. Her recent performance of The Star Spangled Banner has left Fergie in a bit of a momentary downswing. However, there is no doubt that she is a self-made woman who works hard in diversifying her income and maintaining her career. So, what is Fergie's net worth?
About Fergie's Career
Fergie was born Stacy Ann Ferguson on March 27, 1975, in Hacienda Heights, Calfornia. Her parents and childhood friends knew her to be an excellent student. She was involved in various extracurricular activities such as cheerleading and Girl Scouts. Young Fergie was also a spelling bee champion and straight-A student.
The pop star got her start on television, as many stars do. She was a voice actor on the Peanuts cartoons, providing the voice of Sally in 1984 and 1985. During this time, she was also getting her start on the TV show Kids Incorporated. She was on the program until 1989 when her focus began to switch to her music career.
Her first musical appearance was not with the band everyone knows her from though. She was a member of the R&B group Wild Orchid. The group signed a record deal with RCA Records in 1994 and had moderate success. However, as the band lost popularity, some of Fergie's own personal struggle came to light.
Fergie's Struggle With Addiction
As Wild Orchid faded out, she was confronted with a serious addiction to methamphetamine. When Fergie turned 18 she partied as many teens do, but things got out of control. In her late teens and early 20s, Fergie experimented with drugs and her sexuality. By 2000, she'd migrated from taking ecstasy to smoking crystal meth.
She was a hard-core user for about a year before getting clean. Fergie says she hung around L.A. gangbangers and would stay out at the club all night. Her addiction cost her every penny she had and she was forced to collect unemployment. She'd hit rock bottom.
Joining The Black Eyed Peas
Her career wasn't over though. In fact, Fergie hadn't even seen her career peak yet. Will.i.am, the leader of The Black Eyed Peas, invited Fergie to come to try out for the group's song Shut Up. Fergie landed the gig on the single and had an immediate vibe with the group's members. She was offered the position of lead singer for the group in 2004.
Elephunk, the first record The Black Eyed Peas produced with Fergie, was extremely successful. The album put out three hit singles that appeared on the Billboard Top 100 charts around the world. They released a plethora of successful singles and other successful albums up until they decided to take an indefinite hiatus from the music world in 2011.
Duchess Music
Fergie hasn't gone anywhere though. While working with The Black Eyed Peas she produced a solo album called The Dutchess. After fans waited years for the release of a second solo album, Fergie made the transition from Interscope to BMG Records.
Although Fergie worked with Interscope during her career with The Black Eyed Peas, BMG offered a new opportunity for Fergie: her own record label. When BMG announced the artist would be signing with them, they also revealed she would also have her own label, Dutchess Music. The label allowed Fergie to finally release her second solo album.
Fergie released some teasers in 2014 and fans were ecstatic that she'd decided to release another solo album but never saw more work. The album, Double Dutchess, finally debuted under her new label in September 2017. It sold almost 30K copies in the U.S. and 45K worldwide.
Her career, as previously stated, has definitely had its ups and downs, but what is Fergie's net worth?
Fergie's Net Worth
News sources have Fergie's net worth estimated to be $45 million, the bulk of which has been earned through her music career. Over the years, she has been able to maintain an annual salary of $8 million to $17 million.
Her earnings peaked during her years as a member of The Black Eyed Peas, earning $17.9 million after the release of Monkey Business. She has also made a fair amount of money from her solo career as well. In 2006, she earned $11.9 million from solo album sales.
Like many other celebrities, Fergie has also diversified her revenue portfolio. In 2009 she became a minority owner of the Miami Dolphins. She was excited and said she went all in on the Dolphins buy. After all, she's been a fan since the 80s. On top of that, she has also signed on for a couple of successful endorsement deals.
She and rapper Pitbull have been endorsing Voli Vodka since 2012. Both stars own stock in the company and have made millions through the deal.
When she wasn't tending to those things, she was busy starting a line of shoes. Fergie Footwear, a Caleres Inc. brand, has been fairly successful. In 2015, Caleres Inc. was one of the top-earning shoe companies in the United States.
Outside of her work as a singer and businesswoman, Fergie also owns an $8 million home in Brentwood with her husband Josh Duhamel. Fergie and Duhamel, who is an actor, separated in late 2017. It is not yet certain how this will impact Fergie's net worth.
It is likely that you'll see new work from Fergie this year though. Since her label is still relatively new, she will likely be creating new music in 2018. She doesn't have any tour dates set for the year but she will keep fans up to date here.
Photo: Walmart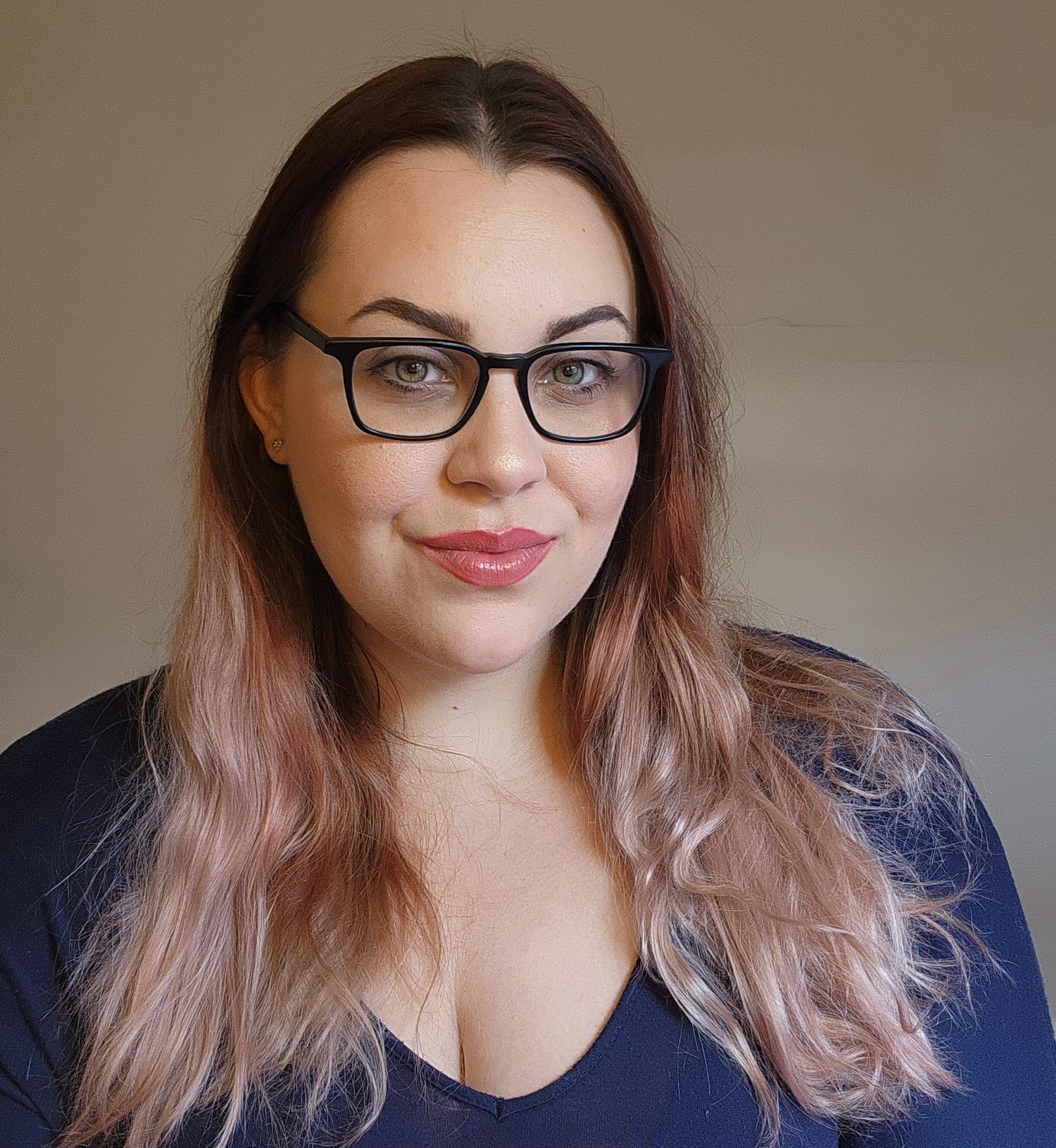 Amanda Blankenship is the Director of Social Media for District Media. In addition to her duties handling everything social media, she frequently writes for a handful of blogs and loves to share her own personal finance story with others. When she isn't typing away at her desk, she enjoys spending time with her daughter, husband, and dog. During her free time, you're likely to find her with her nose in a book, hiking, or playing RPG video games.