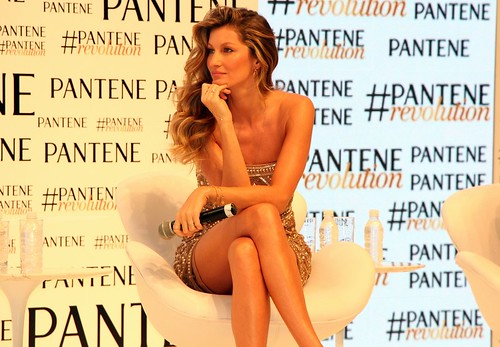 "Gisele Bundchen-008" by Renan Katayama is licensed under CC BY-SA 2.0.
Gisele Bündchen is a Brazilian fashion model and entrepreneur that has been named one of the most successful and influential models in the world. She is also an actress, an author and a business owner with a wide portfolio of properties to her name. So what exactly is Gisele Bundchen's net worth?
Who Is Gisele Bundchen?
Gisele Caroline Bundchen was born in Brazil in the area of Três de Maio, Rio Grande do Sul on July 20, 1980. She has been married to NFL quarterback Tom Brady since 2009. The couple has two children, a son named Benjamin Rein and a daughter named Vivian Lake.
Gisele became well-known as a model in the 1990s, quickly gaining international fame. She began working with Victoria's Secret in 2000, signing a $25 million contract at the beginning of her career. She worked with the brand until 2007. She has also been a model for Christian Dior, Marc Jacobs, Valentino, and Dolce & Gabbana. According to published reports, she has appeared in about 800 fashion shows over the course of her career.
Gisele is also well-known for her sponsorship deals, with one of the most notable being her turn as the spokeswoman for Chanel No. 5 in 2014. She has also worked with Pantene, Carolina Herrera, and SkyTV. By 2015, she had been featured in more than 500 ad campaigns and, that year, she appeared in more Brazilian TV commercials than any other celebrity.
Over the course of her career, she has been on 2,000 magazine covers, including ELLE, Vogue and Harper's Bazaar. She has also been featured in 3,500 magazine editorials, with prominent ones appearing in TIME, Newsweek, Esquire, GQ, Marie Claire, Forbes, and Vanity Fair.  Forbes named her the highest paid model in the world for 14 years in a row.
She is also an author, publishing her memoir, Lessons: My Path to a Meaningful Life, in 2018. It quickly became a New York Times bestseller in the U.S. and a top-selling book in Brazil. A brief stint in acting saw her performing with Queen Latifah and Jimmy Fallon in the remake of "Taxi" in 2004. She also had a small part in 2006's "The Devil Wears Prada."
Gisele Bundchen Net Worth & Assets
Gisele Bundchen currently has a net worth of about $400 million, according to Celebrity Net Worth. Her annual salary is estimated to be about $40 million from her various ventures. She was named the 16th richest woman in the entertainment industry in 2007.
The bulk of her fortune comes from her modeling career, endorsements, and sponsorships. She also has her own line of designer sandals with Grendene, where her line sells millions of pairs of shoes and accounts for 63 percent of the company's annual exports. She also owns a hotel in Brazil.
She and her husband have numerous properties in their real estate portfolio. Some of their most notable properties include a $17 million Miami home, a $5.7 million property in Montana, and a $3.6 million condo in New York City. They also own a Costa Rican vacation home.
Future Effects On Net Worth
Gisele Bundchen is currently contemplating divorce from her husband, but the splitting of the marital assets is not expected to have a dramatic effect on her net worth. She is currently has a higher net worth than her husband, who is estimated to have a net worth of roughly $330 million, but as both of them came into the marriage with considerable wealth, they will probably both keep the wealth that they have earned.
The only major impact to her net worth may be splitting up the properties bought during the marriage. This speculation may be premature as divorce papers have not yet been filed and proceedings have not started. It may all be a moot point if Gisele and Tom decide to reconcile.
What do you think Gisele Bundchen's net worth will be in 2025? Let us know in the comments below!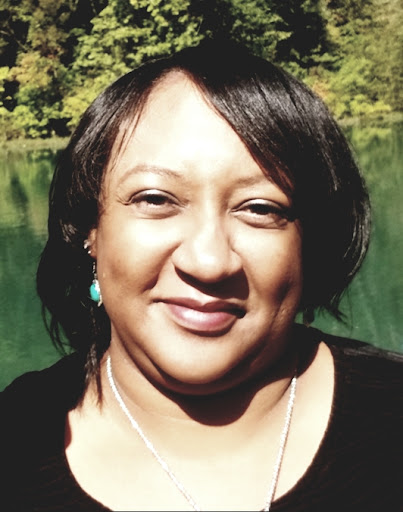 Toi Williams began her writing career in 2003 as a copywriter and editor and has authored hundreds of articles on numerous topics for a wide variety of companies. During her professional experience in the fields of Finance, Real Estate, and Law, she has obtained a broad understanding of these industries and brings this knowledge to her work as a writer.