Vanna White has been in the public eye since the early 80s. Most people know her from her role on Wheel of Fortune. She and Pat Sajak have run the show for decades. So, how much does Vanna White make and what is her net worth?
How Much Does Vanna White Make?
Vanna White's annual salary from Wheel of Fortune sits around $8 million. Pat Sajak pulls in slightly more at $12 million per year. However, her role on the show has led to plenty of other opportunities. Not to mention, Vanna has become a pop-culture icon. Her name and likeness have been referenced hundreds of thousands of times.
Outside of her part on the Wheel Vanna has also played some minor roles in films and television. She appeared in Married…With Children, Graduation Day, Simon and Simon, Double Dragon, Goddess of Love, L.A. Law, Naked Gun 33⅓: The Final Insult, 227, Super Mario Bros. Super Show, The King of Queens, and Full House. 
Each of these roles, both large and small, have made way for Vanna's wealth to be what it is today. Let's take a look at her net worth…
Vanna White's Net Worth
Currently, Vanna White's net worth sits around $40 million. The bulk of this has stemmed from Wheel of Fortune. As mentioned above, she has been a host on the show since 1982.
Outside of her work on the Wheel, Vanna has also landed acting roles. Each of these has paid rather minimally (nothing compared to her $8 million a year salary on Wheel of Fortune). 
Many people don't know Vanna has a number of other sources of income as well. She loves knitting and crocheting and even launched her own line of yarn with Lion Brand Yarns called Vanna's Choice. This adds to her overall net worth.  She's also got a number of books about crochet and Afghans.
Not surprisingly, Vanna has also made quite a bit of money from endorsements and sponsorship as well. These partnerships have earned Vanna more than $10 million over the years, contributing to her net worth here and there. She has not signed any lucrative deals recently though.
One deal that Vanna White famously regrets is her decision to model for Playboy magazine in 1987. In a later interview she stated that she agreed to do the semi-nude shots because she needed rent money and was too proud to ask her father.
Copies of the
1987 shoot are available on Amazon
if you're so inclined.
Vanna was also awarded $403,000 at the end of a lawsuit with Samsung Electronics in 1993. The company featured a parody of her in an advertisement and the judge ruled in Vanna's favor.
For now, Vanna will continue cashing in on her $8 million a year salary with Wheel of Fortune. She has signed on until 2022 when her contract will renew once again. Vanna has not let on as to when she may leave the show.
Readers, what do you think about Vanna White's salary and net worth? 
Photo: celebrityabc
Read More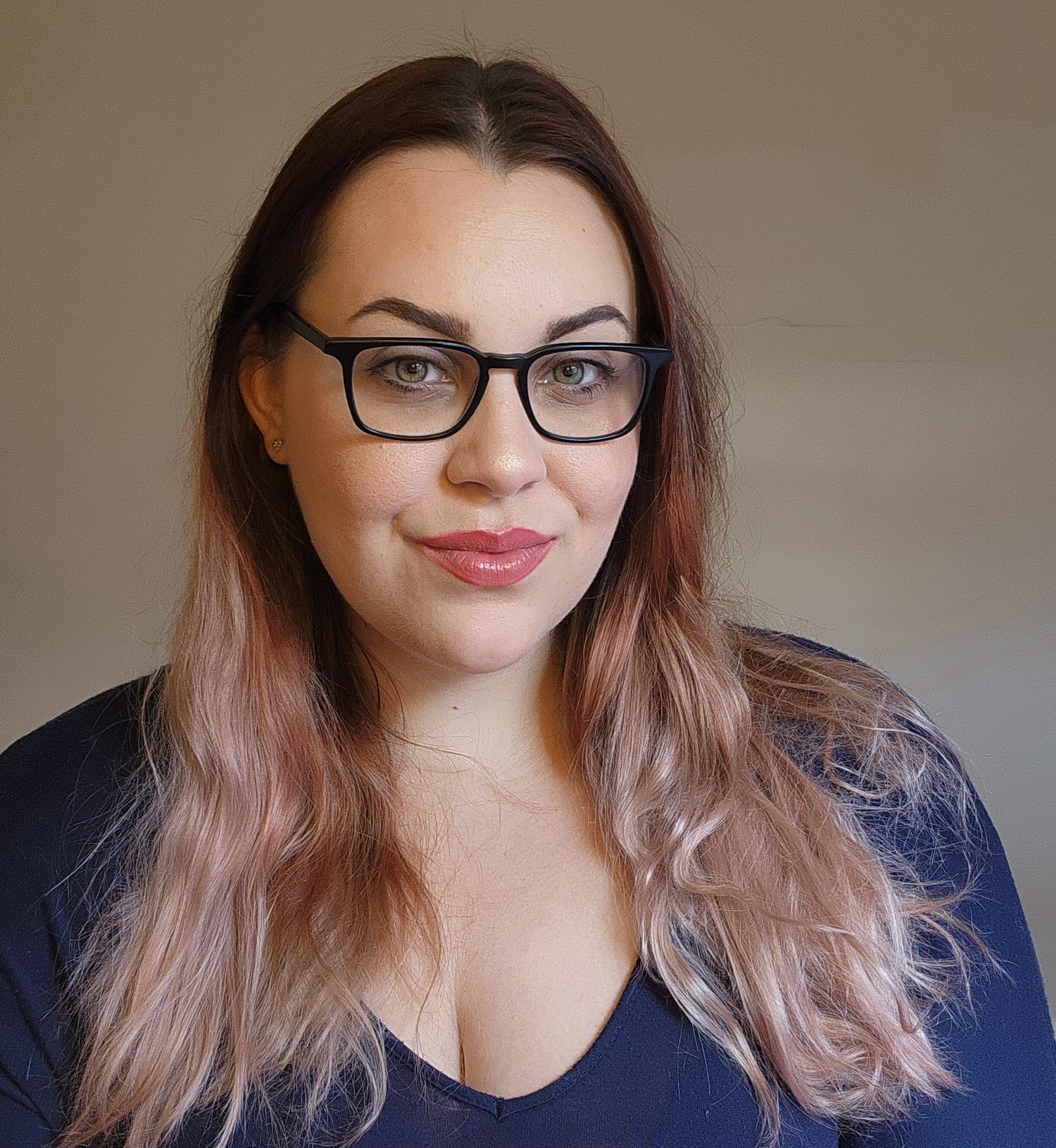 Amanda Blankenship is the Director of Social Media for District Media. In addition to her duties handling everything social media, she frequently writes for a handful of blogs and loves to share her own personal finance story with others. When she isn't typing away at her desk, she enjoys spending time with her daughter, husband, and dog. During her free time, you're likely to find her with her nose in a book, hiking, or playing RPG video games.