Jeffree Star has been breaking the internet recently with his cosmetics line. This summer he launched the "Jawbreaker" collection which nearly sold out overnight. In November, he collaborated with fellow makeup artist Shane Dawson on a collection and nearly sold out in under two hours. Just last week, he nearly broke the web again with his Black Friday sales. What are these millions of dollars in sales doing for Jeffree Star's net worth and how does he make money?
About Jeffree Star
Star was born November 15, 1985, in Orange County, California. At the age of six, his father committed suicide, which caused Jeffree to be raised by his mother alone. As a child, he began experimenting with his mom's makeup and eventually talked her into allowing him to wear it to school.
After graduating high school, he moved to Los Angeles and took up a number of makeup, modeling, and music gigs. He remembered spending the weekends getting into clubs in Hollywood with a fake ID and trying to get people to contact him for makeup work.
By 2006, he was the most-followed person on MySpace. At the time, he used the platform for promoting his own music career. Jeffree's first studio album, Beauty Killer, was released in 2009. It reached number two on the Top Heatseekers chart and number 22 on the U.S. Independent Albums chart.
After that, he went on several world tours to further promote his music and 2010 Star signed to Konvict Muzik. At the time, he was described as the next Lady Gaga. However, in 2013, he pulled out of the music industry after the owner of his label was facing legal issues.
Becoming a Beauty Icon
Today, most people recognize Star from his makeup videos on Youtube. He has done tutorials, reviews, and even a four-part documentary. After reviewing makeup and receiving such a warm welcome online, Star decided to venture out on his own and launch his own cosmetics company. Jeffree Star Cosmetics launched in November 2014.
The first release included a velour liquid lipstick collection and it was soon followed by clothing, eyeshadow palettes, highlighter palettes, lip scrubs, and other accessories like makeup bags and mirrors. All of his products are available through his website. Until he partnered with Morphe, it was the only place you could buy authentic Jeffree Star makeup. In 2018, Morphe began the first brick-and-mortar store to carry Jeffree Star Cosmetics in-store. You can also now purchase select JS cosmetics items on Morphe online store as well.
Controversies and Theft
Earlier this year Star announced that he'd been a victim of theft. In March, one of his shipping facilities was broken into and over $2.5 million worth of product was stolen. According to Star the items missing included a number of Northern Light highlighter palettes, 5000 Platinum Ice highlighter palettes, lip liners, as well as unreleased Magic Star concealer. It is believed to have been set up by someone working in the facility. 
Star has also been in the center of a number of online feuds with other fashion icons. Some of his more famous quarrels involved Kat Von D, Kylie Jenner, Kim Kardashian, Manny Gutierrez, Laura Lee, and Gabriel Zamora. In many of the feuds, other celebrities have accused Star of being racist.
This is because Star was involved in a satire skit that was posted on MySpace. In the video, he stated he wanted to throw battery acid on a black woman to lighten her skin so it will match her foundation. It has also been noted he's used racial slurs on several different occasions. But none of this controversy has hindered Star from making money. In fact, it has only grown the number of loyal followers he has.
Jeffree Star's Net Worth: $200 Million
Jeffree Star's net worth sits around $200 million in 2019 and much of it has stemmed from his work focusing on his cosmetics brands. He is reportedly earning $50 million per year and $175,000 a month is from his cosmetics company alone. Not to mention, he earns around $5.2 million per product launch.
While that is impressive, Star hasn't reached the wealth of rival beauty icon Kylie Jenner (yet). This is because much of Jeffree's money goes back into his projects and back into his cosmetics company. Recently, he and fellow makeup artist Shane Dawson launched a collaboration line and went in-depth about how much it really costs to make quality makeup here in the United States. Although Jeffree's palettes and other products may seem pricey, they cost quite a lot of money to make as well.
He also collaborated with Morphe earlier this year to launch an eyeshadow palette, which was more affordable for many people. The palette was wildly popular, along with the other Morphe-collab items. On top of his makeup sales, Star has also produced some of his own merchandise, such as hoodies, mirrors, and other makeup accessories.
In addition to his earnings from his own brand, Jeffree also makes money through his Youtube channel. He has more than 16 million subscribers with billions of views. According to the International Business Times, Star made about $18 million from Youtube alone last year. That makes him the fifth highest-paid Youtuber on the streaming site.
On top of this, Star also owns about 10 small businesses, including a marijuana line. He also owns his own shipment facility, merchandise company, printing, and manufacturing companies. Many of these he uses to help him further Jeffree Star Cosmetics, but help him keep the overhead low on producing his own makeup line, keeping the money in his pocket.
Assets and Endorsements
Star and his long-time boyfriend Nathan Schwandt live in a mansion in Calabasas valued at $3.62 million.  The fashion and beauty icon doesn't mind flaunting his wealth either. Jeffree has a large car collection that includes Bentleys, Aston Martins, Lamborghinis, Ferraris. Oh, and a pink Tesla! He also owns a huge collection of Hermès Birkin handbags that surpasses even that of the Kardashians, one of which is worth $125,000.
Jeffree has also talked a bit about other ways he has been able to earn through investments. "I own investment properties around the world, I invest in the marijuana business," he talked about in a video with Shane Dawson.
As far as endorsements are concerned, Star tries to stray away from any paid endorsements and goes out of his way to make sure people know that. When he reviews makeup on Youtube, for instance, he always notes he was not paid by the company at all. Instead, Star uses his time and money working on promoting and endorsing his own brand, which has proven to be fruitful.
There are no signs of Star slowing down any time soon either. He is always planning for the future and trying to figure out "what's next?" This year was a HUGE year for Star, next year holds promises of more makeup launches and fabulous reviews. So, it is safe to say Jeffree Star's net worth and fortune are solid.
Photos: Victoria Morse and Dixie Hicks
Read More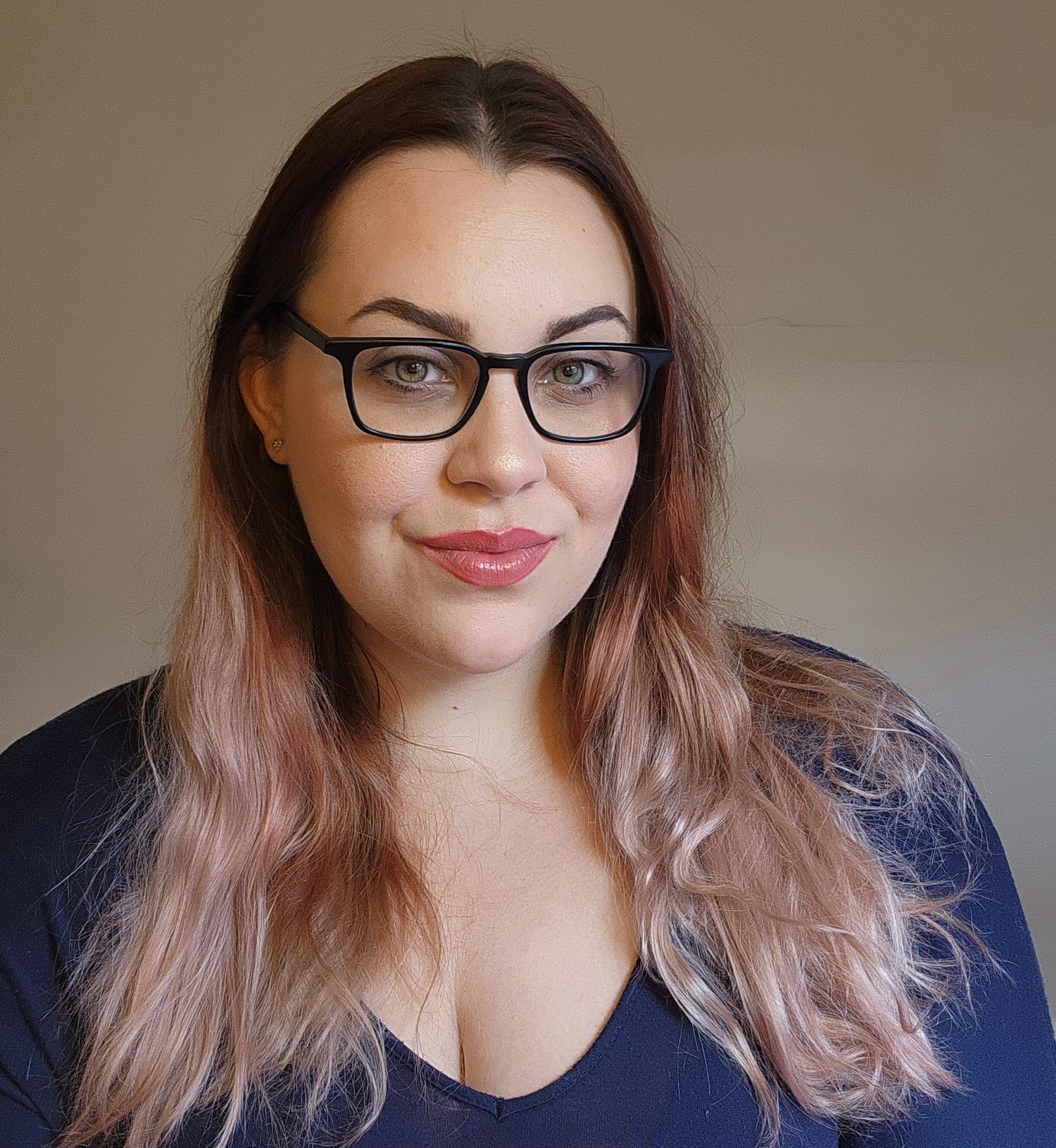 Amanda Blankenship is the Director of Social Media for District Media. In addition to her duties handling everything social media, she frequently writes for a handful of blogs and loves to share her own personal finance story with others. When she isn't typing away at her desk, she enjoys spending time with her daughter, husband, and dog. During her free time, you're likely to find her with her nose in a book, hiking, or playing RPG video games.