Last week, Jordan Peele became the first African American recipient of the award for Best Original Screenplay at the Oscars for his film Get Out. This recognition has more eyes on Peele than ever. More people are wondering about the star's finances.
Jordan Peele's Net Worth
Jordan Peele has an estimated net worth of $12 million. This is considerably higher than his former co-host and best friend Keegan Michael Key, who is estimated to be worth about $7 million.
For the most part, Key has made his money through his comedy career. Peele, on the other hand, has branched out into writing and directing his own films. His comedy career is what got him where he is today though.
Peele dropped out of college to pursue his career in comedy. In 2003, he joined the cast of MADTV for its ninth season. The show is where Key and Peele met one another. During this time, both Key and Peele also appeared on a few small roles across television.
In 2012, they began airing their own show, Key & Peele, on Comedy Central. The show was extremely successful and continues to be widely watched across streaming services. It ran until 2015 when both individuals went on to seek larger moves in their careers.
Together, in 2016, they both starred in their first feature film, Keanu. The film received good reviews and made $20.7 million worldwide. Compared to the success of Peele's next film, that seems like pennies though.
The Success of 'Get Out'
Assuming that Key and Peele were making about the same amount of money throughout this period of time, their net worth would be about level. However, Peele's independent successes have been far more fruitful. During all of this, Peele was dreaming up ideas for what would soon be an award-winning movie.
As you know, Peele won the award for Best Original Screenplay at the Oscars in 2018 and was nominated for Best Picture and Best Director. Get Out made more than $255 million worldwide.
Thirty-eight-year-old Peele became the first African American to ever receive the award for Best Original Screenplay. As you can imagine, he was elated at receiving the award and doesn't plan on slowing down anytime soon.
Peele is working on two projects currently: Lovecraft Country and Black Klansman. Lovecraft Country is an HBO television series. Black Klansman is a film that Peele will have a hand in producing. If these projects are anywhere near as successful as previous things Peele has had his hand in, his net worth will likely continue to grow in the coming year.
What do you think about Jordan Peele's net worth? 
Photo: Kevin Edwards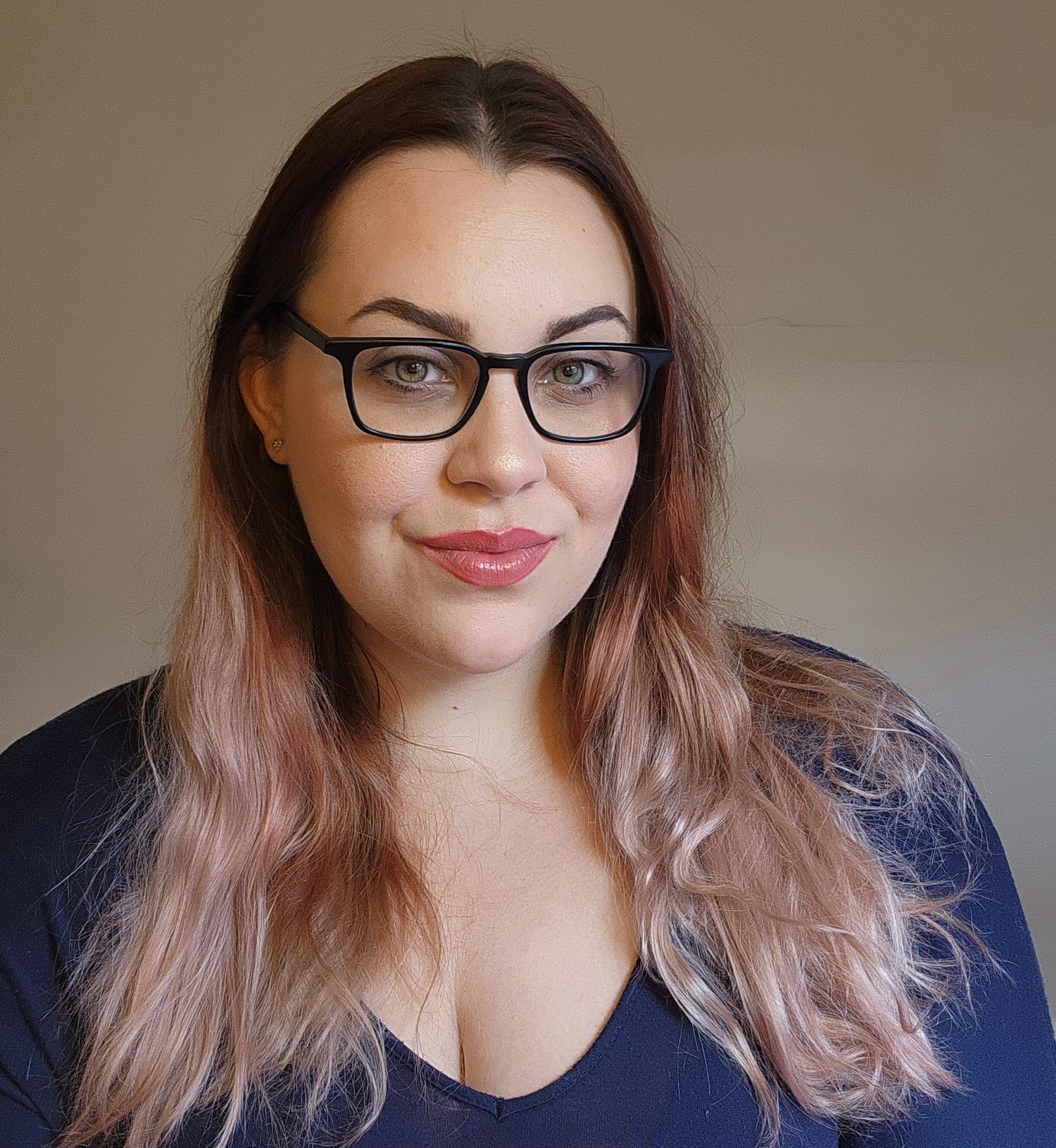 Amanda Blankenship is the Director of Social Media for District Media. In addition to her duties handling everything social media, she frequently writes for a handful of blogs and loves to share her own personal finance story with others. When she isn't typing away at her desk, she enjoys spending time with her daughter, husband, and dog. During her free time, you're likely to find her with her nose in a book, hiking, or playing RPG video games.