I am an avid Kendrick Lamar fan (always have been) but his latest album "DAMN." didn't appeal to me right away. It had to grow on me. But, now that it has it is one of the albums I have it a shuffler on Amazon Music in the mornings. I love it!
Like many others who have listened to the album, one of my favorite songs is "HUMBLE." However, many people bashed him on social media after he bought his sister a 2017 Toyota Camry for her high school graduation. Although fans loved the idea of "HUMBLE." they thought Lamar should have bought her a more expensive vehicle. It got me thinking though, how humble is he? What is Kendrick Lamar's net worth?
About Kendrick Lamar
Kendrick Lamar is an American songwriter and rapper who was born and raised in Compton, California. From birth, it almost seemed like destiny placed Lamar in the world of music. His mother even named him after Eddie Kendricks of the Temptations. At the age of eight, he saw his biggest idols (Tupac and Dr. Dre) film the music video for "California Love" in his very own neighborhood.
Lamar didn't have it easy growing up though. He was raised in section 8 housing and his family was on welfare his entire life but he never let his environment bring him down. In fact, Lamar was a straight-A student in high school.
Kendrick Lamar's Career
He was still in high school when he released his first full-length project. At the time he released the mixtape ("Youngest Head Nigga in Charge (Hub City Threat: Minor of the Year)") Lamar was rapping under the pseudonym K-Dot. This mixtape led to Lamar signing his very first recording contract with Top Dawg Entertainment. He began recording with the record label and put out a second mixtape ("Training Day") two years later.
Under the name K-Dot, Lamar rapped alongside big names, like The Game, Jay Rock, and Ya Boy, and went on to release his third mixtape ("C4") under that name. However, in 2009 Lamar decided he wanted to drop K-Dot and be referred to by his legal name on stage. He then released "The Kendrick Lamar EP" in late 2009 to reestablish his brand with the music industry.
Lamar continued on as an independent artist for three more years before signing a deal with Interscope Records and Aftermath Entertainment. He released his debut single under the new deal ("Swimming Pools (Drank)") in July 2012. His first major label album, "good kid, m.A.A.d city," featured that song. The album was released in October of that year and sold 242,100 in the first week is on the shelves.
Since then he's released numerous albums, including "To Pimp a Butterfly" and "DAMN." Lamar has won 40 awards in total, including seven Grammy Awards and several civic honors. He's been praised for remaining humble while rising to fame and never forgetting where he came from. So, what is Kendrick Lamar's net worth?
---
If you're interested in Kendrick Lamar's Net Worth you may also enjoy:
---
Kendrick Lamar's Net Worth
Celebrity Net Worth estimates Kendrick Lamar's net worth to be around $18 million. A bulk of his cash is earned through his concerts, ticket and album sales. In fact, almost all of his cash is earned that way.
What's interesting about Kendrick Lamar is that he has a lot of hesitation when it comes to endorsing products (even if it'll line his wallet). He did partner with Reebok in 2014, which provided some income but Lamar hasn't heavily endorsed anything.So, for now, this means that Lamar's earnings are easily measurable and, once he's not producing music anymore, he may have a hard time generating income.
For now, however, Lamar is nowhere near running through his $18 million. While that is a lot of wealth, Lamar hasn't been frivolously spending his earnings away either. Heavy reported that Lamar's house cost him less than $600K and he doesn't buy many flashy/fancy items. Lamar donates a lot of what he earns and, yes, remains humble.
Have someone you'd like us to cover? Let us know. 
---
---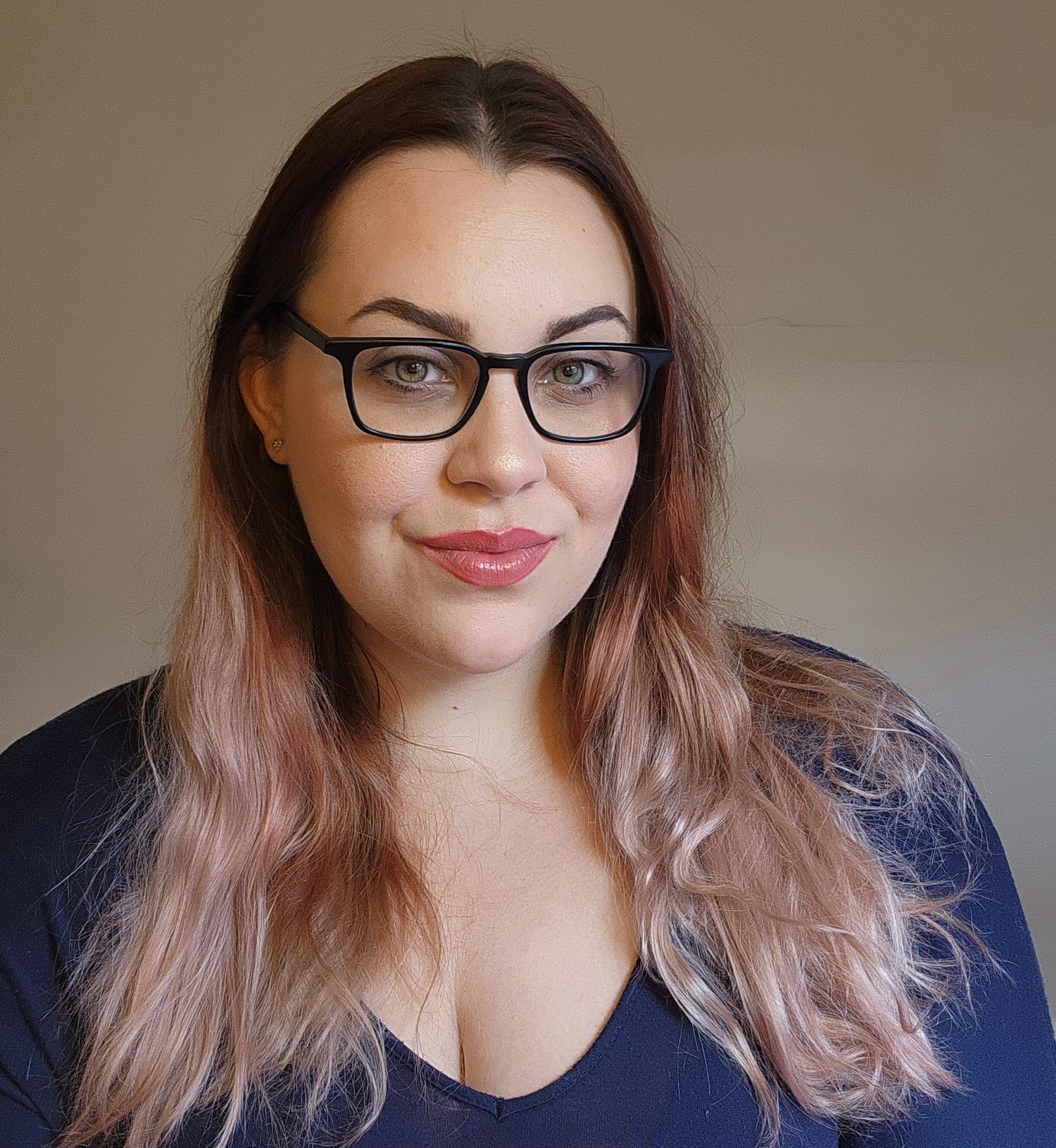 Amanda Blankenship is the Director of Social Media for District Media. In addition to her duties handling everything social media, she frequently writes for a handful of blogs and loves to share her own personal finance story with others. When she isn't typing away at her desk, she enjoys spending time with her daughter, husband, and dog. During her free time, you're likely to find her with her nose in a book, hiking, or playing RPG video games.