Floyd Mayweather is known for his flamboyance and boxing abilities. Now, his name has brought yet another boxer into the spotlight: Logan Paul. He is slated to be the next boxer to fight Mayweather. Here is a look at Logan Paul's net worth and career leading up to the February 20, 2021 boxing match.
Who is Logan Paul?
Paul was born on April 1, 1995, in Ohio. He grew up with his younger brother Jake, who has also become a YouTube personality and celebrity in his own right. Paul began creating YouTube videos at the young age of 10 and seems to have a calling for it. In 2013, when Paul was 18, his YouTube channel really began to take off after some of his videos went viral on the posting platform Vine.
He then launched his YouTube channel, TheOfficialLoganPaul. Once Vine was shut down, Paul began posting more regularly to YouTube. Eventually, his following grew monumentally. As of January 2021, get has more than 22 million subscribers and 5.7 billion views. That places him in the top 140 subscribed channels on YouTube today.
In addition to his work on YouTube, Paul has also appeared on television several times as a guest on Law & Order: Special Victims Unit and Bizaardvark. He also made appearances in The Thinning (2016) and The Thinning: New World Order (2018). Paul also released his debut single 2016 in 2016.
So, you may be wondering, where and when did Paul get into boxing? More importantly, how is he getting to fight Floyd Mayweather? His very first fight was in a white-collar boxing match against Joe Weller. Then KSI, a fellow internet personality and boxer, fought Paul in an amateur match in 2018. The fight ended in a draw, which led to a rematch in which Paul lost to KSI.
This put Paul on the radar for the upcoming match with Mayweather, though many people are questioning whether or not Paul will stand up against the more seasoned boxer. When it comes down to how he landed such a big gig, Floyd Mayweather will do next to anything… for money. In terms of wins and losses in his "professional" career, Paul is 0-1.
Career Controversies
In February 2018, YouTube suspended the advertising on Paul's channels after displaying behavior that goes against the platform's guidelines. This referred to Paul's participation in the Tide Pod challenge, where many people ate the cleaning product. He also had videos where he removed a fish from the water, pretending to give it CPR. There was also a rather disturbing video of him tasering two dead rats. Advertising privileges were restored to his account after two weeks though.
Another bit of criticism Paul has faced was regarding a remark he made on his Impaulsive podcast. He claimed that during the month of March 2019 he would "go gay for just one month." People online exploded in anger at Paul implying that being gay was a choice. The same month he released a Flat Earth "mockumentary," which took a look at several different theories. During the video, he interviewed a number of people who claim the Earth is flat. He also spoke at a Flat Earth conference.
In December 2020, Paul was sued by Planeless Pictures for posting a film of a dead body on his YouTube channel in 2017. The studio claimed Paul posted the video to get out of a movie deal he had made with them. Additionally, they were suspended by Google as a result of the video, leaving the company with $3 million in debt. Planeless Pictures says that Paul knew the impact posting the video would have on his followers and, subsequently, the company. There has been no decision in the case yet.
What has all of this really done for Paul in terms of wealth though? Here is a look at Logan Paul's net worth.
Logan Paul's Net Worth: $19 Million
Photo: Erik Drost
Believe it or not, Logan Paul's net worth is estimated to be around $19 million. He earns around $12 million annually through his YouTube channel, podcasts, various endorsements, and occasional boxing matches.
Paul is reportedly being paid $10,000,000 for the upcoming Mayweather fight. According to The Sun, Mayweather stands to make 25 times that amount. It should also be noted that Paul will only be paid $200,000 upfront and will receive only 5% of the pay-per-view sales. Mayweather, on the other hand, is guaranteed $5 million and 50% of the PPV. Thankfully, boxing isn't the only thing contributing to Paul's wealth.
He has also been able to land endorsement deals with some pretty large brands, including Dunkin', HBO, and Hanes. On social media, he stands to earn $150,000 per sponsored Facebook post and $80,000 for sharing information on Instagram.
Not to mention, Paul has also launched his own clothing company, which is earning money daily. The line of sweats, joggers, and athletic wear is called Maverick Clothing.
Lifestyle
Paul works hard for a reason though and that is to keep up his lavish lifestyle. He and his brother, Jake, are both known for their flashy sports cars, jet setting lifestyle, and Paul's insane bachelor pad. Even his ex-fiance was gifted a Mercedes G-Wagon before their breakup, so it is safe to say he likes the life of luxury. In his personal car collection Paul has the following:
Lamborghini Hurrican ($350,000)
Tesla Model X ($79,000+)
Dodge Challenger ($32,000+)
Polaris Slingshot ($24,000+)
On top of all of this, he also lives in a $6.55 million mansion in Encino. However, this lifestyle definitely takes a lot of hard work to keep up. Paul works day in and day out to keep up the outer appearance of his life. Only time will tell if Logan Paul's net worth withstands the test of time.
Read More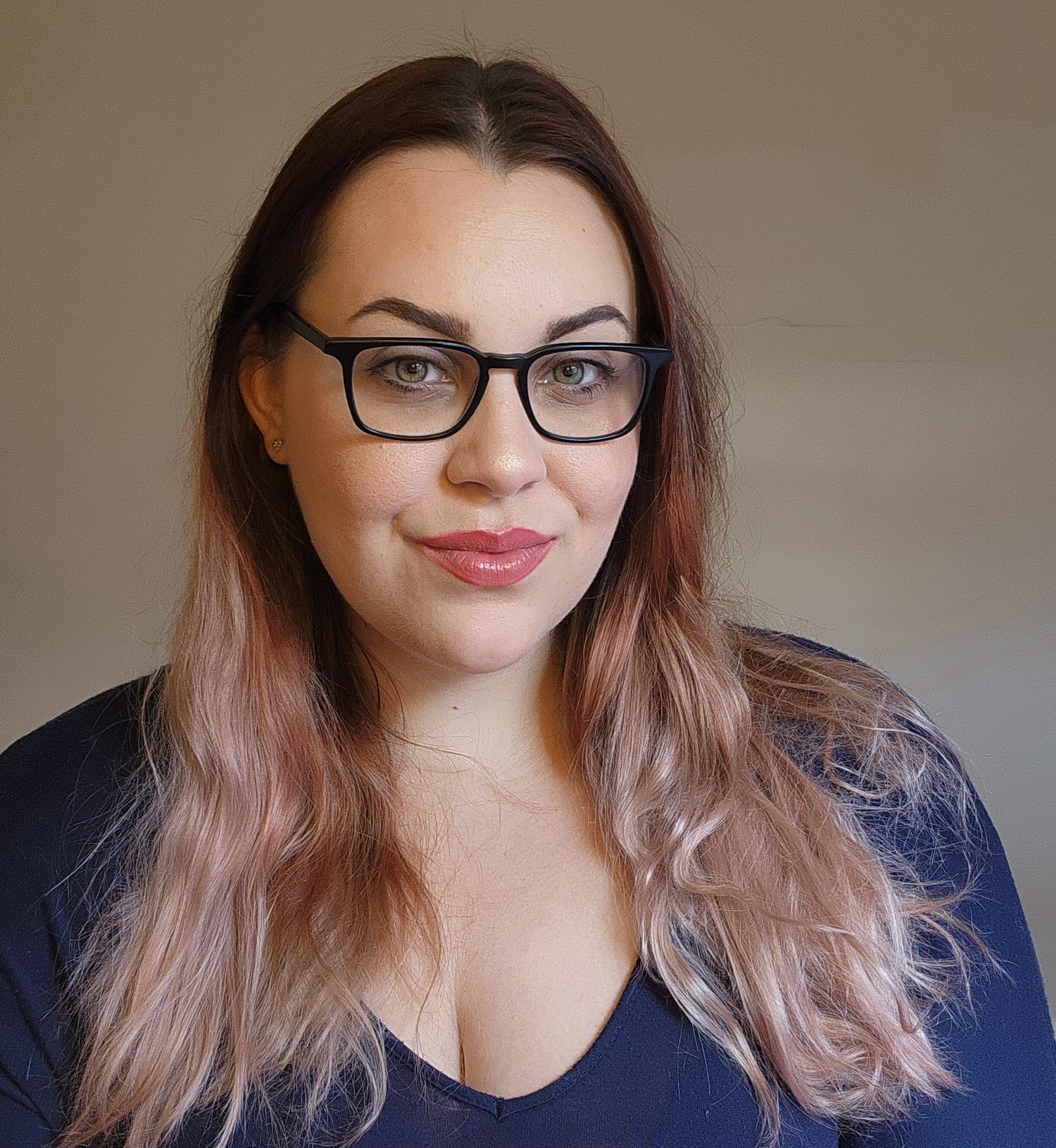 Amanda Blankenship is the Director of Social Media for District Media. In addition to her duties handling everything social media, she frequently writes for a handful of blogs and loves to share her own personal finance story with others. When she isn't typing away at her desk, she enjoys spending time with her daughter, husband, and dog. During her free time, you're likely to find her with her nose in a book, hiking, or playing RPG video games.