Metalheads got a pleasant surprise last month when "In This Moment" debuted a new single leading up to their U.S. tour. Although they have remained relatively low on the radar, they have a devoted fanbase that has helped them sell out venues. So, what is the band's figurehead Maria Brink's net worth?
Who is Maria Brink?
As mentioned above, Maria Brink is the figurehead of "In This Moment." She is the lead singer and typically what people think of when they think of the band. The American singer and songwriter was born in New York and didn't have the easiest of lives.

After dealing with years of sexual abuse by her father, Brink's dad eventually abandoned the family completely. At the age of 14, Brink got pregnant and has to support herself and her son, David, at a young age. During this time, she also had to help support her mother, who was attempting to overcome drug addiction. Despite these events, Brink was still able to find a way to make her dream of performing come true.
She first got her start in an Albany-based rock band called Pulse before deciding to move to California. In 2002, Brink made the move to Los Angeles and two years later met Chris Howorth, a current member of "In This Moment." The band debuted its first album Beautiful Tragedy in 2007 and has released eight others since then, the latest has just been released this year.
Maria Brink's Net Worth: $1 Million
Even though the band is no household name, Maria Brink's net worth is estimated to be around $1 million, which is nothing to scoff at. All of the cash she's been able to stack up thus far has stemmed directly from the band's success.
"In This Moment" has sold hundreds of thousands of albums. Not to mention, they also sell out venues when they announce tours and even book to open for big names, like Ozzy Osbourne. Every bit of money the band makes, Brink gets an even share of.
Outside of her earnings with the band, Brink hasn't diversified her income at all. The singer-songwriter prefers to stay under the radar. She also doesn't have any romantic relationships currently known to the public. There is also no known information about any assets she may have to her name (house, car, etc).
In addition to her work on stage, Brink is also an aspiring artist and painter. She is currently working under the alias "Maria Brink's Wonderland."
Photo: Rebecca Maguire
Read More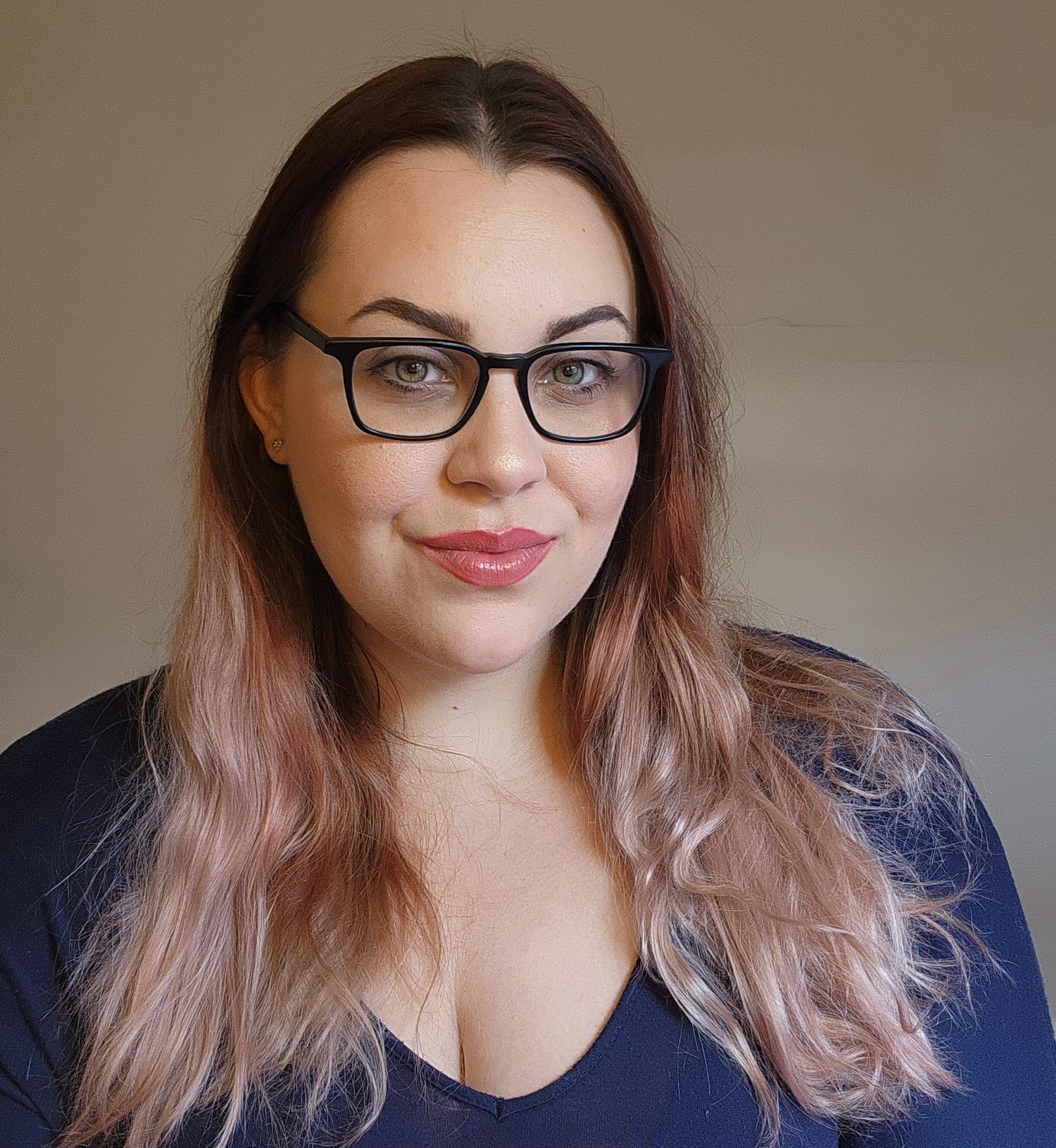 Amanda Blankenship is the Director of Social Media for District Media. In addition to her duties handling everything social media, she frequently writes for a handful of blogs and loves to share her own personal finance story with others. When she isn't typing away at her desk, she enjoys spending time with her daughter, husband, and dog. During her free time, you're likely to find her with her nose in a book, hiking, or playing RPG video games.