Machine Gun Kelly, also known as MGK, has entered the rap battle of the decade with Marshall Mathers (Eminem). Although MGK hasn't been around for as long, he has been able to hold his own with the vetted rapper. How does MGK's net worth compare to the wealth of Eminem and other rappers?

About Machine Gun Kelly
Born Richard Colson Baker, MGK grew up with two missionaries as parents. He and his family moved around the world during his childhood until his parents divorced and he and his father moved to Denver. Baker began listening to rap in the sixth grade after discovering artists like Ludacris, Eminem, and DMX. His home life, as you may imagine, was never stable. While he attended high school, his father enlisted in the army and moved to Kuwait, leaving him to live in his aunt's basement.
That basement was where Baker began to experiment with drugs and recording music. He recorded his first amateur mixtape, "Stamp of Approval," there. Eventually, Baker stopped going to school, and his father returned to take him back to Kuwait with him. The pair ultimately wound up living in Cleveland where Baker finished his education.
During high school in Cleveland, he was able to convince a local t-shirt shop owner to become his manager. The shop owner doubled as an MC manager for Baker. When he started rapping, people were thrown by his rapid-fire delivery. This is where he got his name Machine Gun Kelly from his very first fans. After gaining some popularity locally, he released Stamp of Approval in 2006, allowing him to begin performing at local venues.
Just three years later he was on the verge of getting evicted. He decided to travel to Harlem's Apollo Theater to perform. There MGK had consecutive victories, making him the first rapper to win at the Apollo.
It wasn't until he was featured on MTV2's Sucker Free Freestyle that MGK had significant exposure. On the program, he freestyled verses from his single Chip off the Block. Then, in 2010, he released his second mixtape 100 Words and Running. Although his popularity was on the rise, MGK was working at Chipotle to pay his bills. After his father kicked him out, he moved into the basement of his manager's mother and soon became a father. During this time, he wrote and recorded a large portion of his first album.
By May of 2010, he was making his national debut with the single Alice in Wonderland. This single earned him recognition as the "Best Midwest Artist" at the 2010 Underground Music Awards as well as "Best Music Video" at the 2010 Ohio Hip-Hop Awards.
In March 2011, he got the biggest break of all: MGK signed with Bad Boy Records. After signing with them, he released his music video for Wild Boy, his most popular single. The rest, as they say, is history. MGK has since released numerous albums and mixtapes, many of which were featured on the Billboard Top 100.
Feud With Eminem
If you've heard MGK's latest track responding to Eminem, you may be wondering what started the feud, to begin with. The song, which has already accrued 10 million views in the first 36 hours of being uploaded to Youtube, featured shot after shot directed at Eminem.
You may be thinking, "Didn't you say MGK idolized Eminem?" Yes, he did. In fact, he was one of the first rappers MGK fell in love with and looked up to. However, he tweeted out a message commenting on Eminem's daughter saying she was "hot."
@machinegunkelly original Tweet about @Eminem's daughter back in 2012. pic.twitter.com/kwL58VlJog

— Lil Antacid (@LordTreeSap) September 3, 2018
Eminem fired back six years later with a verse in his single Not Alike on his 2018 album Kamikaze. Now MGK has responded, kickstarting one of the largest rap feuds of this decade – not to mention, it is also creating a huge amount of publicity for both rappers.
MGK's Net Worth
It is pretty clear MGK has worked extremely hard for what he has. Currently, MGK's net worth falls between $1.2 million and $8 million. When he signed with Interscope (Bad Boy Records), he was paid $1 million. Most of the rest of his earnings have stemmed directly from album sales. Below are the sales statistics for each of his pieces of work.
Lace Up (October 2012): 263,000 copies sold in the U.S. and was Gold certified.
General Admission (October 2015): 56,000 copies sold in the U.S.
Bloom (May 2017): 76,880 copies sold in the U.S. and Gold certified.
In addition to these three studio albums, he has released a number of mixtapes and has been featured in singles with other artists.
On top of his work as an artist, MGK has also been able to earn money through endorsements. He endorsed the clothing brand Young and Reckless Clothing, earning him $100,000. He also collaborated with Reebok in 2017 to endorse their Reebok Classics Club C shoes. There is no information about how much MGK may have earned from this deal yet. It is also worth noting that MGK endorses the underwear brand Ethika and receives compensation for this as well.
Although many people are debating whether or not MGK will come back from firing at Eminem or not, there is no doubt the young performer has had a great career thus far. The passion he showed his fans in his latest video brings confidence that MGK isn't going anywhere – and neither is his wealth.
Check out MGK's diss track below.
Are you curious about a specific celebrity's wealth? Let us know in the comments! We'd love to find out for you. 
Photo: jimmybooey
Read More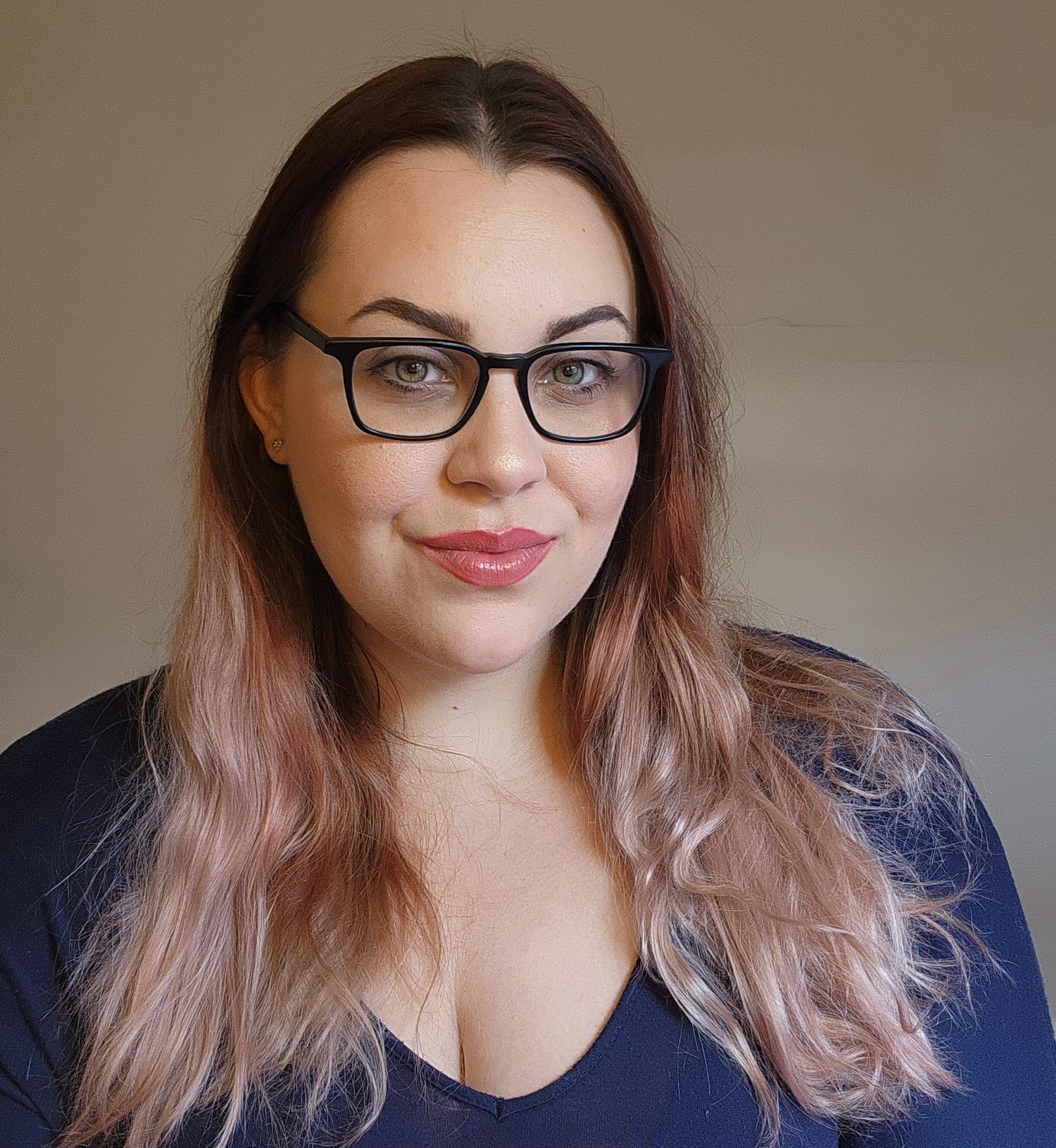 Amanda Blankenship is the Director of Social Media for District Media. In addition to her duties handling everything social media, she frequently writes for a handful of blogs and loves to share her own personal finance story with others. When she isn't typing away at her desk, she enjoys spending time with her daughter, husband, and dog. During her free time, you're likely to find her with her nose in a book, hiking, or playing RPG video games.