When you think of successful actors you likely also think of individuals with high net worths. Oftentimes, these actors and actresses are paid based on demand for their work. However, they are also paid based on the film and how well it does, but they aren't necessarily paid based on the box office. So, where does the money from movie ticket purchases go?
The Top 10 Highest-Grossing Films of All-Time
When you think about some of the biggest movies of all time you probably think about Titanic and maybe Jurassic Park. However, you may be surprised to find out most of the highest-earning films of all-time were released within the past decade. Here are the highest-grossing films of all-time (2020)…
Avengers: Endgame – $2.796 billion at the box office
Avatar – $2.79 billion
Titanic – $2.19 billion
Star Wars: The Force Awakens – $2.07 billion
Avengers: Infinity War – $2.05 billion
Jurassic World – $1.67 billion
The Lion King (2019) – $1.6 billion
The Avengers – $1.52 billion
Furious 7 – $1.52 billion
Avengers: Age of Ultron – $1.41 billion
You may have noted many of the films listed on the top 10 highest-grossing films of all-time are in the Avengers series. Because these films proved to be so popular in the box office, meaning they had more ticket sales, the individuals starring in these films are also among some of the highest-paid.
10 Highest-Paid Actors
Last year was an amazing year for cinema, especially if you love superhero films, like The Avengers. How do the highest-grossing films above correlate with the highest-paid actors in 2019? Here are the top-earning actors and actresses along with how much they made last year.
Dwayne Johnson – $89.4 million
Chris Hemsworth – $76.4 million
Robert Downey Jr. – $66 million
Akshay Kumar – $65 million
Jackie Chan – $58 million
Bradley Cooper – $57 million
Adam Sandler – $57 million
Chris Evans – $43.5 million
Paul Rudd – $41 million
Will Smith – $35 million
Many of you may have noted that no women appear on the list of the highest-paid actors in Hollywood. Unfortunately, there still aren't any women on the top 10 list. Margot Robbie, however, has landed a spot in the top 10 highest-earning females in Hollywood. Robbie is also working on establishing her own production company, which will focus on women-driven cinema.
Despite the list missing their female costars, many of the highest-paid actors starred in the highest-grossing films last year (namely The Avengers). So, is there a direct correlation? Does the money from movie ticket purchases go into the actors' and actresses' pockets?
Where Does the Money From Movie Ticket Purchases Go?
Typically, the breakdown of the movie ticket sales goes like this…
55% goes to the production studio
45% goes to the movie theater
This means that if you purchase a $10 movie ticket that $5.50 of it goes back to the studio and $4.50 goes to the theater you're watching it at. That $5.50 isn't going back to pay the actors and actresses though. Well, not all of it. The studio's cut is divided to cover the following expenses as well.
Advertising and marketing ($2.11) – High-profile films like The Avengers can have a marketing budget of $100 million or more.
Movie Distribution ($1) – The small $1 cut helps cover distributing movie reels to the theaters.
Production ($1.71) – This cut will help cover everything outside of the actors' salaries, including sets, costumes, insurance, permits, and other needs.
Actors and Actresses ($0.68) – That's right. Typically, the actors and actresses are only getting a tiny percentage of ticket sales. However, keep in mind, many of them collect a salary prior to taking the role, so this isn't where they are making their real money.
Theaters, not production companies, control the price of tickets. So, as the ticket prices increase, these amounts change. Most production companies alter the percentages based on the average ticket price.
Readers, are you surprised by any of the information above? 
Read More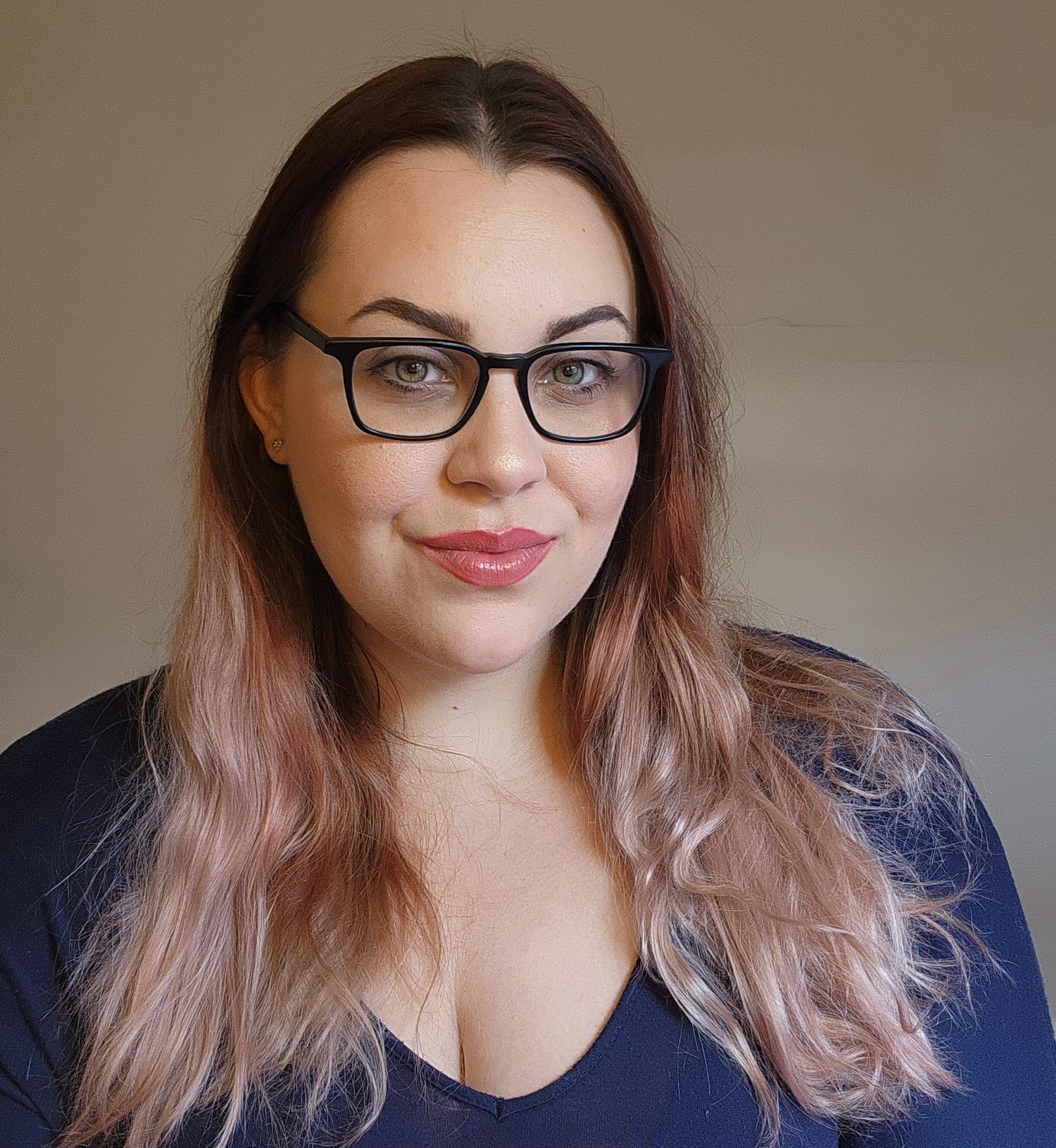 Amanda Blankenship is the Director of Social Media for District Media. In addition to her duties handling everything social media, she frequently writes for a handful of blogs and loves to share her own personal finance story with others. When she isn't typing away at her desk, she enjoys spending time with her daughter, husband, and dog. During her free time, you're likely to find her with her nose in a book, hiking, or playing RPG video games.