If you watch the news, you probably have heard the name Nipsey Hussle mentioned numerous times over the past few weeks. Nispey was murdered on March 31, 2019. Now, more people than ever are speaking his name and listening to his music. But what was Nipsey Hussle's net worth at his time of death?

Who Was Nipsey Hussle?
Nipsey Hussle was born Ermias Joseph Asghedom on August 15, 1985. He grew up in the Crenshaw neighborhood of South Los Angeles with his brother and sister. Nipsey attended Hamilton High School but did not complete his education. He dropped out and at the age of 14 left home to join a local branch of the Crips gang.
When he was 19 years old, his father took him and his brother on a trip to Eritrea, where he was from. The trio spent three months in the African country. After visiting the country, Nipsey wanted to head a different direction with his life. He attributes the trip with his father to inspiring him to become more active in the community.
Nipsey's Career
Hussle released his first mixtape, Slauson Boy Volume 1, and it was moderately successful within the community. This helped him establish a small fanbase on the west coast and eventually led to him to sign with the Cinematic Music Group and Epic Records.
In 2008, he released a series of three mixtapes called Bullets Ain't Got No Name. This series helped him reach a larger audience and it continued to grow through 2009. Then he was able to collaborate with bigger names like Drake, Snoop Dogg, and Problem. However, Nipsey was still failing to stake any claim on Billboard charts.
Epic Records underwent financial struggles in 2010, leading Nipsey to decline to sign with the company again. Instead, the rapper broke off independently. Shortly after becoming an independent artist, he appeared on the song We Are The World 25 for Haiti. Nipsey was then featured by XXL Magazine in its list of "Annual Freshmen Top Ten," a list of up-and-coming stars.
After leaving Epic Records, Nipsey decided to break off and start his own record label called All Money In. His first mixtape under the label was The Marathon and featured artists like MGMT. A year later he released The Marathon Continues, a sequel to his first piece of work under the label.
After that, Nipsey collaborated with big names, such as Rick Ross and YG. He also went on to release a number of more mixtapes and albums. Unlike many other rappers, he was able to fully control how much he charged for his work because he owned his own label. His project Crenshaw only had 1,000 copies made. Nipsey sold each copy for $100, making him $100,000. Fellow rapper Jay-Z bought 100 copies.  It also made his mixtape project that much more valuable (most "underground" rappers don't earn a dime from a mixtape).
Now, with his untimely passing, his work has only become more popular and more in-demand. But how much was Nipsey Hussle worth when he died? Was he able to leave a legacy behind for his family?
Nipsey Hussle Net Worth: $8 Million
After his death, Nipsey's family received a huge amount of love and support from his fans. In fact, some individuals began a fund to help Nipsey's family with expenses following his murder. However, his family made it perfectly clear they don't need the money.
"We're told the family is grateful for the outpouring of support, but as one source put it — Nip just wouldn't want it that way, and since he left his family financially secure. It's just not necessary," TMZ reported.
At the time of his death, Nipsey Hussle's net worth was sitting comfortably at $8 million. He was able to leave his family financially secure by making wise investments and broadening his sources of income. In fact, Nipsey made it clear that having multiple sources of income was the only thing that would keep his music career alive.
How Nipsey Hussle Made Money
Of course, a large portion of his cash stemmed from Hussle's performances, album, and mixtape sales. However, Nipsey also earned income from acting. When he died, he had 10 acting credits, including playing Little Ricky in a 2007 film about Bone-Thugs-N-Harmony.
On top of acting, rapping, and performing, Nipsey also bought a local strip mall and began selling merchandise. The clothing store where he was shot, Marathon Clothing, was owned by Nipsey himself. He also owned a coworking space in Crenshaw where he made money renting out office space.
Although Nipsey left behind his significant other and two children, they will continue to be well taken care of long after his passing because of the wise decisions he made with his money. He will also leave behind a legacy of the work he did within his community by investing in the arts and celebrating black culture in L.A.
Readers, do you have a celebrity you'd like to see us cover? Let us know in the comment section below!
Photos: joey zanotti
Read More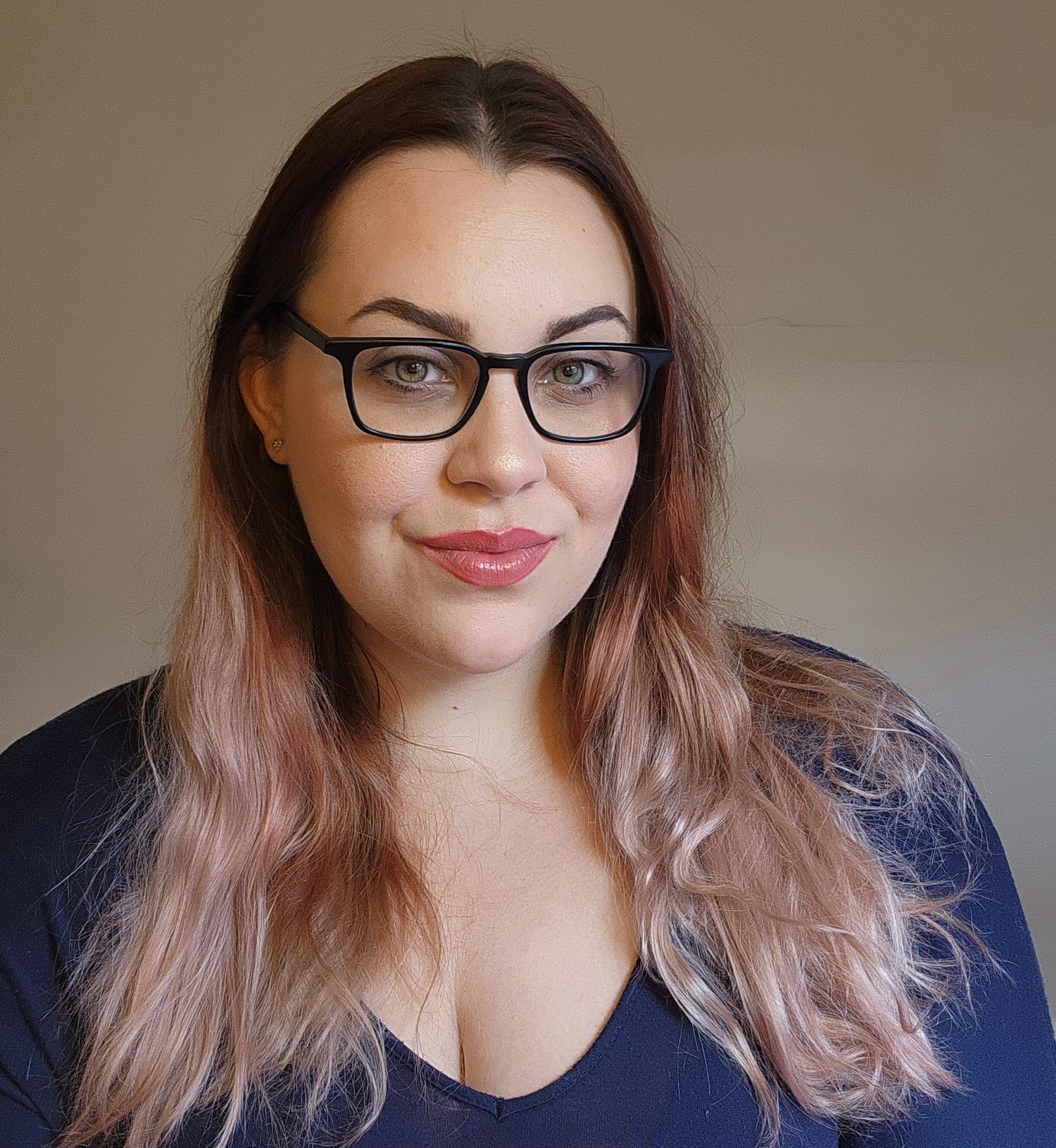 Amanda Blankenship is the Director of Social Media for District Media. In addition to her duties handling everything social media, she frequently writes for a handful of blogs and loves to share her own personal finance story with others. When she isn't typing away at her desk, she enjoys spending time with her daughter, husband, and dog. During her free time, you're likely to find her with her nose in a book, hiking, or playing RPG video games.