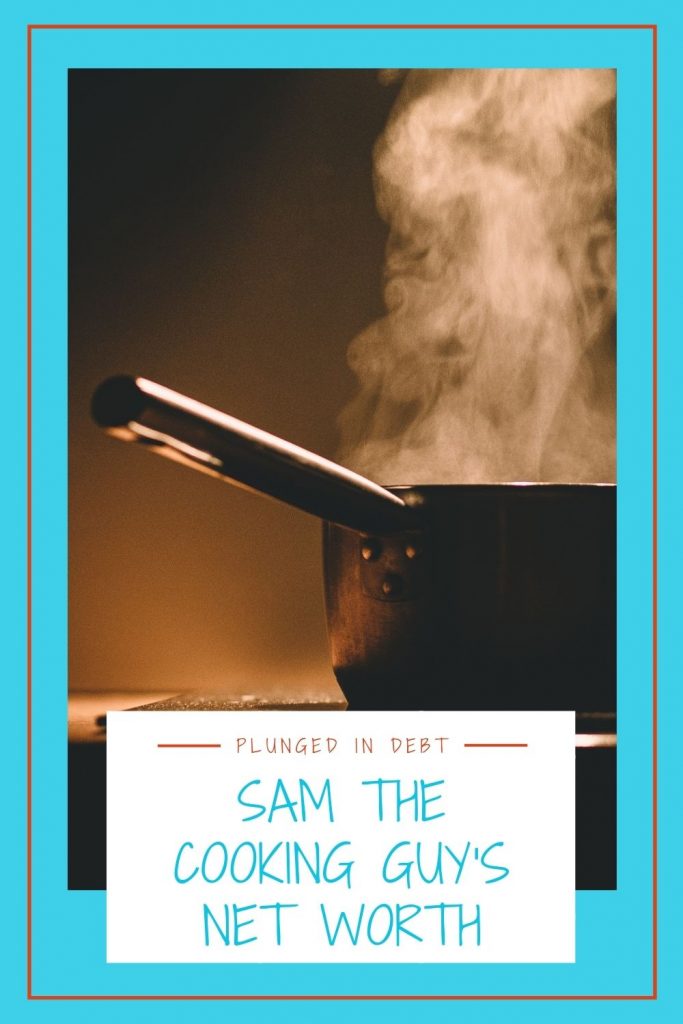 During the pandemic, many people have tuned into different YouTube channels to pass the time. In some cases, it has increased the popularity of some YouTubers exponentially. It is likely we will see more YouTube millionaires in the near future. Speaking of YouTube millionaires, have you heard of Sam the Cooking Guy? He is one of YouTube's chefs and he has made a name (and a pretty penny) for himself. Here's a look at Sam the Cooking Guy's Net Worth.
Who is Sam the Cooking Guy?
Sam Zien, also known as Sam the Cooking Guy, was born in Canada. He is a television chef, YouTube personality, cookbook author, and restauranteur. He lives in San Diego, California, currently where he runs two restaurants and films many of his YouTube videos.
Zien got his start in television after quitting a pharmaceutical job. He tried to begin a career in travel television in 2001 that was thrown off by the September 11th attacks. Instead, he switched his focus to developing a cooking show. Zien produced his very own test screening and sent it out to local TV stations. Eventually, he was offered a two to three-minute time slow during the morning news on San Diego's Fox affiliate channel. At first, the position was unpaid until he earned a regional Emmy for his work.
In 2005, Sam started working on San Diego public-access TV. He was offered a half-hour show on the station, which he called Sam the Cooking Guy. The recognition Zien garnered from this show landed him deals with other neighboring cities and sister cable companies. He was also able to get a book deal from John Wiley and Sons. Later, Zien moved on to a series called Just Grill This! on Discovery Health Channel, which was purchased by the Oprah Winfrey Network. The show was not renewed for a second season.
Then, in 2008, Sam was featured on The Today Show with Kathy Lee Gifford and Hota Kotb. After he was interrupted multiple times by the hosts, he asked, "Please, can I talk? I watch the show every day, everybody has issues with a lot of chatter back here. Pay attention, one minute." Many people who watch the show applauded him. After that, he gained a bit more popularity.
YouTube Channel
Sam's Youtube channel is a cooking and learning show. It was launched in May 2011 and initially used to only be live stream videos. Now all of the video content is carefully planned out and very seldom done live.
Each episode teaches the viewers how to make a new dish, many of them easy. Along the way, you see all the bumps in the road, like you would have if you cooked it yourself at home. As of 2020, his channel has more than 2 million subscribers and over 280 million views (an average of 430,000 per day). That is earning him some serious cash.
He wouldn't be able to do it without the help of his son, Max, who works the cameras. Although there are often funny angles or moments caught on camera, Sam and Max are a fantastic team. Of course, he helps with the taste test too.
Not Not Tacos and Graze
Zien has been a chef for years. He owns his own restaurant in San Diego called Not Not Tacos. It has numerous twists on the traditional taco, including pork with mac and cheese and seared salmon. He opened it in the summer of 2018.
In March of 2020, Zien was off to open his new restaurant, Graze by Sam. While the restaurant hasn't been open much to the public due to the pandemic, it is likely to be another success once eateries are open in the area again.
Sam the Cooking Guy's Net Worth: $2 Million
It can be estimated that Sam the Cooking Guy's net worth is around $2 million. It is estimated that he makes around $800,000 per year from YouTube earnings alone. His channel makes around $2,150 per day from ads that appear on his videos.
As mentioned above, on top of his income from his YouTube channel, Zien also owns his own restaurant in the San Diego area. Not Tacos has been able to bring in some serious cash for the celebrity chef. Considering he also lives in the San Diego area in a pretty large house, it is safe to say his home contributes to his overall wealth as well.
Keep in mind though, because Sam lives in California, he is subjected to higher taxes than people living in some of the other 50 states. Because he is a business owner, he pays quite a bit in taxes. However, it hasn't impacted his wealth that much.
On top of all of that, Zien also sells his own merchandise and knives. There are a number of tee-shirts available for sale on his website.
While he is likely to continue to stay fairly low-key, Sam the Cooking Guy's net worth may climb in the era of social distancing. With more people staying at home, YouTube channels are getting more views than ever. Not to mention, he is teaching viewers how to cook delicious food.
Readers, who are your favorite YouTube chefs?
Read More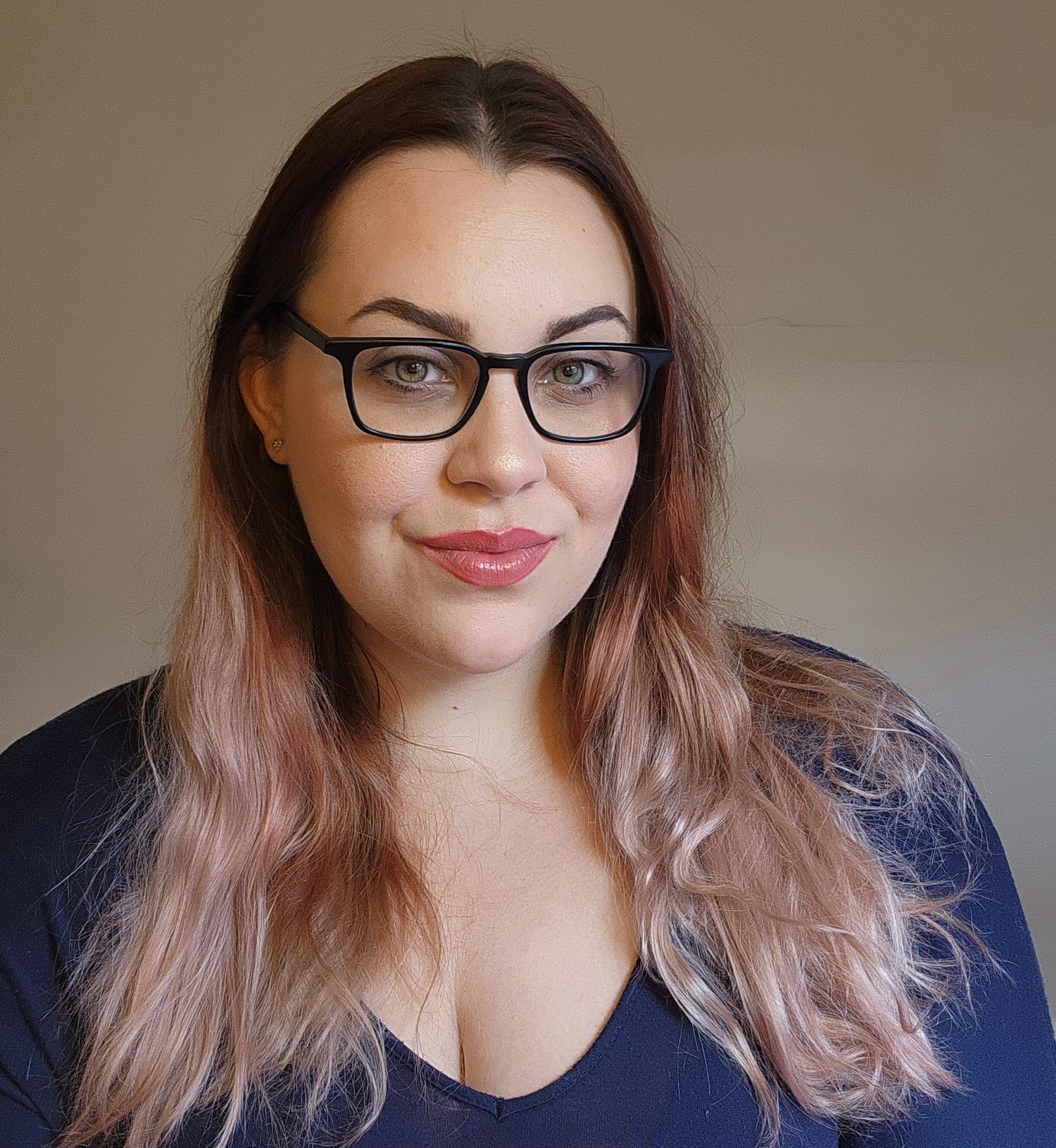 Amanda Blankenship is the Director of Social Media for District Media. In addition to her duties handling everything social media, she frequently writes for a handful of blogs and loves to share her own personal finance story with others. When she isn't typing away at her desk, she enjoys spending time with her daughter, husband, and dog. During her free time, you're likely to find her with her nose in a book, hiking, or playing RPG video games.