American Samuel L. Jackson is an actor, producer, and celebrity endorser. Over the course of his career, he has appeared in more than 150 films and has been paid handsomely for endorsing various products. He is best known for his roles as Pulp Fiction hitman Jules Winfield and Marvel's Director Nick Fury. So what exactly is the man who played Nick Fury's net worth?
Who Is Samuel Jackson?
Samuel Leroy Jackson was born on December 21, 1948 in Washington, D.C. to parents Elizabeth and Roy Jackson. He was the only child for the couple. During his formative years, he had limited contact with his father as he was raised by his mother. He spent most of his childhood in Chattanooga, Tennessee and graduated from the city's Riverside High School.
After high school, Jackson attended Morehouse College in Atlanta, Georgia to pursue a degree in marine biology. After getting a taste of acting with local acting groups, he chose to switch his major. He graduated with a Bachelor of Arts in Drama in 1972. During his time in college, he met his future wife LaTanya Richardson, whom he married in 1980. Their daughter, Zoe, was born in 1982. The couple has now been together for more than 40 years.
Early in his career, Jackson was a theater actor and appeared in multiple stage productions. During this time, he met fellow actor Morgan J. Freeman, who helped convince him that he could make a career of acting, and New York University film student Spike Lee, who gave Jackson roles in his films. Since then, Jackson has had an almost continual series of big screen successes.
The early 1990s saw his acting career take off. His roles in Goodfellas (1990), Jungle Fever (1991), and Jurassic Park (1993) made him a household name. He saw further success with Pulp Fiction (1994), A Time to Kill (1996), and The Negotiator (1998). Throughout his career, he has also had roles in several successful franchises, including the Star Wars films and the Marvel Cinematic Universe. The man who plays Nick Fury's net worth skyrocketed from these appearances.
Although he best known for his acting career, receiving Oscar nominations for some of his roles, he is also popular for his endorsement deals. Notably, Jackson is the spokesman for Capital One's Quicksilver card and has appeared in a number of commercials for the company. He has also been in commercials for Apple, Adidas, and Brioni.
Samuel Jackson's Net Worth And Assets
With his successful acting career, it should come as no surprise that the man who plays Nick Fury's net worth is substantial. According to various sources, Samuel L. Jackson has a net worth of around $250 million. In 2011, he set a Guinness World Record for being the highest-grossing actor of all time. At the time, Jackson was appearing in an average of four movies a year.
Much of his net worth comes from his acting career. He reportedly earns a $10 million-$20 million salary for every lead role and between $2 million and $6 million for cameo appearances. The worldwide box office total of his films is more than $27 billion, which includes Avengers: Endgame ($803,395,591), Avengers: Infinity War ($678,815,482), and Incredibles 2 ($608,581,744). He also reportedly makes eight figures annually from his Capital One endorsement deal.
Jackson and his wife also have substantial real estate holdings. They own a mansion in Beverly Park, Beverly Hills and a condo in Manhattan, and possibly have other real estate holding that have not been publicly disclosed. Overall, their real estate holdings are estimated to  worth more than $30 million.
Future Effects On Net Worth
Jackson has been acting for decades and shows no signs of slowing down anytime soon. He recently reprised his role as Nick Fury in Marvel's "Secret Invasion" series and has other notable roles slated for his calendar this year. He also continues to earn money from his endorsement deals and other endeavors. At this time, it is safe to assume that his net worth will continue to rise.
What do you think Samuel Jackson's net worth will be in 2025? Let us know in the comments below!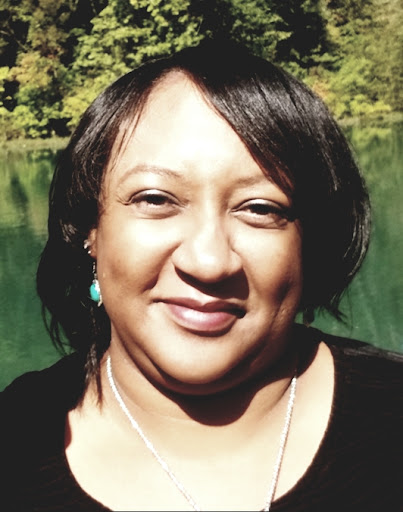 Toi Williams began her writing career in 2003 as a copywriter and editor and has authored hundreds of articles on numerous topics for a wide variety of companies. During her professional experience in the fields of Finance, Real Estate, and Law, she has obtained a broad understanding of these industries and brings this knowledge to her work as a writer.