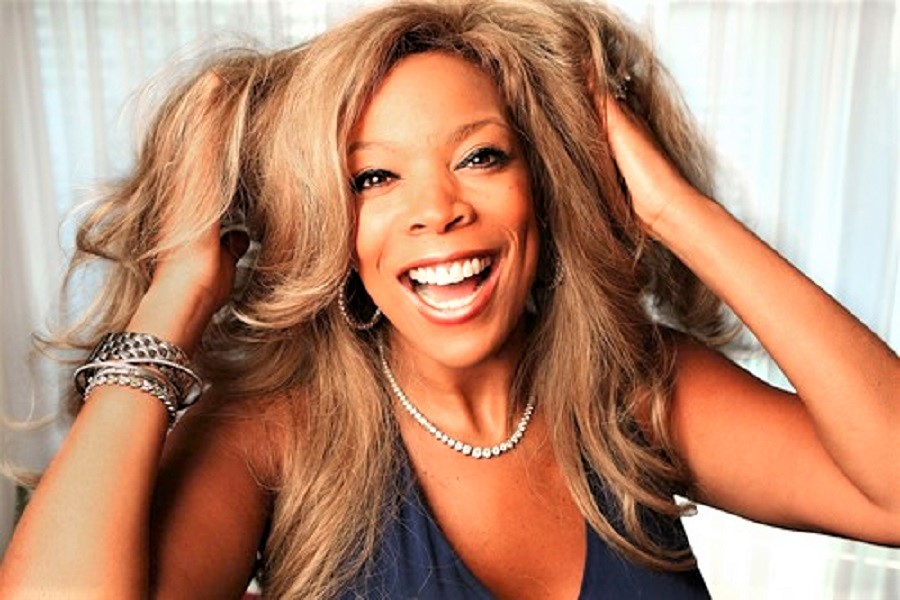 American Wendy Williams is a media personality, businesswoman, author, actor, and entertainment industry producer. She is best known for being the host of "The Wendy Williams Show" for 14 years from 2008 to 2022. She has also released multiple books and has product lines that sell on the Home Shopping Network. However, over the years, reports have emerged of financial troubles. So what exactly is Wendy Williams net worth?
Who Is Wendy Williams?
Wendy Joan Williams was born to Shirley Williams and Thomas Williams Sr. on July 18, 1964. She is the middle child of three children. She was born in Asbury Park, New Jersey, where she lived until the age of five. Her parents then moved the family to Ocean Township and she attended school there, graduating from Ocean Township High School in 1982. From 1982 to 1986, she attended Northeastern University, graduating with a Bachelor's of Science degree in communications.
During her time in college, she worked as a DJ for college radio station WRBB. She also worked at WVIS radio in the Virgin Islands, the WRKS radio station in New York City, Washington DC-based station WOL, and Philadelphia station WUSL. Wendy left radio to focus on a career in television.
"The Wendy Williams Show" debuted in July 2008. Fox signed a deal to broadcast the show nationally and BET secured rights to broadcast the show at night. Eventually, the show was being aired in 54 countries through BET International. At one point, the show was attracting 2.4 million daily viewers on average.
Wendy was both the host and executive producer of "The Wendy Williams Show". More than 1,500 episodes of the show have been broadcast throughout the years. Wendy officially stepped down from the program in February 2022 due to medical issues. The show then used a revolving cast of guest hosts before being canceled completely in Feb. 2023.
Throughout her career, Williams has made numerous appearances in TV, films, and theater productions. She has embarked on stand-up comedy tours and competed in season 12 of "Dancing with the Stars." She has also released at least half a dozen books and has a clothing line that is sold exclusively on the Home Shopping Network and a jewelry line that is sold on QVC.
Wendy has been married twice. Her first marriage lasted for five months before ending in separation and divorce. Her second marriage was to Kevin Hunter on November 30, 1997 and the pair had a child, Kevin Jr., in 2000. After 22 years of marriage, Wendy filed for divorce citing irreconcilable differences.
Wendy Williams Net Worth And Assets
Wendy Williams reportedly has a net worth of $20 million. Most of this income was earned from her time on the "The Wendy Williams Show," where she was earning $10 million per year. Her net worth is also due to her having her own radio show for more than a decade before transitioning to television and sales from her products on the home shopping networks.
Wendy also reportedly has a number of properties to her name. Over the years, she has owned a home in Livingston, New Jersey, a Manhattan penthouse, a house in Florida, and a home in California. She also has an impressive car collection, which includes a Bentley, a Mini Cooper S, and an Aston Martin v12 Zagato.
In early 2022, Wells Fargo bank froze Wendy's financial accounts under the advice of her former financial adviser, Lori Schiller. At the time, the bank stated that they believed Wendy was a "victim of financial exploitation" and requested a court hearing to determine her capacity to make financial decisions.
Future Effects On Net Worth
The cancellation of her show means that Wendy Williams will not be receiving that hefty $10 million annual salary anymore, but she still receives substantial income from other sources. Over the years, she has proven herself to be resilient and capable of launching projects that earn her a considerable amount of money. Depending on her health, she could be earning as much or more in the future.
What do you think Wendy Williams net worth will be in 2025? Let us know in the comments below!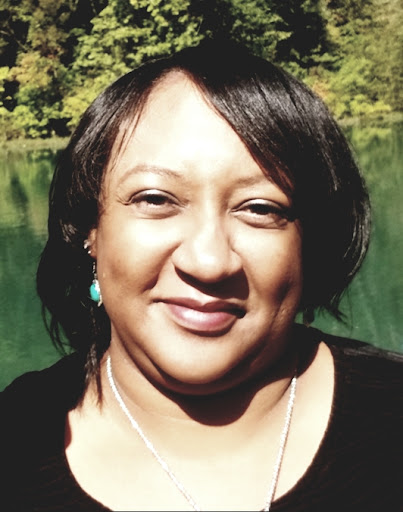 Toi Williams began her writing career in 2003 as a copywriter and editor and has authored hundreds of articles on numerous topics for a wide variety of companies. During her professional experience in the fields of Finance, Real Estate, and Law, she has obtained a broad understanding of these industries and brings this knowledge to her work as a writer.