His name has been a huge presence in Hollywood for decades. He's directed and acted in dozens of films over the past few decades. Now, he has had his hand in an entirely new project – a motion picture about himself. What has all of the steady work over the years done for Clint Eastwood's net worth?
About Clint Eastwood
Eastwood was born on May 31, 1930, in San Francisco. He did not grow up poor. On the contrary, the Eastwoods actually had a swimming pool, two cars, and belonged to a country club. As a student, Eastwood did not excel. In fact, his school records show he had to attend summer school. After high school, he enrolled in the United States Army. He fought during the Korean War.
His first big success in his acting career was when he landed his role in Rawhide in 1954. The film initially earned him criticisms about the way he acted on camera. People pointed out the way he spoke through his teeth and had an overall stuff manner on camera. Eventually, both these things became trademark Eastwood characteristics.
After that role, he began gaining attention for other roles, including a trilogy of spaghetti Westerns in the 1960s. Then, throughout the 1970s and 1980s, he became Dirty Harry. Each of these roles made Eastwood into the cultural icon he is today. While many of his memorable roles date back to the 1970s and 1980s, Eastwood's career has been far from stale.
The 1990s to Present
Throughout the 90s and early 2000s, Eastwood performed in films that earned him some of his first Academy Awards. He received nominations for Best Actor and won awards for Best Director (1992) and Best Picture (2004). Much of his directing work has gotten attention in more recent years as well.
In addition to starring in many films, Eastwood has directed some hit motion pictures as well, one of them being the mystery-drama Mystic River (2003). He also directed Letters from Iwo Jima (2006), Changeling (2008), Invictus (2009), and American Sniper (2014). Each of these films earned him nominations for several awards as well as broke box-office records.
In addition to his work in the U.S., he has also received praise for a number of his films in Europe. Eastwood has actually been awarded two of the highest honors in France: the Commander of the Ordre des Arts et des Lettres (1994) and the Legion of Honour medal (2007). In 2000, he was awarded the Italian Venice Film Festival Golden Lion for lifetime achievement. These achievements only begin to graze the success Eastwood has experienced throughout his career.
Personal Life
Not unlike many other Hollywood stars, Eastwood has had his share of failed relationships, both serious and casual, which has led to whispers of scandal. After proposing to Maggie Johnson in 1953, he had an affair that resulted in a child that was later given up for adoption. While married to her, he had a number of other affairs as well, including one 14-year-long affair with Roxanne Tunis, who he had a daughter with.
It has been reported that Johnson tolerated Eastwood's actions. The couple had two children together and eventually divorced. In 1975, actress Sondra Locke and Eastwood began shacking up with each other. Unlike Johnson, Locke was not pleased when she learned about Eastwood's indiscretions. During their relationship, he had two children with a flight attendant. Locke filed a palimony lawsuit when they separated in 1989. In the 1990s, he had a number of other relationships resulting in more children. He got married for the second time in 1996 to news anchor Dina Ruiz. The marriage lasted until 2013.
Clint Eastwood's Net Worth: $375 Million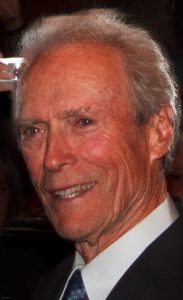 With decades of work under his belt, Clint Eastwood's net worth has reached an astounding $375 million. Considering he started out making $700 a week for his role on Rawhide, that is amazing! Here is how much Eastwood has earned over the years…
1964: $15,000: Eastwood's salary received for the appearance in Per un pugno di dollari
1965: $50,000: Salary received for the appearance in Per un pugno di dollari
1966: $250,000: Amount received for the appearance in Il buono, il brutto, il cattivo
1967: $20,000: Salary received for his appearance in Le streghe
1968: $750,000: Amount earned for his appearance in Where Eagles Dare

1968: $400,000: Salary received for Hang 'Em High

1969: $500,000: Salary received for appearance in Paint Your Wagon
1978: $12 million: Amount received for Every Which Way But Loose
1984: $5 million: Salary received for his appearance in City Heat
1993: $7 million: Salary received for the appearance in In the Line of Fire
Assets, Endorsements, Investments
Although Eastwood has had eight children and a few failed relationships, he doesn't have to pay out any money in alimony or child support. Now, all of his children are fully grown and don't qualify for monthly child support payments. Neither of his marriages resulted in him paying alimony either, so he lucked out in that respect.
A portion of the actor's overall net worth stems from the assets he owns. Eastwood owns a $9.75 million mansion in Pebble Beach that contributes to his wealth. He also owns an all-electric Fiat 500e, an Austin Healy, and a Ferrari 365. Eastwood has also hung on to his favorite car, his 1992 GMC Typhoon, that has skyrocketed in value over the years because of its limited production numbers.
In addition to his assets, Eastwood has also earned some money through endorsements. The main endorsement you may have seen his face behind is that of Chrysler. He has also helped with campaigns for the Red Cross, AIDS/HIV research, and other causes.
Next year, Eastwood will celebrate his 90th birthday. That doesn't mean he will be slowing down any time soon though. With his latest movie debuting on the big screen last week, it is safe to say Eastwood will continue working (and earning) until he can no longer.
Photos: yagisu and Gordon Correll
Read More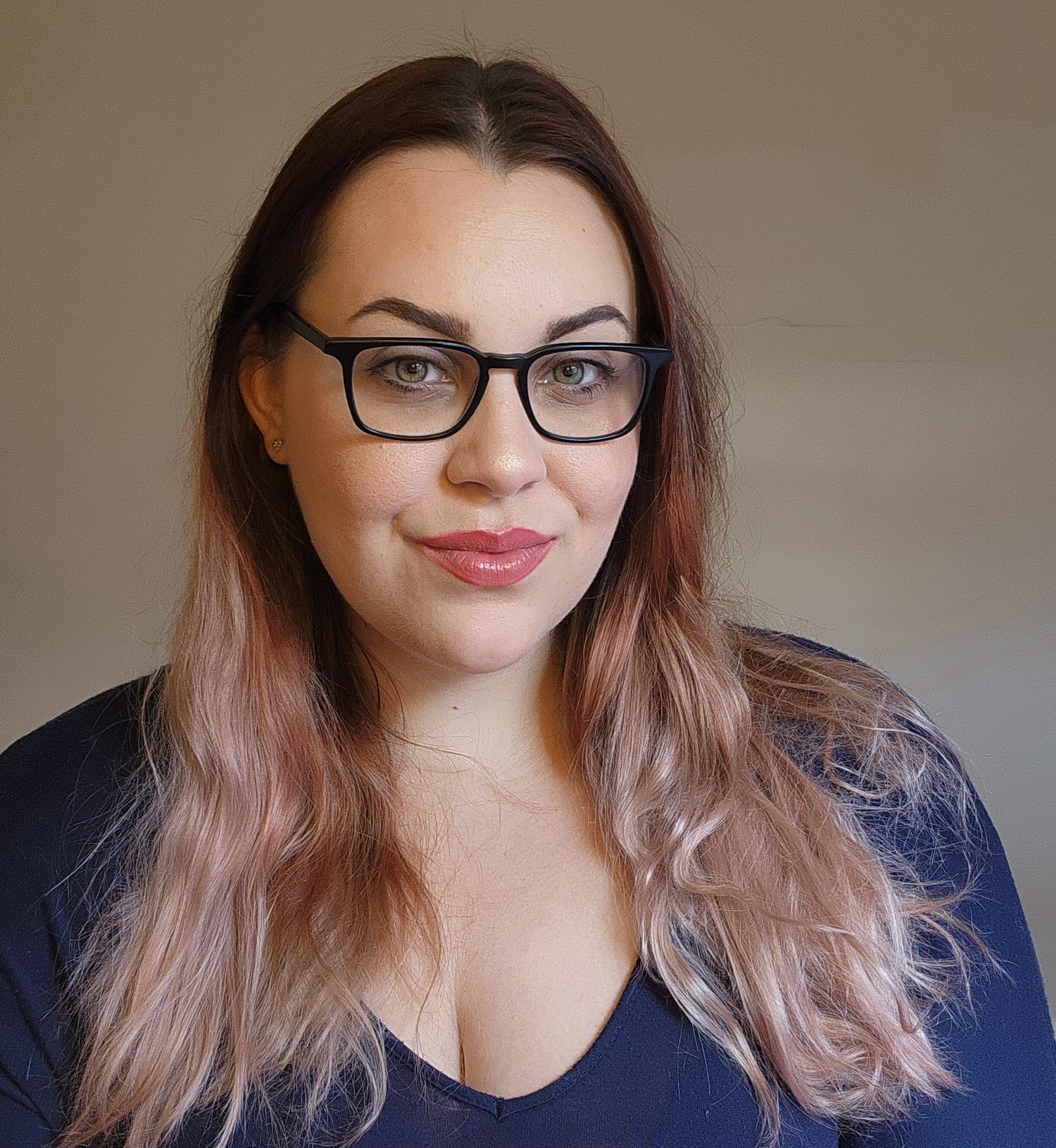 Amanda Blankenship is the Director of Social Media for District Media. In addition to her duties handling everything social media, she frequently writes for a handful of blogs and loves to share her own personal finance story with others. When she isn't typing away at her desk, she enjoys spending time with her daughter, husband, and dog. During her free time, you're likely to find her with her nose in a book, hiking, or playing RPG video games.