It might be tempting to think that being financially-savvy is something that only people in low-income brackets need to worry about. In actuality, this can't be further from the truth. No matter how much money people make, it's always wise to be careful with it. The following will take a look at six of the more financially-savvy celebrities in Hollywood right now.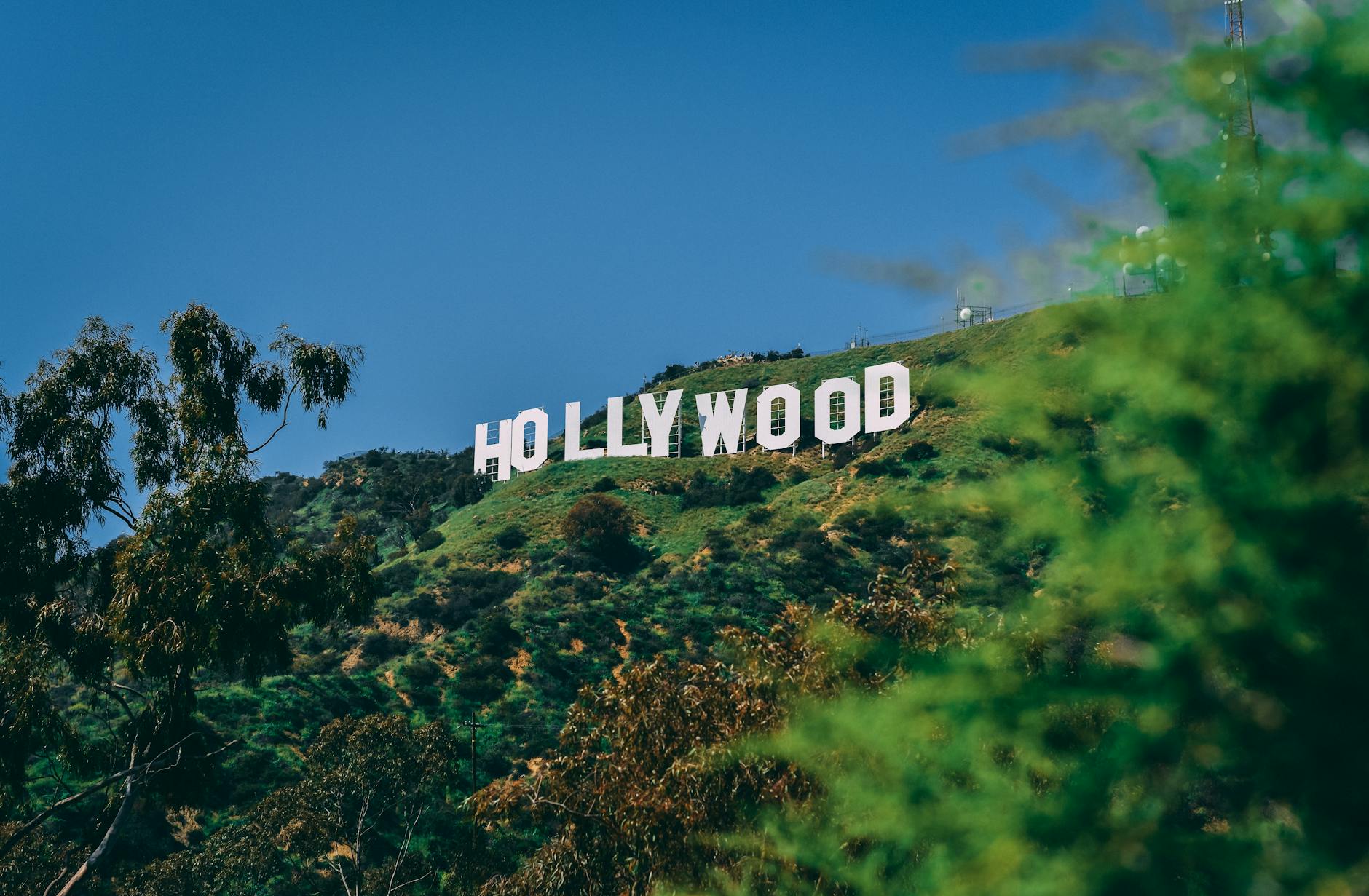 Carrie Underwood
The country singer, songwriter, and record producer Carrie Underwood became prominent after winning the American Idol season in 2005. In the 2000s, she was the only country solo artist to have a number one song on the pop charts. Carrie's not only musically gifted, but she's also incredibly financially savvy. The artist took Rachel Ray through a day in her life for an episode of her show. The episode revealed that Carrie regularly cuts coupons to save money on her weekly grocery shop.
Ashton Kutcher
Known for his role as the clueless but lovable Kelso in "That 70s Show," Ashton Kutcher couldn't be anything less like the character he portrays. The actor has a history of profitable investments, especially in the area of tech start-ups. He even has his investment firm called A-Grade Investments.
The firm was founded with Guy Oseary (Madonna's manager) and billionaire Ron Burkle. Together they turned $30 million into $250 million with forward-looking investments like Uber and Airbnb. According to Dyer News, a beacon for personal finance, the firm even helped Affirm reach $300 million in their series F funding round. Ashton likely has a long future of clever investments in his future.
Jennifer Lawrence
The hyper-talented actress who was nominated for an Oscar at the young age of nineteen has also spoken about clipping coupons to save money. More than this, Jennifer was public about her dealings with the wage gap. When the actress found out that she was being paid far less than her male counterparts in movies, she wrote an article on Lenny sharing her feelings about speaking about money and negotiating contracts to make sure she got paid what she was worth.
She explained that the desire to be likable was behind her struggles with wage negotiations "I didn't want to seem "difficult" or "spoiled." But after her wage and the wages of her male co-stars were leaked, Jennifer realized that the men she was working with weren't worried about being thought of as difficult or spoiled, and she decided to learn from them. She also emphasized that likely her age and her personality played a role in her discomfort but then added, "based on the statistics, I don't think I'm the only woman with this issue." Kudos to Jennifer for standing up for what she's worth and encouraging other women to do the same.
Ellen DeGeneres
Talk show host and brilliant comedian Ellen DeGeneres are perhaps most well known for her charisma and love of dancing. Beyond this, Ellen is a hyper-successful house flipper. She continually buys and resells homes for a profit, including one incredible success where she made a 15 million dollar profit on a single home. Ellen's philosophy is a bit unusual when it comes to home flipping. She never buys to sell. "I always say this is it. I'm never moving. People laugh at me now." Maybe the time and energy she puts into the homes are different because of this perspective.
Reese Witherspoon
Known for countless charming southern-belle roles, actress Resse Witherspoon is also a savvy entrepreneur. She started her own production company, Pacific Standard. This company not only makes big money with massive film productions like Wild and Gone Girl, but it also focuses on female-driven storylines aiming to bring about positive change in film and television. The actresses' work shows that you can do good in the world and make a profit at the same time.
Justin Bieber
Growing up in the spotlight means that everyone still remembers that time you were nineteen and got drunk and peed in a bucket. Bieber isn't a little kid anymore, and he knows what to do with his money. The young musician's first investment was in the streaming service Spotify—and yes, that panned out.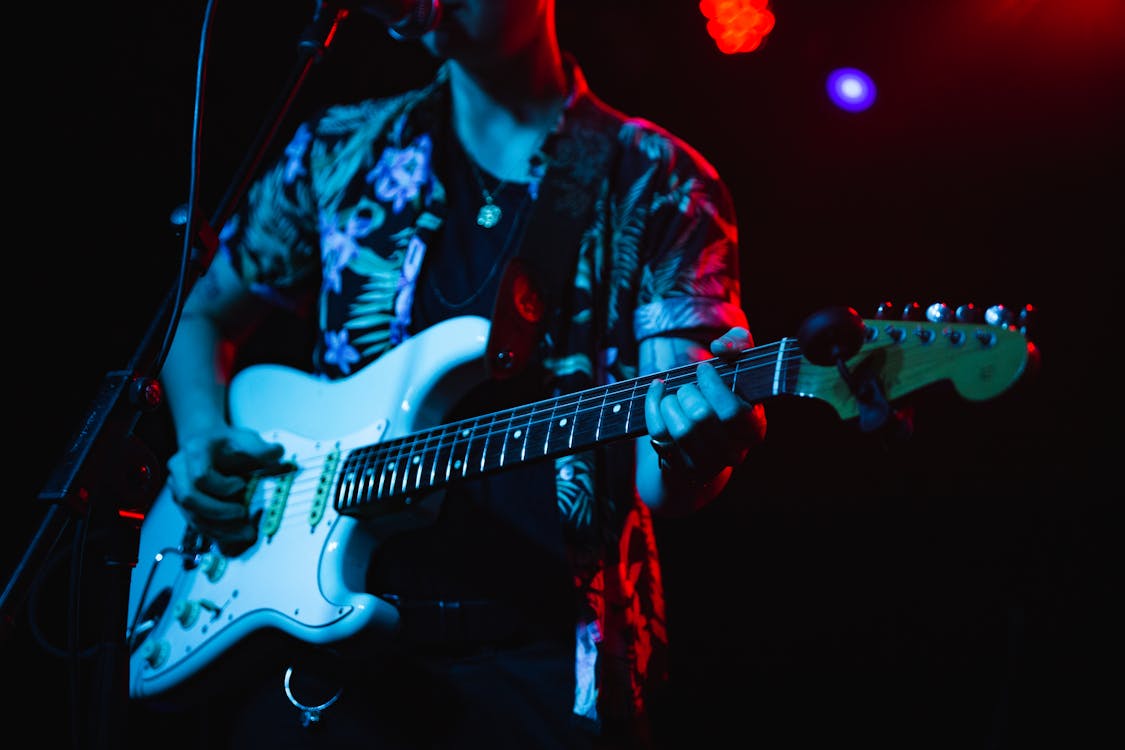 Having started his career on social media, the young singer must have had a strong understanding of the role that the internet can and will play in the music industry. He also contributed over $1 million to Shots Studios—a YouTube video production company and launched his record label.
The above list of celebrities is by no means exhaustive. Countless people are making wise investments and taking care of their money. The entertainment industry is funny. Some stars keep their money stuff private because making sound investments doesn't fit with the rock and roll persona many of them have used in personal branding.