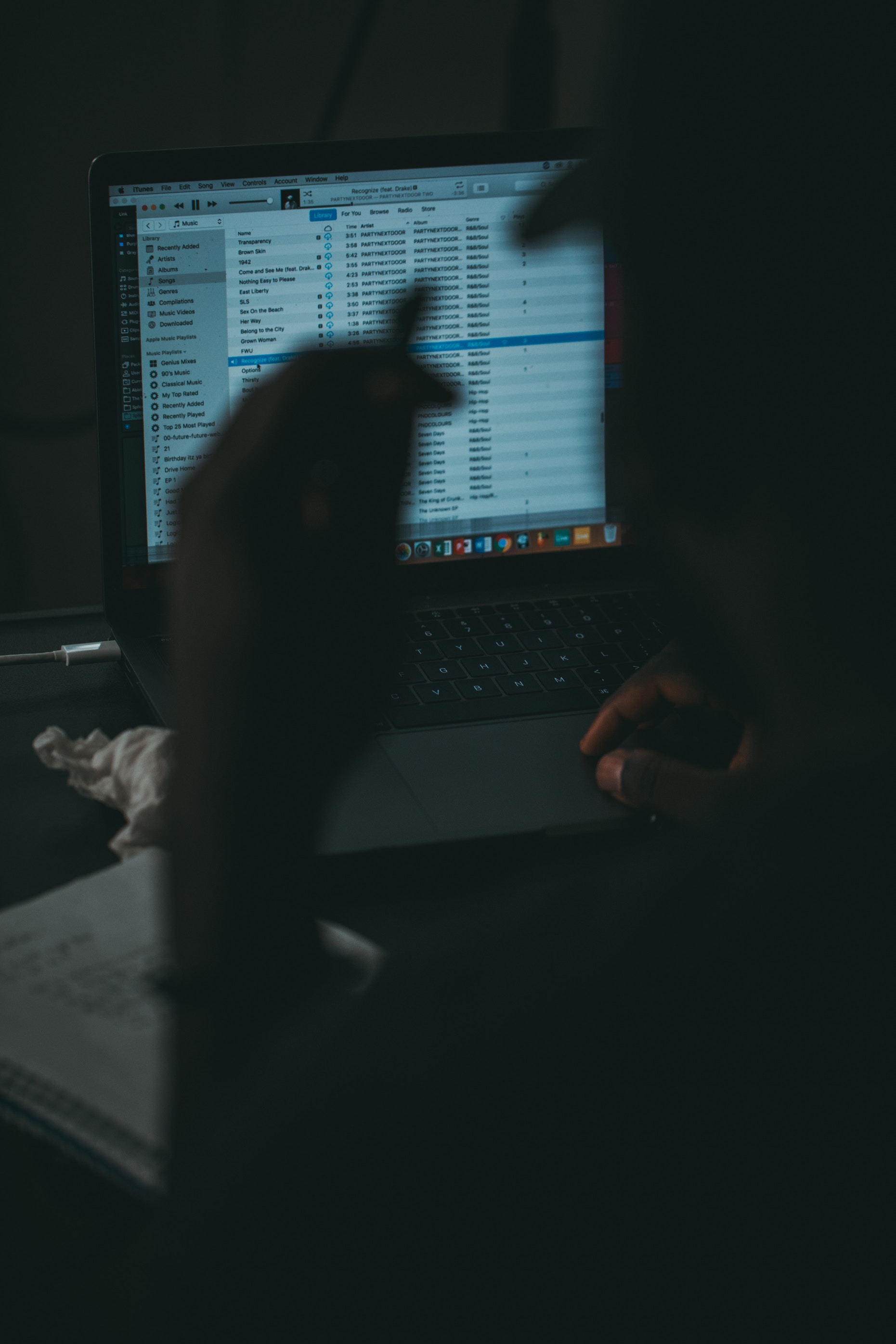 Often the oldest people in the hip-hop industry are the wealthiest, but this isn't always true — like in the case of the D.O.C.'s net worth.
Also known as Tracy Curry, D.O.C. is practically penniless compared to other famous rappers, like the six below that include two who have passed away.
The D.O.C.'s Net Worth
By contrast, D.O.C. is worth about $2 million. His earnings for his three studio albums weren't staggering and he hasn't diversified his portfolio like many other artists.
For instance, Dr. Dre sold Beats headphones to Apple and made a fortune. He also didn't produce as much music as some of the others.
D.O.C. has so far only put out three albums:
No One Can Do It Better – This was the D.O.C.'s first album. It reached number 20 on the Billboard 200 and number one on the Hip-Hop and R&B charts.
Helter Skelter – The D.O.C.'s second album reached number 30 on the Billboard 200. It also reached number five on hip-hop and R&B charts.
Deuce – There was only one single released from this album and it was not very profitable for the D.O.C.
Another Album?
It is rumored that he is working on another studio album, however, it has been years since we've heard from the D.O.C. And it's not the first time that has happened.
Five months after the release of his first studio album, No One Can Do It Better, the D.O.C. was nearly killed in a car accident. He fell asleep at the wheel leaving a party. He was not wearing a seatbelt and was ejected from the car, slamming face-first into a tree.
The good news is he lived to tell the tale. In fact, his second two studio albums came 
after
the accident. However, he did require 21 hours of plastic surgery and two-and-a-half weeks in the hospital to mend his injuries. His larynx was severely damaged. For years, he wasn't able to produce music.
Other Projects
D.O.C. says he did help write music during the years he wasn't producing, though. After his accident, he helped Dr. Dre and others at Death Row records write music.
He claims to have contributed to the NWA album Straight Out of Compton. It is rumored that he didn't receive recognition and possibly didn't get paid for ghostwriting during this time.
If this is true, it is fair to say that the D.O.C.'s net worth could have been higherwere he paid for his work during this time.
After the Accident
Eventually, he decided to take voice coaching classes and worked hard for years on restoring his voice. Although it won't ever be the same, the D.O.C. was able to release Helter Skelter and Deuce after the accident.
The D.O.C. will turn 5o this year and has had a colorful, and successful, career. It is rumored that he is back in the studio.
Readers, how does reading about celebrities' net worth make you feel about your own finances?
Read More Net Worth Stories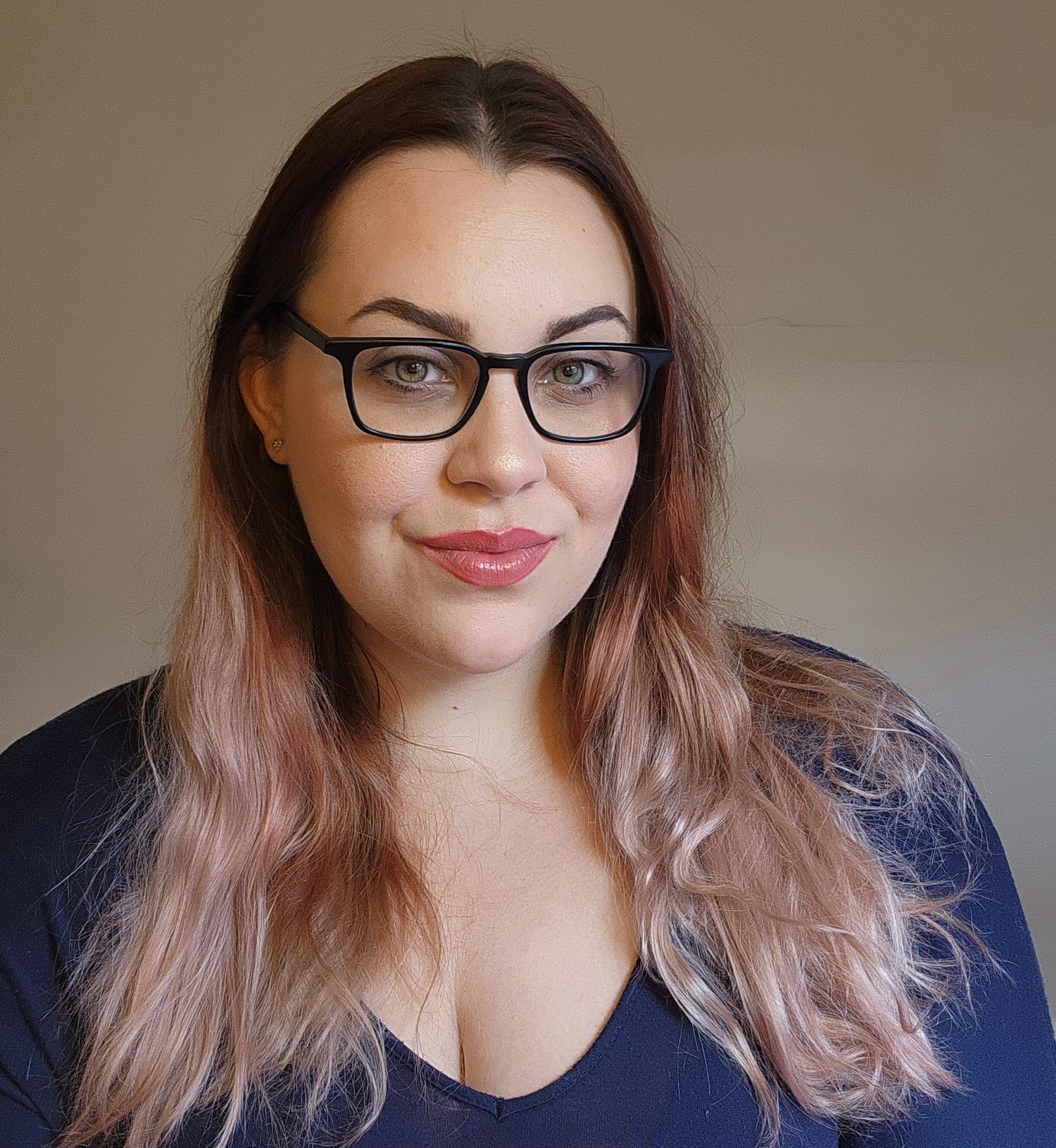 Amanda Blankenship is the Director of Social Media for District Media. In addition to her duties handling everything social media, she frequently writes for a handful of blogs and loves to share her own personal finance story with others. When she isn't typing away at her desk, she enjoys spending time with her daughter, husband, and dog. During her free time, you're likely to find her with her nose in a book, hiking, or playing RPG video games.