Fans of the reality television show Gold Rush remember Todd Hoffman walking away from the show in late 2018. He wanted to branch off and start a business of his own. Who can blame him? But has he been successful in doing so? Here's what you need to know about Todd Hoffman net worth and what he's been up to…
About Todd Hoffman
If you watch the show, you know just about all there is to know about Hoffman. He is an American TV personality and businessman. For a long time, his number one priority in life was to strike gold and become rich (that's the dream, right?).
He was born in Sandy, Oregon on April 12, 1969. He spent most of his life there and attended a Christian high school in Oregon. After graduating, he attended college at William Jessup University in California.
Before he got into gold mining, Hoffman actually owned his own aviation business. However, in 2008, the business fell victim to the national financial crisis. That is when he decided to switch his focus to gold.
His father, Jack Hoffman, was already in the mining business so Todd was able to learn a lot from him. After three years of learning and observing, he quit his job and joined his dad full-time. Shortly after, Gold Rush was born.
Departing From Gold Rush
The newest season of Discovery Channel's Gold Rush is airing now and many people are wondering whatever happened to the Hoffman clan. They were present the first few seasons but, in late 2018, Todd decided wanted to leave the program. Why?
Initially, Gold Rush centered around Todd and his quest to find wealth by striking gold. Last season, he announced he would be leaving the show to pursue other dreams. Since then, he has launched his own media company called ZUM Media.
Hoffman claims he learned a lot about television while working on the show and hopes what he has learned will help him make this business flourish. He wants to put his entire focus on that. Though, he has also carved out some time to perform on stage. Yes – Todd Hoffman is also a musician! Even though it hasn't led to any huge earnings yet, Hoffman says, "Stranger things have happened."
Todd Hoffman Net Worth is Debatable
All in all, Hoffman's net worth is debated. Many sources estimate it to be around $500,000. However, others estimate his wealth could be as high as $7 million. Of course, much of his wealth has been accrued through the television series as well as his own business. Here's a breakdown of his assumed earnings…
For each episode of Gold Rush Hoffman appeared in he was paid $10,000. This does not include any money earned with the actual gold collected. In one episode, he and his team were able to pull approximately $3 million in gold from the Klondike. So, you can imagine his earnings were typically higher. According to The Richest, Hoffman netted between $400,000 and $4 million per year during the time he was active on the show.
There are rumors Hoffman is also working on his own television show called Greenhorn Gold. The project focuses on amateur miners. It is still in its development phases though, so there is no telling how that may impact his earnings in the future.
Where his personal life is concerned, Hoffman lives a fairly low-key lifestyle. They don't have a flashy home and Hoffman still drives a Jeep. He and his wife, Shauna, have one son. For Hoffman, creating wealth and stability for them is his top priority.
Right now, it isn't yet certain where Todd Hoffman's net worth will go next. It will be interesting to see how his current endeavors blossom.
Read More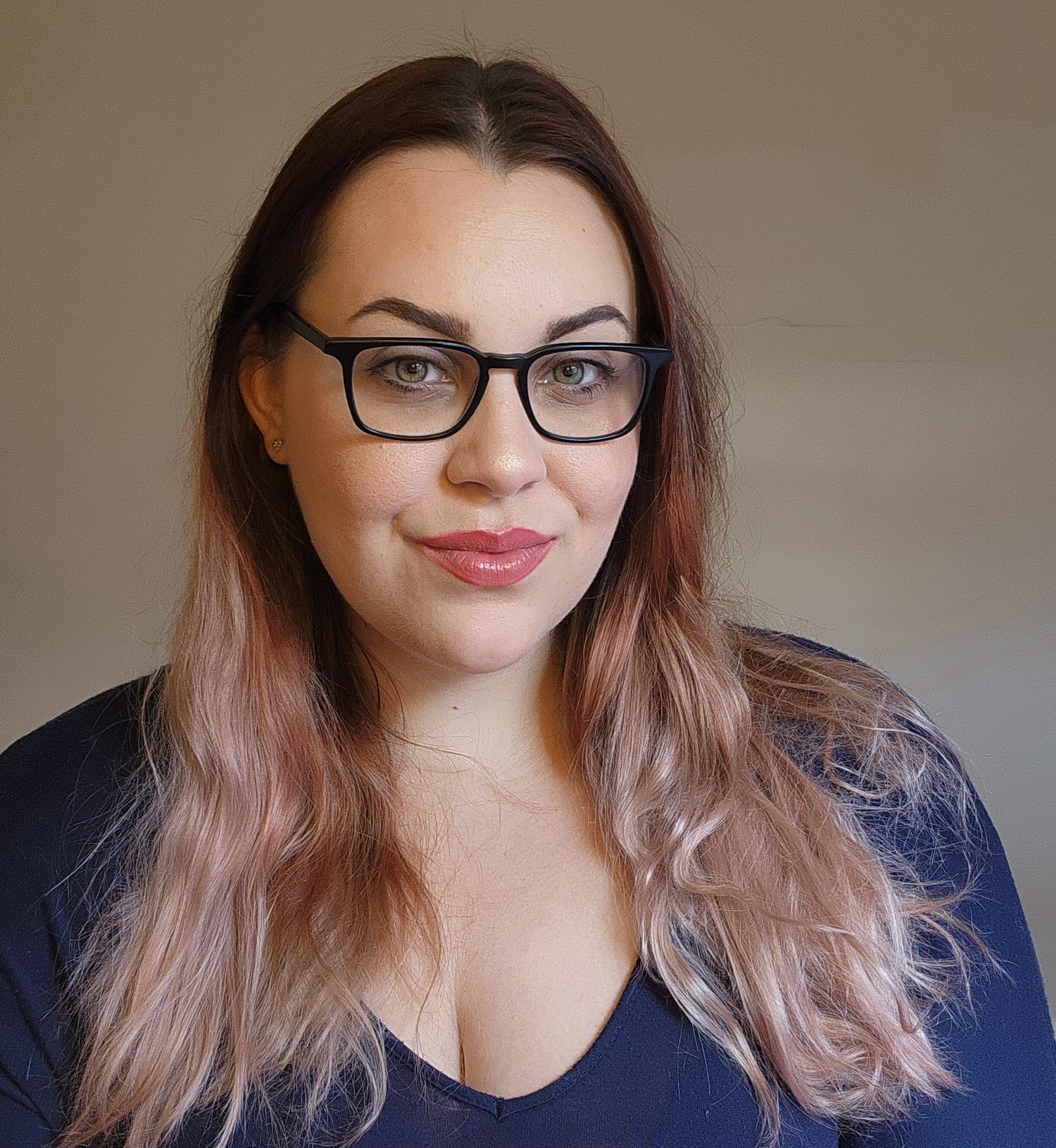 Amanda Blankenship is the Director of Social Media for District Media. In addition to her duties handling everything social media, she frequently writes for a handful of blogs and loves to share her own personal finance story with others. When she isn't typing away at her desk, she enjoys spending time with her daughter, husband, and dog. During her free time, you're likely to find her with her nose in a book, hiking, or playing RPG video games.