There is a shortlist of celebrities that are loved by everyone. Tom Hanks is one of these individuals that just about everyone loves to see. Lovable characters like Forrest Gump and, more recently, Mr. Rogers makes it easy to adore Hanks but what have these roles done for his wealth? What is Tom Hanks' net worth?
About Tom Hanks
Hanks, who has become known for his roles in both comedic and dramatic roles, was born in Concord, California on July 9, 1956. His beginnings were rather modest. His mother worked in a hospital and his father was a cook. When his parents divorced in 1960, Hanks chose to move with his dad. By the age of 10, he'd lived in 10 different houses.
Eventually his father remarried and had three children with his second wife, all of which Hanks shared a home with during his high school years. At this time, he also began acting in school plays, such as South Pacific. After graduating, he attended Chabot College and transferred to California State University to continue studying theater. He took on an internship to help him better understand theater production.
Hanks' Career
Hanks' career really kicked off in 1979 when he moved to New York City. He made an appearance in a low-budget slasher film called He Knows You're Alone. As a young actor, he went on to perform in a number of other flops on the big screen and small roles on television.
That is, until 1989 when Hanks starred in the hit-film Turner & Hooch. It was his first financially successful appearance on the big screen and really helped Hanks takeoff in Hollywood. He went on to perform in other huge hits over the next three decades. Some of his most successful films being A League of Their Own (1992), Forrest Gump (1994), Apollo 13 (1995), The Green Mile (1999), Cast Away (2000), Captain Phillips (2013), and, most recently, A Beautiful Day in the Neighborhood (2019).
In addition to his work as an actor, Hanks has also provided voiceover for Sheriff Woody in the Toy Story series. Not to mention, Hanks has had a role behind the camera in some films as well. He has collaborated with esteemed director Steven Spielberg on several films, including hits like Saving Private Ryan (1998) and Catch Me If You Can (2002). The director-actor duo also produced the HBO miniseries The Pacific (2010).
Hanks' films have grossed more than $9.96 billion worldwide, making him the fifth-highest grossing actor in North America. In addition to his 89 acting credits, Hanks also holds 57 producer credits, eight director credits, and seven writing credits.
He's also been nominated for 100 awards and has won 84, including a Golden Globe Award, Oscar, People's Choice Award, a BAFTA, and a Screen Actors Guild Award. Hanks also earned the Presidential Medal of Freedom, awarded by President Barack Obama. There's no doubt his career up until this point has been a major success, but what has it done for Hanks' wealth?
Tom Hanks Net Worth: $350 Million
In 2019, Tom Hanks' net worth sits around $350 million. This lands him on the list of the 20 richest celebrities in the world. Of course, that is not yet including any money he may make from A Beautiful Day in the Neighborhood. So, it stands to increase in the near future, but here is how he's accrued his fortune thus far.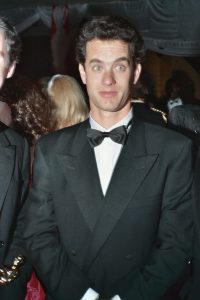 Like many other actors out there, Hanks' main source of income is his work on the big screen. He has appeared in a film or television role every single year since 1980 (except 1991). Here is a break down of his annual earnings since 1984:
1984: Earnings from Splash $70,000
1988: Earnings from Punchline $5 million; Earnings from Big $1.75 million
1989: Earnings from The Burbs' $3.5 million
1990: Earnings from The Bonfire of the Vanities $5 million
1994: Earnings from Forrest Gump $70 million
1995: Toy Story salary $50,000
1998: Saving Private Ryan film salary $40 million; You've Got Mail salary $20 million
1999: The Green Mile salary $20 million; Toy Story 2 film salary $5 million
2000: Castaway earnings $20 million
2002: General earnings $45 million
2003: Overall earnings for the year $55 million
2004: Earnings for the year $27 million
2006: Film earnings from The Da Vinci Code $18 million
2007: Annual earnings of $74 million
2009: Angels & Demons film salary $50 million
2010: Toy Story 3 earnings $15 million
2011: $35 million in annual earnings
2012: $26 million salary for work performed
In addition to his steady acting career, Hanks has also gotten his hand in production. He has written, produced, directed, and been able to make money with each of those endeavors, adding to his net worth.
Endorsements and Investments
Movies aren't the only thing that has Hanks money though. He has made some pretty wise choices throughout his career. One of the best possible business decisions Hanks has made though is requiring the producers of Forrest Gump to give him money based on what the film did in the box office. This has helped him consistently earn from his role in the film over the years. Not to mention, his role as a producer on a number of hit films and TV shows.
Hanks has also been able to earn some extra cash through celebrity endorsement deals. His most lucrative endorsements have been those with Sony and Intel. It is not known how much he made from each deal though. Now, as he has become more active on social media, there has been an additional source of income opened up for him. With more than 4 million Twitter followers, he can use his following to earn additional money. The key for Hanks' wealth, however, has been not living a lavish lifestyle.
Lifestyle and Assets
Hanks has been married to Rita Wilson, who he describes as the love of his life, since 1988. The couple met while Hanks was still married to his first wife, Samantha Lewes. However, almost as soon as the divorce was finalized, Hanks and Wilson were hitched. On top of his blushing bride, Hanks also have four children; three boys and a girl.
The couple lives in a mansion in the Pacific Palisades in California that is valued at $26 million. Unlike many other celebrities, Hanks doesn't own a plethora of expensive vehicles. In fact, each of his cars is fairly useful and not overly luxurious at all. He owns a Mercedes S class, a Chevy Tahoe, and a Toyota Prius.
Photos: John Bauld, Ron Cogswell, and Alan Light
Read More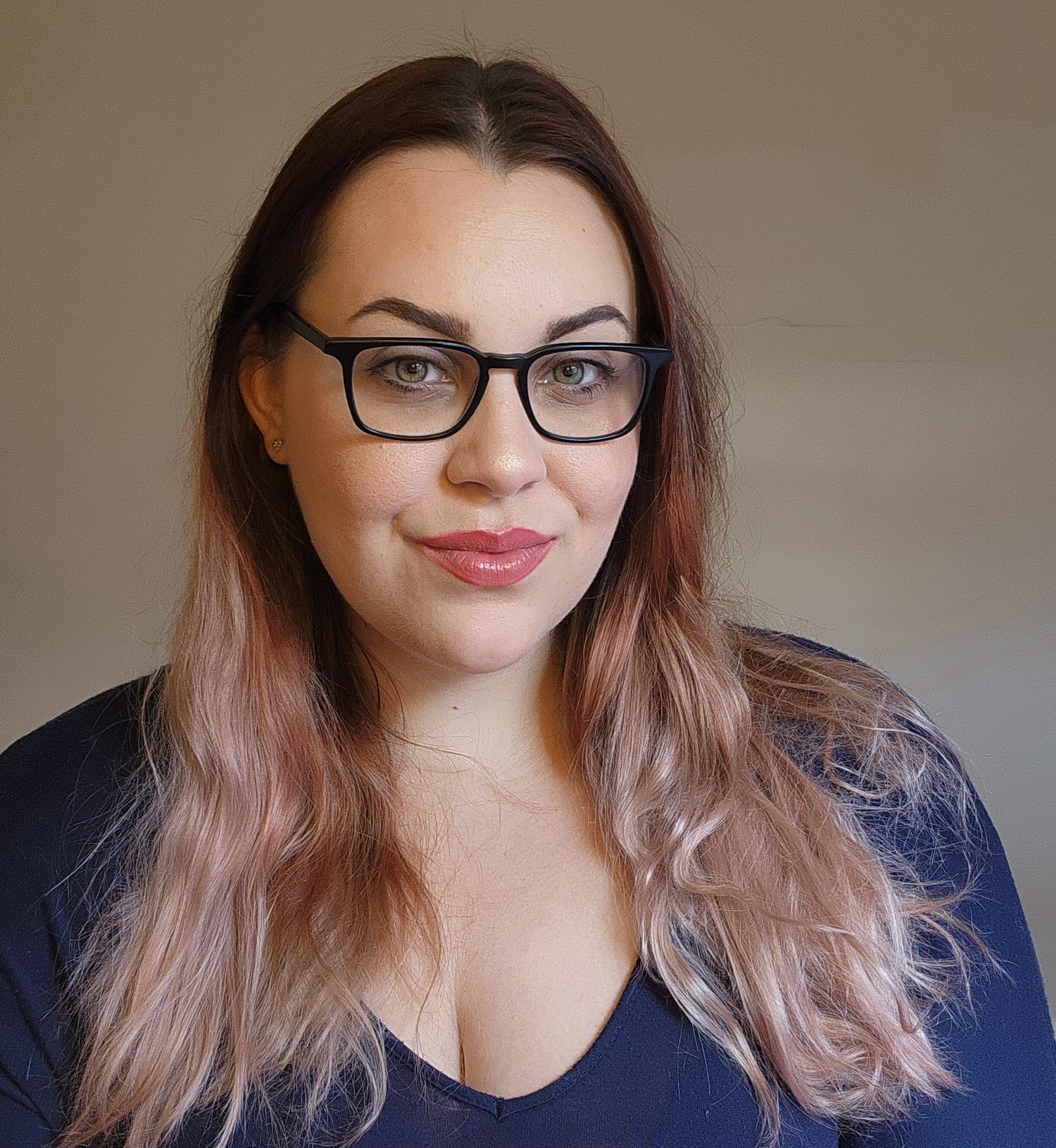 Amanda Blankenship is the Director of Social Media for District Media. In addition to her duties handling everything social media, she frequently writes for a handful of blogs and loves to share her own personal finance story with others. When she isn't typing away at her desk, she enjoys spending time with her daughter, husband, and dog. During her free time, you're likely to find her with her nose in a book, hiking, or playing RPG video games.