Although the latest remake of the horror film 
Candyman
has been postponed until 2021, many people are anticipating its release. Best of all, the original Candyman from the film is returning to the big screen for it. So, what is the Candyman Tony Todd's net worth and what has he been up to all these years?
About Tony Todd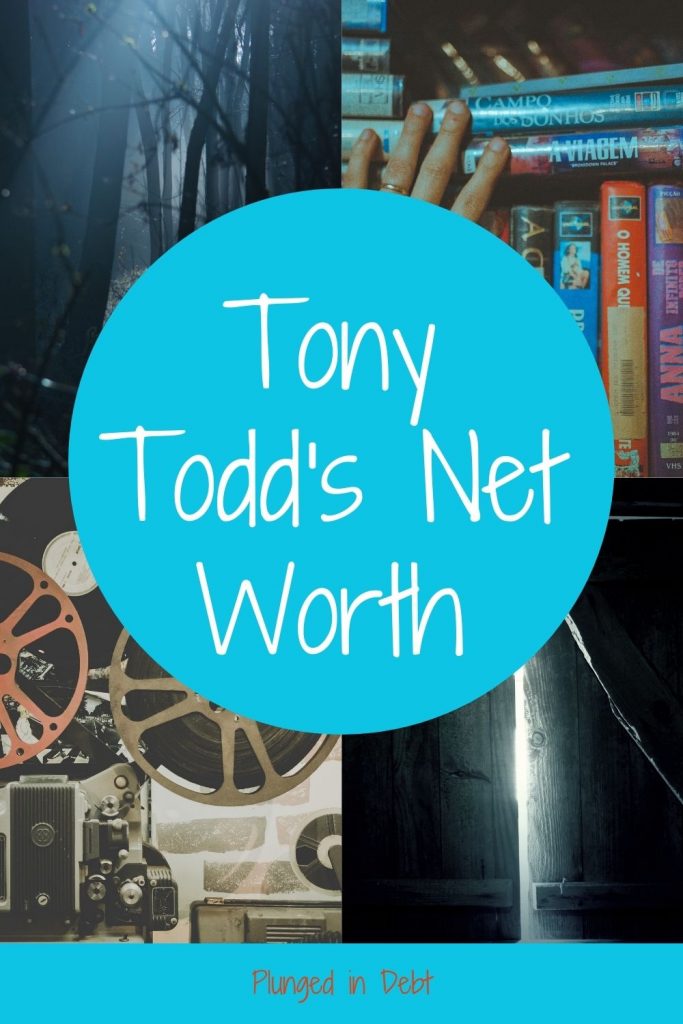 Anthony "Tony" Tiran Todd was born on December 4, 1954, in Washington, D.C. but grew up in the Hartford, Connecticut area. After attending local schools, he went on to attend the University of Connecticut where he studied theater. Todd is also an alumni of the Eugene O'Neill National Actors Theatre Institute and the Trinity Rep Conservatory.
Throughout his career, he has appeared in more than 100 films, both on and off the big screen. His first big screen appearance was in the movie Platoon in 1986. Of course, he is well known for his role in the 1992 film Candyman, but he has been a part of a number of other wildly successful movies as well. Todd also played roles in Night of the Living Dead (1990), The Crow (1994), the Final Destination series, and Transformers: Revenge of the Fallen (2009).
In addition to his film career, Todd has also played several roles on Broadway and television. On Broadway, he has played roles in King Hedley II, The Captain's Tiger, No Place to be Somebody, Les Blancs, Othello, Zooman and The Sign, and Aida (on Broadway).
His television roles include a recurring spot on Boston Public as well as several guest appearances on other programs. You may have seen him on Law & Order, Homicide: Life on the Street, Xena: Warrior Princess, The X-Files, Smallville, Charmed, Stargate SG-1, and Criminal Minds. He also appeared in the third season of Scream in 2019.
Tony Todd's Net Worth
It is estimated that Tony Todd's net worth sits around $10 million. Most of his money has stemmed directly from his work on-screen. There is not much information about his salary available, however, he has been paid the most through his roles in film.
Todd has revealed that during the filming of Candyman he was paid $1,000 every time he stung by bees. "I negotiated a bonus of $1,000 for every sting during the bee scene," he said. "And I got stung 23 times. Everything that's worth making has to involve some sort of pain. Once I realized it was an important part of who Candyman was, I embraced it. It was like putting on a beautiful coat."
He is not currently married, nor does he have any children. There is also no information on the value of his home or car. Outside of his acting, Todd lives a fairly quiet and private life. He still refers to his career as a "blessing."
Readers, what do you think about Tony Todd's net worth? Were you surprised? 
Read More
Amanda Stewart is a 24-year-old full-time website manager and blogger. She is currently hacking her debt by saving money and investing, all while trying to kickstart a family and enjoy her adult life. In her free time she enjoys spending time with friends, entertaining (throwing parties), reading, doing puzzles and kayaking.