American Steve Burns has earned a number of titles during his working career, including actor, musician, writer, director, and producer. He is most well-known for his appearances on the long-running TV program Blue's Clues and its associated programs. He is also an accomplished musician who has made music with numerous other artists. So what exactly is Blue's Clues' Steve Burns' net worth?
Who Is Steve Burns?
On Oct. 9, 1973, Steven Michael Burns was born to mother Janet and father Joseph in Boyertown, Pennsylvania. He was the third child behind older sisters Jennifer and Karen. Steve attended Boyertown Area Senior High School until graduating in 1992, then attended DeSales University with a scholarship for acting. During high school and college, he played in several bands, increasing his musical knowledge. In 1995, acting in A Midsummer Night's Dream during the Pennsylvania Shakespeare Festival brought him to the attention of an agent who was willing to sign him. Shortly after, Steve left school to pursue an acting career in New York City.
Beginning as a voice-over artist for commercials, Steve soon landed guest-starring roles on notable productions such as Law & Order and VeggieTales Classics!, which gave him much-needed experience in the television industry. He became a household name after he began hosting Blue's Clues on Nickelodeon in 1996. He continued in the role until 2002, when he introduced the audience to Donovan Patton, his replacement whom he referred to as his brother, "Joe." Patton acted as host for the show until its cancellation in 2006.
The cancellation of Blue's Clues was not the end for Blue and Steve. For the revival of Blue's Clues & You, which began airing in 2019 and had Steve and Donovan reprising their previous roles in the first episode, he is credited as a writer, director, and consulting producer. In November 2022, Steve and Blue reunited again in the film Blue's Big City Adventure. He received Daytime Emmy Award nominations for both Blue's Clues and Blue's Clues & You!
Since then, Steve has appeared in numerous films and television productions. He also had notable appearances in DeSales University productions of Amadeus and The Comedy of Errors. On the musical side, Steve has released three albums, and his song "Mighty Little Man" became the theme song for Young Sheldon. Today, he continues both his acting and musical careers.
Blue's Clues' Steve Burns' Net Worth & Assets
A report by Celebrity Net Worth estimates Steve Burns' net worth to be about $5 million. An exact number is hard to nail down as information about much he has been paid for various endeavors is scarce. What is known is that his main source of wealth has been Blue's Clues and the other television programs he has appeared on. Additional wealth comes from his music sales and band appearances. Steve also bought a garage and woodshop in Brooklyn's Williamsburg neighborhood in 2008 that he converted into a luxurious two-bedroom, three-bathroom house. That property was listed in November 2020 with a value of $3.35 million.
Future Effects On Net Worth
In the future, it appears that Steve plans to continue working in the entertainment industry, although just what form that work will take remains unclear. He also reportedly has plans to continue his music career. Regardless, Steve still has a massive fan base that would enjoy supporting him in whatever he chooses to do.
What do you think Steve Burns' net worth will be in 2025? Let us know in the comments below!
How Much Do The Voice Coaches Make?
The View's Sunny Hostin's Net Worth
What is 'Jeopardy' Host Mayim Bialik's Net Worth?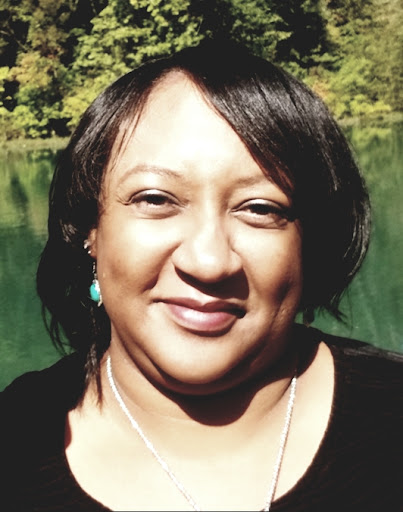 Toi Williams began her writing career in 2003 as a copywriter and editor and has authored hundreds of articles on numerous topics for a wide variety of companies. During her professional experience in the fields of Finance, Real Estate, and Law, she has obtained a broad understanding of these industries and brings this knowledge to her work as a writer.