Tim Dillon is one of the up-and-coming comedians on YouTube right now. Many fans of Joe Rogan have seen him appear on Rogan's podcast, but Dillon has a following of his own. In fact, he has more than 18,000 YouTube subscribers and counting. Not to mention, Dillon is landing more comedy writing work and gigs as his popularity climbs. Here is a look at Tim Dillon's net worth and his career over the past six years or so.

About Tim Dillon
Dillon does not shy away from telling people about the rough life he has had. He was a child actor, appearing on Sesame Street at a young age. By the time he was 12, he was doing cocaine. At the time, Dillon was a closeted homosexual and his mother was schizophrenic. Later in life, he landed a gig selling people subprime mortgages.
"I didn't know how bad it was going to get," he said. "I took one myself." Dillon bought a $570,000 house that he could not afford. Eventually, after he lost his job and the mortgage crisis hit the United States, he lost his home as well. That dramatic change is what inspired him to pursue comedy.
Comedy Career
Most of Tim Dillon's career as a comic has focused on his ability to make just about anything funny. Because of his brand of humor, he has had to work on his own much of the time though. So, there aren't a lot of big-name deals behind Dillon's career. Most of what he has done has been written and produced by himself.
Outside of doing his own thing, Dillon has also worked on very few TV shows. You may have seen him on Resolution, Anything Boys Can Do, Thanksgiving, or Gotham Comedy Live. He has also appeared in several Comedy Central standup specials. Dillon also wrote for the Netflix show The Comedy Lineup. 
Tim Dillon's Net Worth is Debatable
Tim Dillon's net worth is likely under $1 million at this point in his career. While he has been wildly successful in what he has accomplished so far, Dillon still has a way to go in the comedy world. Most of his current earnings stem directly from YouTube. It is estimated he earns around $10,800 per year from the channel.
If you've ever watched Dillon's podcast you also know he occasionally has product endorsements on the show. He will take a moment to talk about the product at hand and, most of the time, break off on a hilarious tangent. He also makes some cash from these endorsements.
Additionally, Dillon has earnings from his standup career. Of course, he makes money from ticket sales. It is estimated comics living in Los Angles can make up to $2,500 per week. At this time, he does not own a home that adds to his overall net worth.
Read More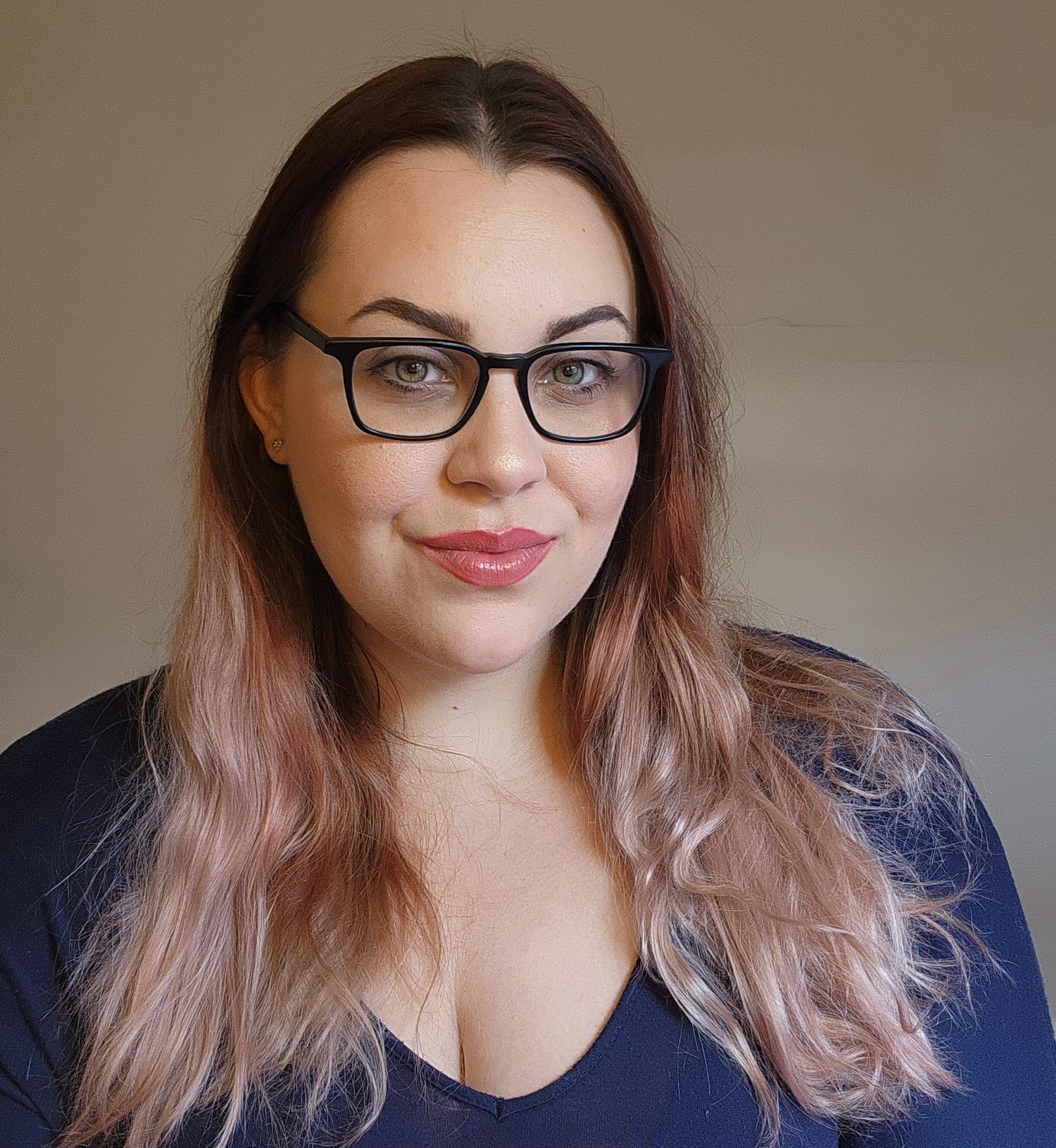 Amanda Blankenship is the Director of Social Media for District Media. In addition to her duties handling everything social media, she frequently writes for a handful of blogs and loves to share her own personal finance story with others. When she isn't typing away at her desk, she enjoys spending time with her daughter, husband, and dog. During her free time, you're likely to find her with her nose in a book, hiking, or playing RPG video games.