Millennial adults have had dreams come true recently with the number of reboots happening in television and film. One of the latest reboot announcements informed the public that a new Lizzie McGuire TV show will be debuting soon with the same actress playing the main role: Hilary Duff. What has the Lizzie franchise done for Hilary Duff's net worth and how has she been earning money?

About Hilary Duff
Duff was born on September 28, 1987, in Houston, Texas. She has one older sister and, as children, they were encouraged by their mother to enter acting, ballet, and singing classes. They both got into the spotlight through local theater productions and even participated in a production of The Nutcracker in San Antonio.
In her early years, Duff played very minor roles in television films. By 2000, Duff had landed her first recurring role in a TV series called Daddio. However, her role on the show was cut before it ever aired, but that's okay. Being kicked off Daddio opened her up to accept the leading role on Lizzie McGuire.
Playing Lizzie is what really made Duff famous. The first show debuted in January 2001 on the Disney channel. It immediately became a hit with an estimated 2.3 million viewers per episode. Disney began marketing the show through soundtracks, books, toys, dolls, and video games, which brought in around $100 million. She was also cast on another hit Disney show called Cadet Kelly, which became the company's most-watched TV series in its 19-year history.
Duff in the Studio and on the Big Screen
While she was playing her TV roles on Disney channel, Duff began to experiment with a music career. At first, most of the music she was making was for the Disney channel. Eventually, Duff signed a recording contract with Hollywood Records to release her future recordings. This led to Duff appealing to a more mature audience.
In addition to making music, Duff began to land movie deals as well. She starred alongside Frankie Muniz in the 2003 film Agent Cody Banks. That same year she played Lizzie and Isabella Parigi in The Lizzie McGuire Movie. For the film, she recorded a number of songs, which became hits around the world. The soundtrack to the film became a certified Platinum record in Canada.
Her second studio album, Metamorphosis, was released in August 2003 and reached the top of the Billboard 200 chart in the United States. It sold more than 5 million copies within the first two years, with 3 million of those sales being in the U.S. alone. Metamorphosis had a number of successful singles, such as "So Yesterday" and "Come Clean." It is her best-selling album to date and earned Duff multiple nominations and awards.
Later that same year, Duff played one of the 12 children in Cheaper by the Dozen with Steve Martin and Bonnie Hunt. In 2004, Lizzie McGuire aired its final show and Duff went under the radar for a bit. However, she never stopped working. She went on to release a handful of studio albums and play numerous roles in films and TV shows.
Entrepreneurship and the Revival of Lizzie
Her work wasn't solely on the big screen or television though. Duff also dabbled in fashion design and in 2018 she returned to it. She partnered with GlassesUSA to launch her very own eyewear line called "Muse x Hilary Duff." Due to the success of the eyewear line, Duff launched a limited edition collection called "Bold Capsule."
She, along with a number of other celebrities, was named investors in the product "Cubcoat" in 2018 as well. In addition to this, Duff also launched a capsule collection with her sister's children's clothing line ("Little Moon Society"). Earlier this year, Duff invested in a cosmetics brand called "Nudestix" and partnered with Chelsea Handler. This led to her launching her very own make-up kit ("Daydreamer") in September 2019.
The biggest news of the year for Duff came in August though. At the D23 Expo, she announced she would be playing Lizzie McGuire once again in a reboot series. It will debut on the Disney streaming service Disney+. It will focus on Lizzie as an adult in New York City.
There's no doubt Duff has seen some major success in her career in film and the studio. But, what has all of this done for Hilary Duff's net worth and how much will she earn for the new Lizzie reboot?
Hilary Duff's Net Worth: $25 Million
Duff's net worth is estimated to be $25 million. Much of her earnings have stemmed directly from her work as a musician and actress, as well as her earnings through her business investments. Here's a look at Duff's earnings over the years…
Duff's Year-to-Year Earnings
Below are the earnings Duff has raked in from 2001 to 2015. This does not include any endorsement deals she may have had. She has appeared in commercials and ads for "Got Milk," Kohl's, DKNY, and different perfumes. Her endorsements have made her millions, but not as much as the rest of her career, as you can see below.
Salary per episode of Lizzie McGuire (2001): $15,000
Earnings from her album Santa Claus Lane (2002): $477,000
Salary from Agent Cody Banks (2003): $500,000

Salary from The Lizzie McGuire Movie (2003): $1 million

Salary from Cheaper by the Dozen (2003): $1 million
Earnings from her album Metamorphosis (2003): $3.96 million
Earnings from her album All Access Pass (2003): $215,000
Earnings from Lizzie McGuire merchandise (2003): $100 million
Salary from Raise Your Voice (2004): $2 million
Salary from A Cinderella Story (2004): $2.2 million
Earnings from the album The Girl Can Rock (2004): $15,000
Estimated earning from the album Hilary Duff (2004): $1.8 million
Live album earnings from Learn to Fly (2004): $17,500
Salary from Cheaper by the Dozen 2 (2005): $2 million
Salary from The Perfect Man (2005): $2 million
Earnings from her album Most Wanted (2005): $1.5 million
Salary from Material Girls (2006): $2 million
Album earning from Dignity (2007): $411,000
Compilation album earnings (2008): $35,000
Estimated earnings from her album Breathe In. Breathe Out. (2015): $39,000
Duff also raked in a fair amount of money when she sold her home in Toluca. The house was valued at $6.3 million. That's not the only thing contributing to Hilary Duff's net worth though.
Personal Life and Assets
Although she's done fairly well for herself, Duff has had a few financial hits as well. In 2014, she and her husband, former NHL player Matt Comrie, divorced. As a part of the settlement, she was forced to pay out $2.4 million to her ex, despite his family's wealth coming in around $500 million. This made it so that Comrie could keep their Beverly Hills home. The couple had one child together and share custody.
Duff was in no hurry to get married again but has recently gotten engaged to her boyfriend Matthew Koma. She sports a beautiful three-carat cushion-cut ring that is worth a small fortune. The couple has not yet announced a wedding date.
She and Koma also have a child together and the family lives in Los Angeles most of the time, though they spend part of the year in New York City. Their home in L.A. is valued at around $4 million. It is also known Duff likes to roll around in style. She owns multiple Mercedes G-wagons, valued at $124,500 each.
There's no telling how much Duff stands to make from the Lizzie McGuire reboot, set to release on November 12, 2019. Due to the success of the original series, it is safe to say she stands to multiply her net worth. Not to mention, she will continue to earn from any ongoing projects she has her hand in.
Photos: David Shankbone and DJANDYW.COM
Read More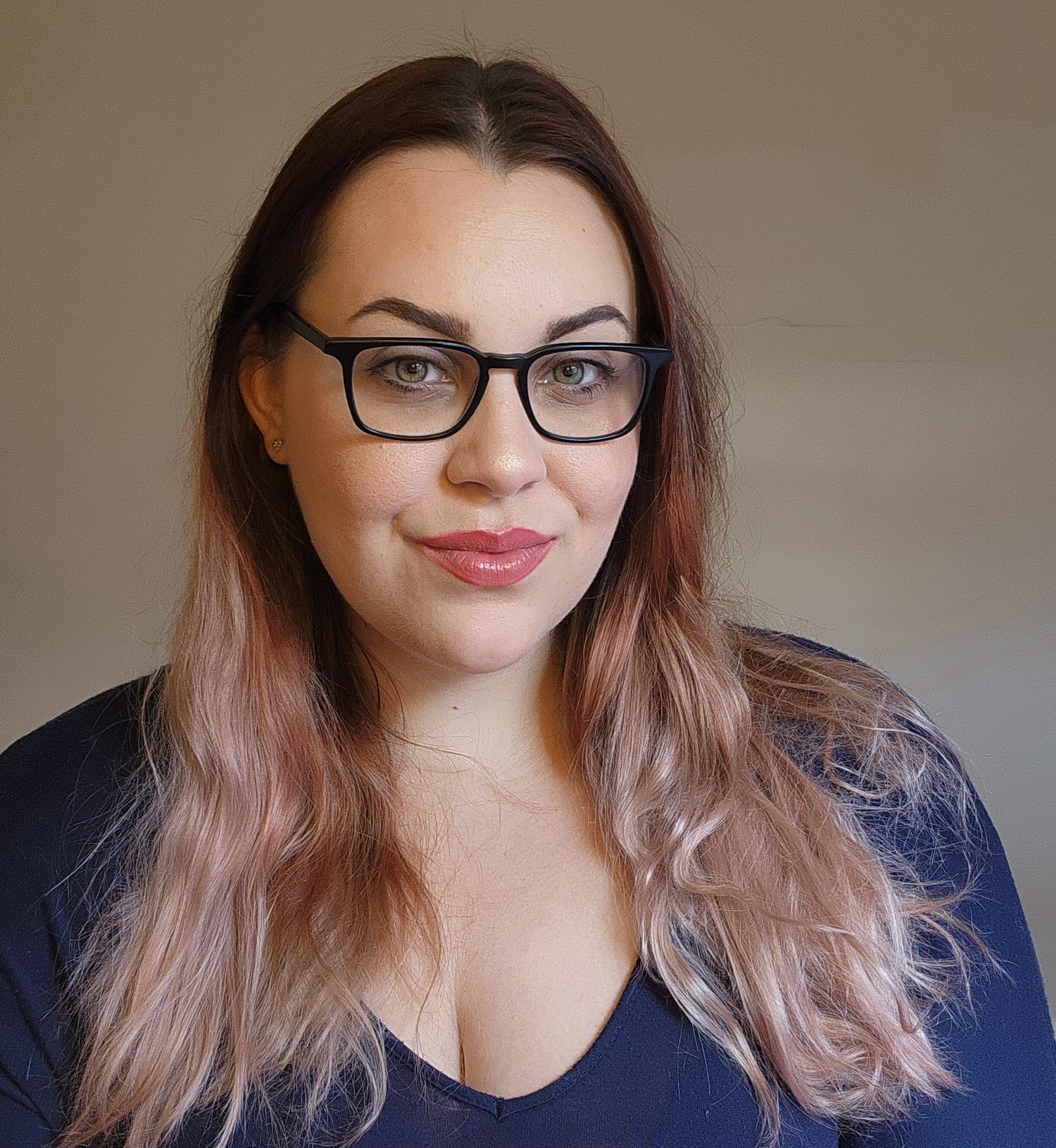 Amanda Blankenship is the Director of Social Media for District Media. In addition to her duties handling everything social media, she frequently writes for a handful of blogs and loves to share her own personal finance story with others. When she isn't typing away at her desk, she enjoys spending time with her daughter, husband, and dog. During her free time, you're likely to find her with her nose in a book, hiking, or playing RPG video games.