Comic book and superhero fans have been patiently awaiting the debut of the new Joker movie, which will be out in theaters on October 4, 2019. The character has been played by a number of Hollywood actors, including Jack Nicholson, Heath Ledger, and Jared Leto. Now the role is being taken over by a brand new face. What is the role of the Joker going to do for Joaquin Phoenix's net worth?

About Joaquin Phoenix
Phoenix was born on October 28, 1974, in Puerto Rico. Both of his parents were from the mainland United States. He is one of five children and, during his childhood, his parents became involved in a religious cult called Children of God. After traveling around much of South America with the cult, the family decided to move back to the states. That is when they changed their last name to Phoenix.
The children performed on the streets and in talent shows to provide money for the family. After relocating to Los Angeles, his mother began work as a secretary for NBC and his father became a landscaper. Eventually, Phoenix and his siblings were discovered by a talent scout who got the kids involved in commercials. When he was just eight years old, Joaquin and his brother River made their acting debut together in an episode of Seven Brides for Seven Brothers. Two years later, they went on to star in the afterschool special Backwards: The Riddle of Dyslexia. During this time, Phoenix also made guest appearances on Murder She Wrote, The Fall Guy and Hill Street Blues. This was just the beginning of an extremely promising career.
However, Phoenix withdrew from acting for quite some time and decided to travel throughout Mexico with his father. He retreated even further after his brother, River, died of a drug overdose in 1993. The call Phoenix made pleading with 911 to help his brother was played widely on television and radio, which made Phoenix want to disappear.
Phoenix in Hollywood
Even though he took some time off, his early start definitely helped him find his place in Hollywood earlier than most actors and actresses. He returned to acting in 1995, co-starring in the film To Die For opposite Nicole Kidman. Through the end of the decade, Phoenix continued to land lesser-known roles in films such as U Turn, Inventing the Abbotts, Clay Pigeons, and 8mm. 
In 2000, Phoenix got his big break when he starred in Gladiator. The film made $457 million at the box office worldwide and was a huge success. For his role in the film, Phoenix was nominated for an Academy Award (Best Supporting Actor), the BAFTA Award for Best Supporting Actor, Golden Globe Award (Best Supporting Actor in a Motion Picture), and the Screen Actors Guild Award (Outstanding Performance by a Male Actor in a Supporting Role).
Year after year Phoenix was cast in hit films. In 2002, he appeared in Signs, which grossed more than $408 million worldwide. Later, he worked with the same director (M. Night Shyamalan) to produce The Village. Another one of his biggest hits of the early 2000s was Walk The Line, which he was praised for. It earned Phoenix nominations for numerous awards and won the Golden Globe Award (Best Actor in a Motion Picture Musical or Comedy) and the Grammy Award (Best Compilation Soundtrack for Visual Media).
Since then, Phoenix has appeared in dozens of films, including the hit drama Her (2013). Most recently, he was cast as the Joker in the stand-alone 2019 film Joker. Outside of his work as an actor, Phoenix has also provided voice-over for animated characters as well. One of his most well-received voices was that of Brother Bear. Phoenix has also done some work directing music videos as well as producing (or co-producing) television shows and movies. But what has all of that hard work done for the actor's wealth?
Joaquin Phoenix's Net Worth: $30 Million
It is estimated that Phoenix's net worth sits around $30 million. Just about every penny he's made has stemmed directly from his career as an actor. The Richest reported the following earnings for Phoenix from 2000 to 2013.
2000: Salary from Quills: $375,000
2001: Salary from Buffalo Soldiers: $700,000
2002: Salary from Signs: $1 million
2003: Salary from Ladder 49: $850,000
2003: Salary from The Village: $5 million
2004: Salary from Walk The Line: $3.5 million
As you can see, Phoenix is typically making millions when he appears in a film. If the film does well in the box office, he may potentially earn even more.
Personal Life
Phoenix has certainly not had the easiest life. Despite his success, he has had to battle many demons of his own. In 2005, he was checked into rehab for alcoholism. He was also in a serious car accident due to brake failure just one year later. All of this led to him retreating from the big screen. In 2008, he announced he planned to stop acting and focus on a rap career. That didn't last very long though, and Phoenix took to acting again after a small amount of time.
The actor has also had a number of relationships over the years but hasn't married (yet). Phoenix did recently get engaged to his long-time girlfriend and actress Rooney Mara, however. The couple stays in his home in the Hollywood Hills most of the time. None of their assets have been combined though.
Assets, Investments, and Future Work
His Hollywood home is worth about $4.8 million, which contributes to Phoenix's overall wealth. He also purchased the house next door to his in 2013 (valued at $1.4 million). Additionally, the actor owns a Lexus RX350 ($43,820) and a Ducati Desmosedici bike ($72,500).
There isn't any information about whether or not Phoenix uses any of his hard-earned money to invest in any products or companies. He doesn't live an overly lavish lifestyle though, which makes it easy for him to maintain his wealth. Phoenix also isn't known to be a huge product endorser.
What he is known for is the way he selflessly gives to charity and volunteers. The actor has given money and resources to the 4Real Foundation, American Red Cross, American Association of Retired Persons, American Foundation for AIDS Research, and Amnesty International. He is quite passionate about each of their causes.
It was announced in late September Phoenix had already signed on for a new film to debut in 2020. While his earnings from Joker have yet to be seen, there is already a ton of buzz surrounding the film. It (and any future films Phoenix is involved in) is almost certain to be a hit. It will be interesting to see how it impacts his net worth in the future.
Photo: GabboT
Read More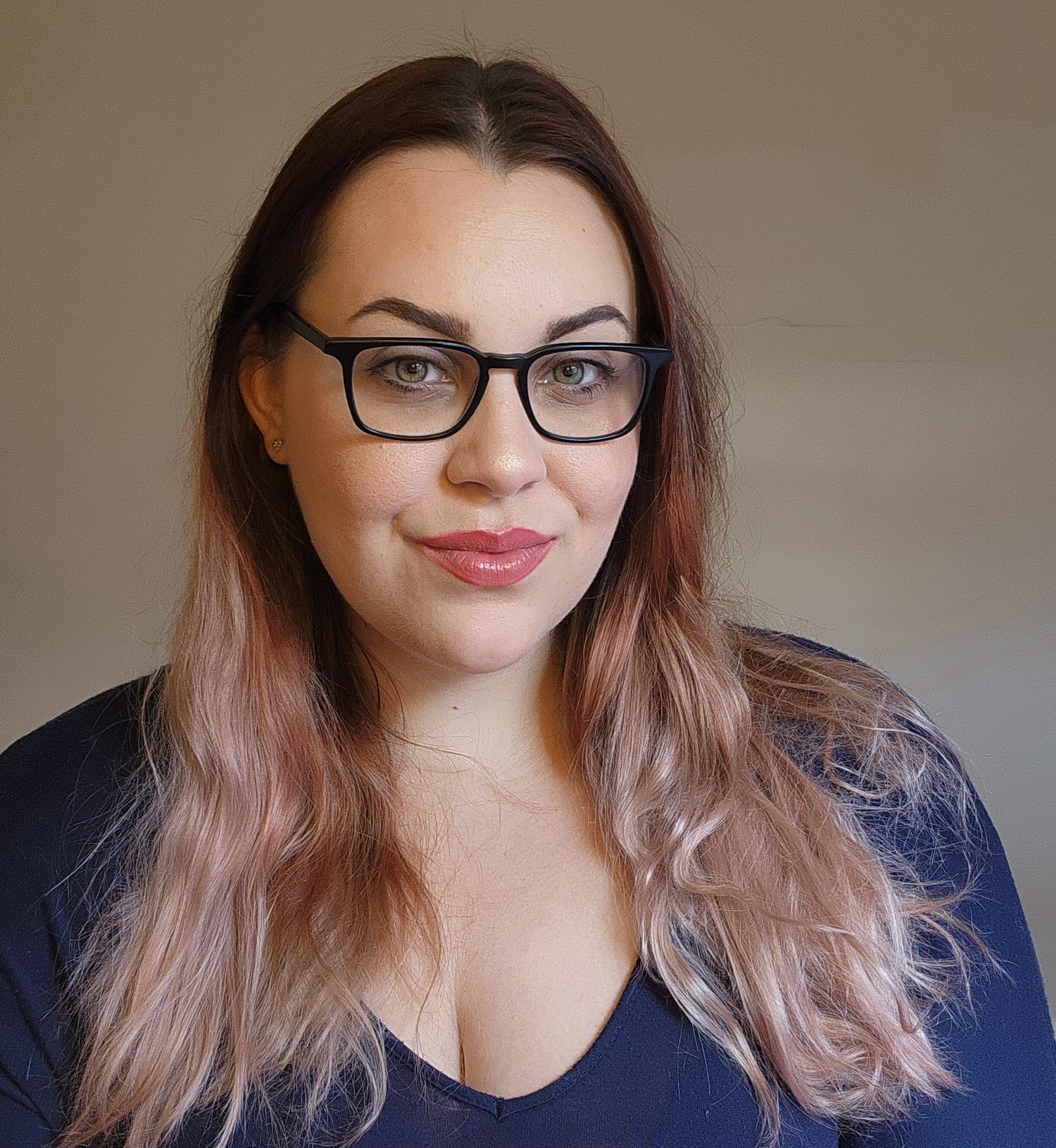 Amanda Blankenship is the Director of Social Media for District Media. In addition to her duties handling everything social media, she frequently writes for a handful of blogs and loves to share her own personal finance story with others. When she isn't typing away at her desk, she enjoys spending time with her daughter, husband, and dog. During her free time, you're likely to find her with her nose in a book, hiking, or playing RPG video games.