Making a living as an author is no easy feat. Many authors only make around $55,000 per year. Self-published authors earn even less – with the median annual earnings coming in around $5,000. That isn't to say there aren't plenty of rich writers out there. The author of the latest book-to-film horror flick Doctor Sleep is one of them. So, what is Stephen King's net worth and how much of it stems from transferring his literature to the big screen?
About Stephen King
King was born on September 21, 1947, in Portland, Maine. At the age of two, his father left the family and he and his older brother were raised by a single mom. Throughout his childhood, King and his family went through great financial strain. They moved around quite a bit until King's mother's parents fell ill. At the age of 11, they moved back to Maine to care for his grandparents.
As a child, King saw one of his friends be hit and killed by a train. He has no recollection of the event but was told about it by family members. Many people have speculated that this event contributed to some of King's darker pieces of literature. However, the author doesn't mention it in his memoir (On Writing). 
In elementary school, King already had a passion for horror. He was an avid reader of EC's Horror Comics, including Tales From the Crypt. Eventually, he began writing and contributed regular articles to Dave's Rag, a newspaper published by his brother. Later on, he began selling short stories to friends. As a teenager, he won a Scholastic Art and Writing Award.
In 1965, when he was just 18 years old, King got published for the first time in Comics Review. The short story was called I Was a Teenage Grave Robber and it was published over four issues of the magazine. It was published again in 1966 as In a Half-World of Terror in another magazine called Stories of Suspense. 
During his college years at the University of Maine, King wrote a column called Steve King's Garbage Truck for the campus newspaper. He also participated in writing workshops and held various jobs to pay for his education. King graduated with a Bachelor of Arts in English in 1970, the same year his daughter Rachel Naomi was born. While at the university, King also met his wife, Tabitha Spruce. They got married one year after he left the university, in 1971.
The Start of His Writing Career
That didn't mark the start of his professional writing career though. He sold his first professional short story in 1967 for $35,000, while he was still enrolled at the University of Maine. It was called The Glass Floor. After he graduated, King got certified to teach high school but was unable to find work. Instead, he began selling short stories, many of which have been republished in the collection Night Shift.
His first piece to be accepted by a publishing house was the novel Carrie. It was technically the fourth novel he'd written, but it was the first to be published. At first, King through the first three pages of the book away, unhappy with the project. However, his wife dug it out of the trash, encouraging him to continue and, ultimately, landing his first published novel on the shelves. With his first advance ($2,500), King bought a Ford Pinto.
Two years later, his book Salem's Lot was published, which kickstarted a King's career. Shortly after, Carrie was turned into a film, and he went on to publish The Shining and The Stand before the end of the decade (1970s). During this time he also published books under other names, including Richard Bachman. Under this name, he published what is referred to as The Bachman Books. This included a number of short novels such as Thinner, The Running Man, Roadwork, The Long Walk, and Rage. 
And that was truly only the beginning for King. Over the past five decades, he has published at least 95 books and has established a loyal fan base. He allegedly writes 2,000 words every day and publishes one or more novels annually. This has made it possible for King to reach immense wealth.
Stephen King's Net Worth: $400 Million
King is amongst the world's most wealthy authors. While he doesn't have the wealth of J.K. Rowling ($1 billion), the author of the Harry Potter series, Stephen King's net worth sits at number four on the world's richest writers list. It is estimated he earns around $40 million per year.
All of King's wealth has stemmed directly from his books and films based on those pieces of literature. He hasn't made any lucrative investments or done any endorsements. In fact, he prefers to spend time out of the spotlight rather than in it. He writes his books, signs off on screenplays, and sits back to enjoy the fruits of his labor.
His books have sold more than 350 million copies worldwide. Authors don't make a ton of cash from the publishing of their novels though. They typically earn between $1 and $3 per copy sold, depending on the demand.
Earnings on Movies
In addition to that, he has had dozens of movies made based on his books. When a movie is made, King is able to cash in then too. He gets a cut of what the film makes and typically gets a hand in producing as well. Altogether, his films have made billions. Here are the numbers behind some of the most successful Stephen King movies at the box office.
Carrie (1976): $33.8 million; Carrie (2013): $84.8 million
Pet Sematary (1989): $57.5 million; (2019): $112.4 million
The Shining (1980): $45.7 million
IT (2017): $700.4 million; IT Chapter Two (2019): $462.6 million
The Green Mile (1999): $286.8 million
The Shawshank Redemption (1994): $28.7 million
1408 (2007): $132 million
Misery (1990): $61.3 million
Stand By Me (1986): $52.3 million
The Dark Tower (2017): $113.2 million
Children of the Corn (1984): $14.5 million
Many authors who have had books adapted to film earn up to $50,000 per movie. Because King's works earn an average of $56 million at the box office each, it is assumed he earns quite a bit more than that. In more recent years, as more Stephen King films hit the big screen, he has been able to earn even more.
Assets Held by Stephen King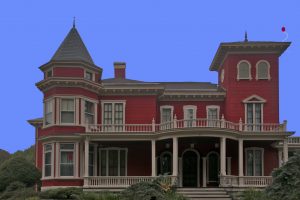 Not every cent of Stephen King's net worth is liquid cash. Much of it is tied up in assets and investments, as any wealthy person does. The King home in Bangor, Maine, is only estimated to be worth around $854,000. Just about a month ago, however, he announced that his former home would soon be open to the public.
Big fans of King typically would stop outside and snap photos of his "mansion" in Maine anyway. Now people will be able to visit. King and his wife filed for the property to be rezoned for commercial use. They plan to turn the home into a museum honoring King and a place where writer's retreats may be held. The couple has filed it as a non-profit though, so the ownership of the home and anything that stems from making it a museum will not contribute to King's earnings.
Outside of that, King isn't a huge spender. He certainly doesn't still drive around in his old Ford Pinto either, but he isn't flashy with anything. In fact, he spends a lot of time and effort making sure he stays under the radar as most writers do.
But, as long as King is still writing, and his books are being made into movies, he will continue earning. Because he doesn't spend a ton of money, outside of charitable contributions (around $4 million annually), it is likely he will remain one of the wealthiest authors alive – and possibly become even more wealthy in the years to come.
Photos: Sharon Mccoy and Ron Cogswell
Read More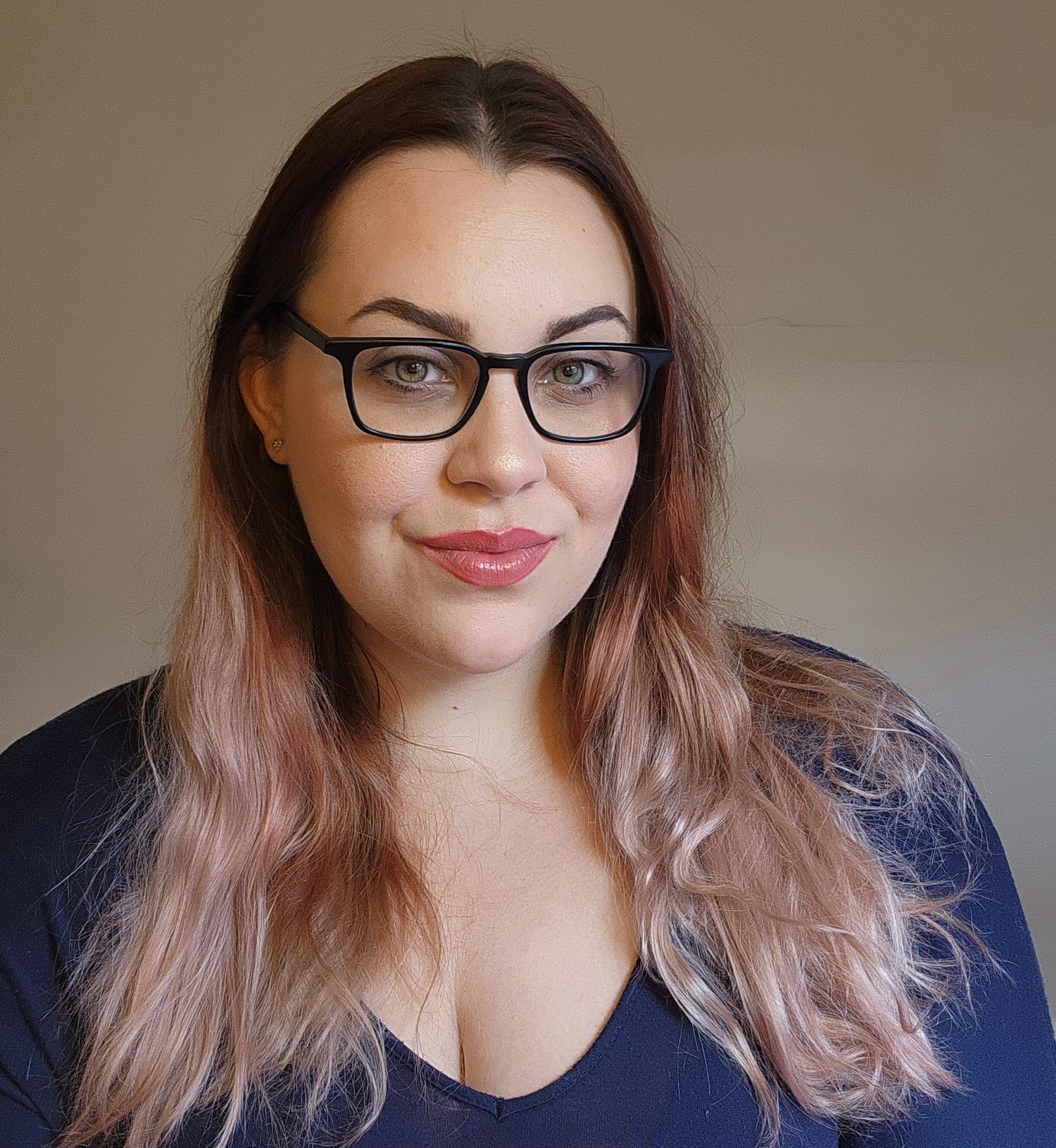 Amanda Blankenship is the Director of Social Media for District Media. In addition to her duties handling everything social media, she frequently writes for a handful of blogs and loves to share her own personal finance story with others. When she isn't typing away at her desk, she enjoys spending time with her daughter, husband, and dog. During her free time, you're likely to find her with her nose in a book, hiking, or playing RPG video games.