"Sister Wives cast on Valder Beebe" by Valder Beebe Show is licensed under CC BY 3.0.
American Christine Brown is a reality television personality and the author of several popular books. She is best known for starring on the TLC reality TV series Sister Wives, first appearing when the show initially aired in September 2010. She is also an entrepreneur with a couple of businesses. So what exactly is Christine Brown's net worth?
Who Is Christine Brown?
Christine Brown was born Christine Allred on April 18, 1972 to father Rex Allred and mother Ruthann LeBaron. Her parents were polygamists when she was born, but no information about her father's other marriages or her siblings is publicly available. Christine attended Taylorsville High School and graduated in 1990.
Christine met Kody Brown in 1990 and they dated for four years before they spiritually wed on March 25, 1994. They have been married for more than 26 years. Together, they have one son, Paedon Rex Brown, and five daughters: Mykelti Ann Brown, Aspyn Kristine Brown, Gwendlyn Brown, Truely Grace Brown, and Ysabel Paige Brown.
Christine and her family have been the principal participants of TLC's Sister Wives show since the show began. The show follows father Kody Brown and his polygamist family, which includes four wives and 18 children. Christine was his third wife. Kody sees his relationships as lawful because he is officially married to only his fourth wife, Robyn, and has "spiritual unions" with Meri, Janelle, and Christine.
The family says that they participate in the show to increase awareness about polygamist families and combat cultural biases. The series started in Lehi, Utah, then followed the family to Las Vegas, Nevada in 2011. In mid-2018, the family moved to Baderville, Arizona. In November 2021, Christine announced she was leaving Kody and the split was filmed for season 17.
Christine Brown is also a well-known author. She wrote the book Becoming Sister Wives: The Story of an Unconventional Marriage, as well as books on intermittent fasting, coconut oil uses, and Montana barns. She has appeared on The Oprah Winfrey Show, Wendy: The Wendy Williams Show, and WGN Morning News. Her Instagram account has more than 416,000 followers and her Twitter account has more than 131,000 followers.
Christine Brown Net Worth & Assets
Christine Brown currently has a net worth of about $400,000, according to Celebrity Net Worth. Much of her income comes from her time on Sister Wives, although her exact salary for the show is unconfirmed. It is estimated that the Brown family receives about $365,000 annually in compensation for being on the show and that amount is split among the more than 20 family members that regularly make appearances.
The TLC star is also a LuLaRoe retailer and recently launched a legal business, CBrown Quest, LLC, in May 2020. Christine also does Cameos to connect with fans, which contributes to her net worth. It has also been reported that Christine sold her Flagstaff Arizona home for $700,000.
Future Effects On Net Worth
Christine's split with Kody does not mean that she is leaving the Sister Wives show and she continues to draw income from the show. Her other endeavors also net her quite a bit of money and there are no indications that she plans to discontinue any of them.
What do you think Christine Brown's net worth will be in 2025? Let us know in the comments below!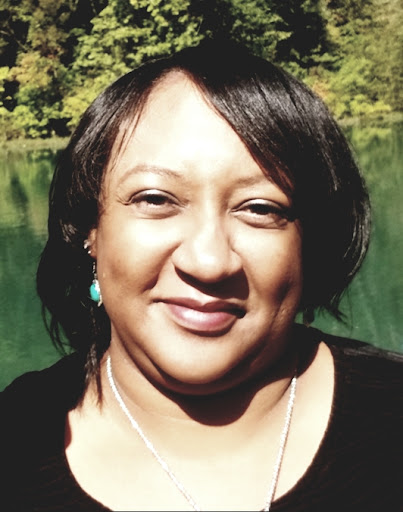 Toi Williams began her writing career in 2003 as a copywriter and editor and has authored hundreds of articles on numerous topics for a wide variety of companies. During her professional experience in the fields of Finance, Real Estate, and Law, she has obtained a broad understanding of these industries and brings this knowledge to her work as a writer.