American Kody Brown is a reality television star, social media personality, entrepreneur, and author. He is best known for his appearance on the TLC reality show Sister Wives, which follows the lives of him, his multiple wives, and his numerous children as they navigate the world as a polygamist family. Throughout the years, Kody has worn a number of hats to keep his family afloat financially. So what exactly is Sister Wives Kody Brown's net worth?
Who Is Sister Wives Kody Brown?
William Winn Brown and Genielle Tew Brown welcomed the birth of Kody on Jan. 17, 1969 in Lovell, Wyoming. A polygamist with three wives, William had ten children, of which Kody was the ninth. Very little public information exists about the family, as they have declined to disclose those details to the media and choose to remain out of the limelight.
Kody Brown also chose to live a polygamist lifestyle, eventually marrying four women and having 15 children, along with three step-children. He claims that the unions are "spiritual" and that he has only been legally married to one woman at a time. He has officially been married twice with a legal divorce in between.
Kody's first wife, Meri, legally wed him in 1990 and the union produced a daughter named Mariah. Mariah is her mother's only child. Meri and Kody obtained a legal divorce when Kody wed his fourth wife, Robyn, so Kody could legally adopt Robyn's three children, Aurora, Breanna, and Dayton. Meri has since announced that she would be leaving Kody for good.
Kody spiritually married his second wife, Janelle, in 1993. Together, they had two daughters, Madison and Savanah, and four sons, Hunter, Gabriel, Logan, and Garrison. Kody and his third wife, Christine, spiritually wedded in 1994. Together, they also have six children, with five daughters, Mykelti, Truely, Aspyn, Gwendlyn, and Ysabel, and a son, Paedon. Christine announced their split in November 2021, ending their 27-year relationship.
The Brown family came to national attention with the launch of the TLC reality television show Sister Wives in September 2010. The show follows the polygamous family in their daily lives and shows how they interact and cohabitate. While Kody and his wives are the focus of the show, storylines following his multiple children have also played a prominent role in attracting and keeping its audience. Recent seasons of the show have focused on the strife between Kody and a couple of his wives considering separation.
Prior to the success of Sister Wives, Kody earned a living working for Das Hundhaus Firearms and Accessories. Along with the show, he has become a notable social media personality with 135,300 followers on Twitter and 137,000 followers on Instagram. He is also a best-selling author with his book Becoming Sister Wives: The Story of an Unconventional Marriage published in 2012.
Sister Wives Kody Brown's Net Worth And Assets
Based on a report from Celebrity Net Worth, Sister Wives Kody Brown's net worth is estimated to be roughly $800,000. This is an estimate because most of Kody's income is derived from his appearances on his reality show and that salary is undisclosed. Reports on other TLC reality shows of a similar nature indicate that the family would make roughly $40,000 per episode, which would be split among the participants. Over the course of the show's 15 seasons, it is believed that the family would have earned about $4 million.
Kody will have also been earning money from sales of his best-selling book, other media appearances, social media promotions, and other income streams. The family also owns a number of properties, which adds to the family's wealth considerably. It is safe to say that Kody Brown and his family live a financially comfortable life.
Future Effects On Net Worth
With the Sister Wives reality show continuing to air, Kody Brown will continue to draw income from the TLC network. The continuation of the show also provides Kody with countless opportunities to capitalize on his celebrity and business acumen. So far, he has proven himself to be a shrewd businessman that can build wealth for himself and his family using a variety of methods.
What do you think Sister Wives Kody Brown's net worth will be in 2025? Let us know in the comments below!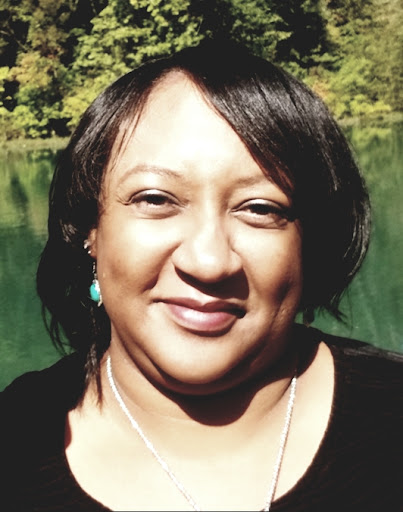 Toi Williams began her writing career in 2003 as a copywriter and editor and has authored hundreds of articles on numerous topics for a wide variety of companies. During her professional experience in the fields of Finance, Real Estate, and Law, she has obtained a broad understanding of these industries and brings this knowledge to her work as a writer.