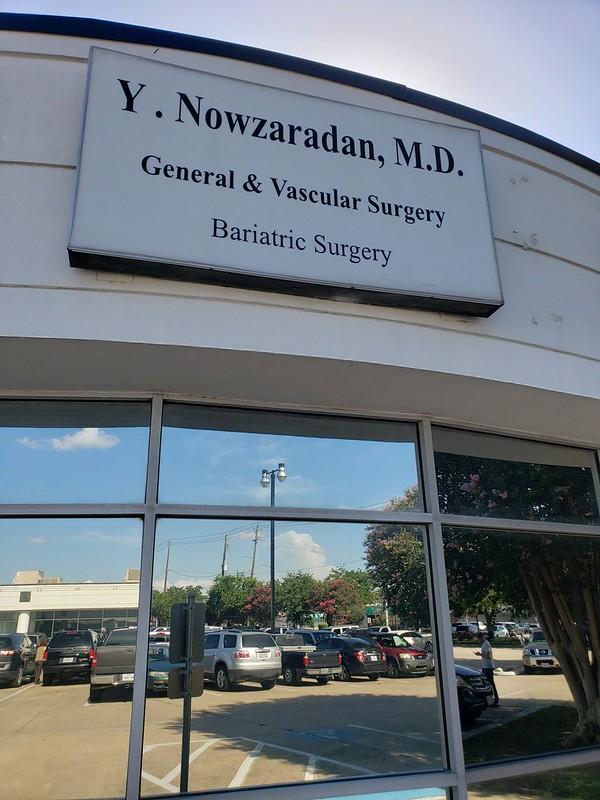 My 600-lb Life – Younan Nowzaradan – by Dave Malkoff
For close to a decade, TLC's inspirational reality series My 600-lb Life has been following the weight-loss journeys of brave cast members making a last-ditch resolution to change their lives. But the way the series is shown brings up some questions about how patients on the show support themselves while on the show.
From moving homes to medical bills, there are a lot of moving parts behind the scenes that are never truly addressed. Many fans wonder how much does TLC pay the patients on My 600-lb Life? Keep reading to learn more.
About My 600-lb Life
Since 2012, dedicated fans of My 600-lb Life have been watching severely overweight patients try to become healthy in hopes of qualifying for weight-loss surgery. The patients usually weigh at least 600 pounds and are considered to be morbidly obese.
Under the watchful eye of Dr. Younan Nowzaradan, nicknamed Dr. Now, each patient follows a strict diet for a period of one year to allow them to develop a healthy meal routine and shed a significant portion of their weight. Many of the patients lose hundreds of pounds over the course of the year.
After the year is up, the doctor assesses their success before deciding whether to recommend gastric bypass surgery. Patients that follow their diet plan regularly and manage to lose weight on their own are placed on Dr. Now's surgery waiting list. Patients that fail to lose weight on their own and do not follow through with the strict diet plan are denied the surgery.
How Much Does TLC Pay The Patients On My 600-lb Life?
Most reality series pay the people that appear on their shows, though compensation can vary widely because some shows pay far more than others. According to TVOverMind, My 600-lb Life patients are paid compensation for appearing in the series. So, how much does TLC pay the patients on My 600-lb Life?
According to reports, the patients on My 600-lb Life are paid a flat fee of $1,500 to appear on a season of the show. This flat rate, called a talent fee, is written into their contract with TLC and is paid to the participants at the start of filming for the season.
Additional Compensation For The Patients
While it doesn't appear that the patients on My 600-lb Life are paid much for appearing in the series, the talent fee is not the only compensation patients receive during the course of the show. They are also compensated in other ways that are extremely valuable.
For example, patients on the show have all of their expenses at Dr. Nowzaradan's hospital and for follow-up care covered for the year that they are on the show. While it is unclear precisely how much Dr. Nowzaradan's fees are, bariatric surgery generally costs around $20,000-$30,000, and doctor's appointments and follow-up hospital stays are usually costly.
Some patients must also relocate to take advantage of the doctor's services in Houston, Texas. Those who must move closer to the doctor receive an additional $2,500 for moving fees. There are also reports that some patients live in housing owned by TLC or Megalomedia while filming the show, but it is unclear whether this is free housing or if the patients had to pay a portion of the cost of living there.
What do you think about how much TLC pays the patients on My 600-lb Life? Tell us in the comments below.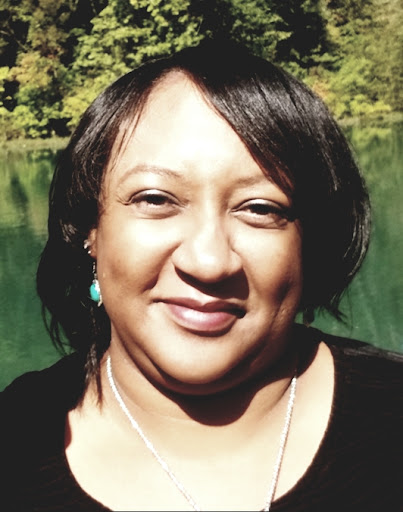 Toi Williams began her writing career in 2003 as a copywriter and editor and has authored hundreds of articles on numerous topics for a wide variety of companies. During her professional experience in the fields of Finance, Real Estate, and Law, she has obtained a broad understanding of these industries and brings this knowledge to her work as a writer.