Kim Rhodes typically stays out of the spotlight unless she's in an upcoming movie. However, she has been seen in the news more often because she has decided to speak out about women's rights. While it hasn't landed the Supernatural star any new gigs, it is getting her some publicity. So, what is that doing for Kim Rhodes' net worth?
Who is Kim Rhodes?
Kim Rhodes was born in 1969 in Portland, Oregon. After graduating high school, she attended Southern Oregon University and went on to achieve a Master of Fine Arts degree from Temple University. This set her up for a career in acting and she soon landed her first role in a soap opera.
She began acting immediately after earning her undergraduate degree and performed on the soap opera Another World while attending grad school. Rhodes and Mark Pinter were nominated for a Soap Opera Digest award as "Favorite New Couple." Her time on Another World ended in 1996.
At this time, Rhodes continued acting at the Oregon Shakespeare Festival until she picked up her role on As The World Turns. Her time on this soap opera was short-lived (only one year). From 2005 until 2011 Rhodes played Carey Martin, the mother of twin boys on The Suite Life of Zach and Cody and The Suite Life on Deck.
In 2010, Rhodes landed her role for which many people know her today. She was cast as the sheriff on the CW's hit show Supernatural. Rhodes first appeared in the fifth season of the show and has returned every season since. While spin-offs with Rhodes as the main character have been rumored, none of the ideas have taken off the ground yet.
Other Career Highlights
That's not to say she hasn't had plenty of other work in the meantime though. In addition to her appearance on Supernatural, she has also appeared on a number of other television shows such as Star Trek, CSI, and Key and Peele. Rhodes has also played a number of small roles on the big screen in films like Christmas With the Kranks and Atlas Shrugged: Part 2. 
Like many other actors and actresses, Rhodes has also performed some voiceover. In her case, she has voiced characters in video games. Many people may recognize her voice from Star Trek: Away Team (2001) as Yulana Oxila and Star Trek Online (2015) as Jhet'leya. How has each of these factors impacted Rhodes' wealth?
Kim Rhodes' Net Worth
Kim Rhodes' net worth is estimated to be around $6 million. Much of her net worth has stemmed from her recurring roles on television shows. Maybe TV actors and actresses are able to accrue a bit of money fairly easily because they are paid per episode. While there is no information available about how much Rhodes is paid per project, it can be assumed it is a pretty penny!
A portion of her net worth can also be attributed to the value of her home in Los Angeles. Rhodes lives there with her husband, fellow actor Travis Hodges. The couple has one daughter, Tabitha. Hodges has not had a wildly successful career, so it is not likely his finances are contributing to their collective net worth.
Rhodes does not have any publicly held investments or luxury vehicles that may contribute to her net worth either. For the most part, she stays to herself and her family when she's not playing a sheriff, mom, or a soap opera babe on TV.
Are you surprised by Kim Rhodes' net worth? Did you think it would be higher?
Photo: Christie
Read More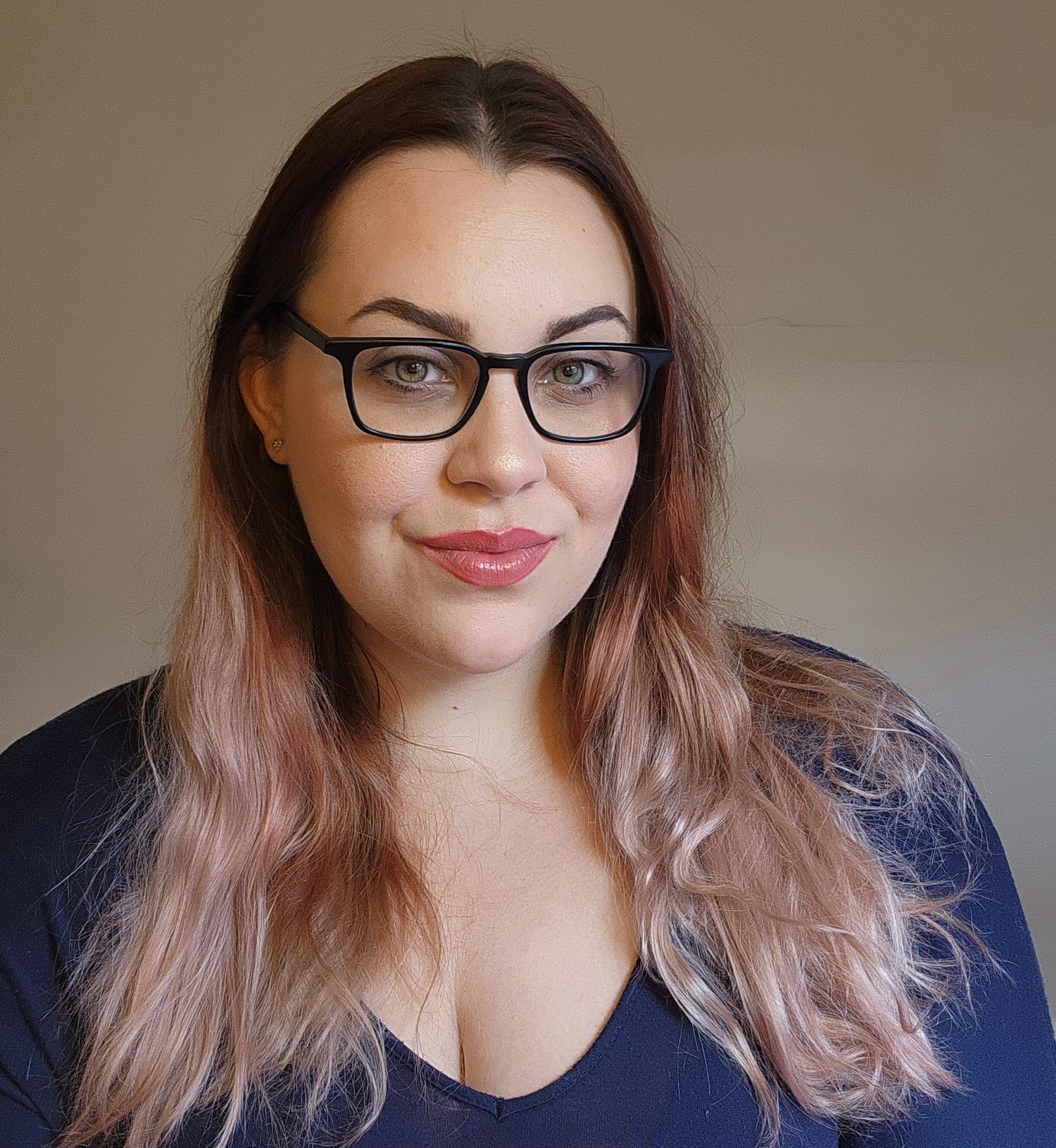 Amanda Blankenship is the Director of Social Media for District Media. In addition to her duties handling everything social media, she frequently writes for a handful of blogs and loves to share her own personal finance story with others. When she isn't typing away at her desk, she enjoys spending time with her daughter, husband, and dog. During her free time, you're likely to find her with her nose in a book, hiking, or playing RPG video games.